~Preschool Environment
BRAND NEW LOCATION at 2187 W 650 S in Lehi, just off Pioneer Crossing in Dapple Grey Trails neighborhood!
Our new location is nearing completion, but photos of cannot be posted until it is finished. However, viewing the photos on this page of our previous location will give you an idea of the fun and cozy environment we provide at Wonder Years Academy.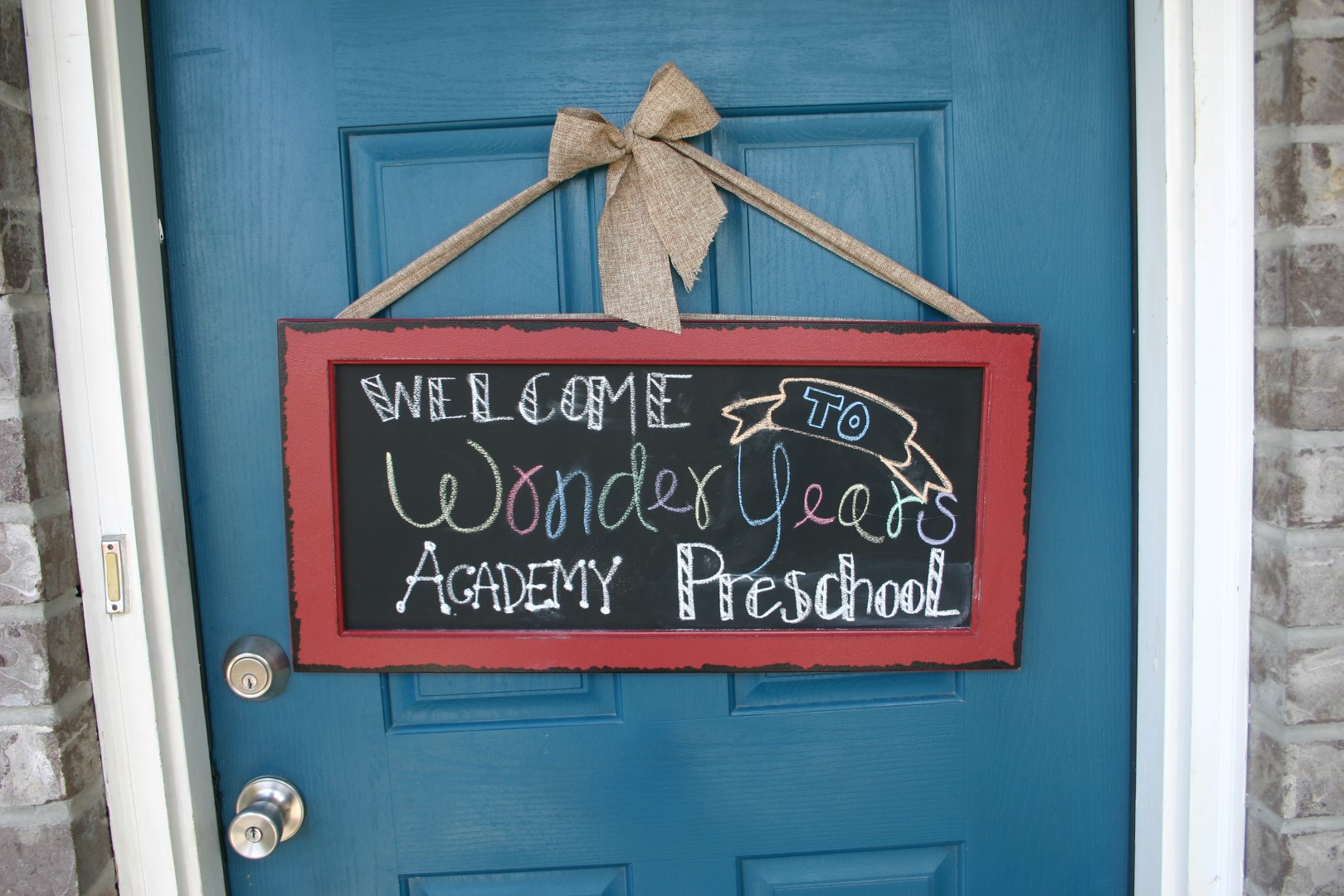 We feel a home-based facility adds a reassuring element of comfort and warmth when working with young children.