Our Philosophy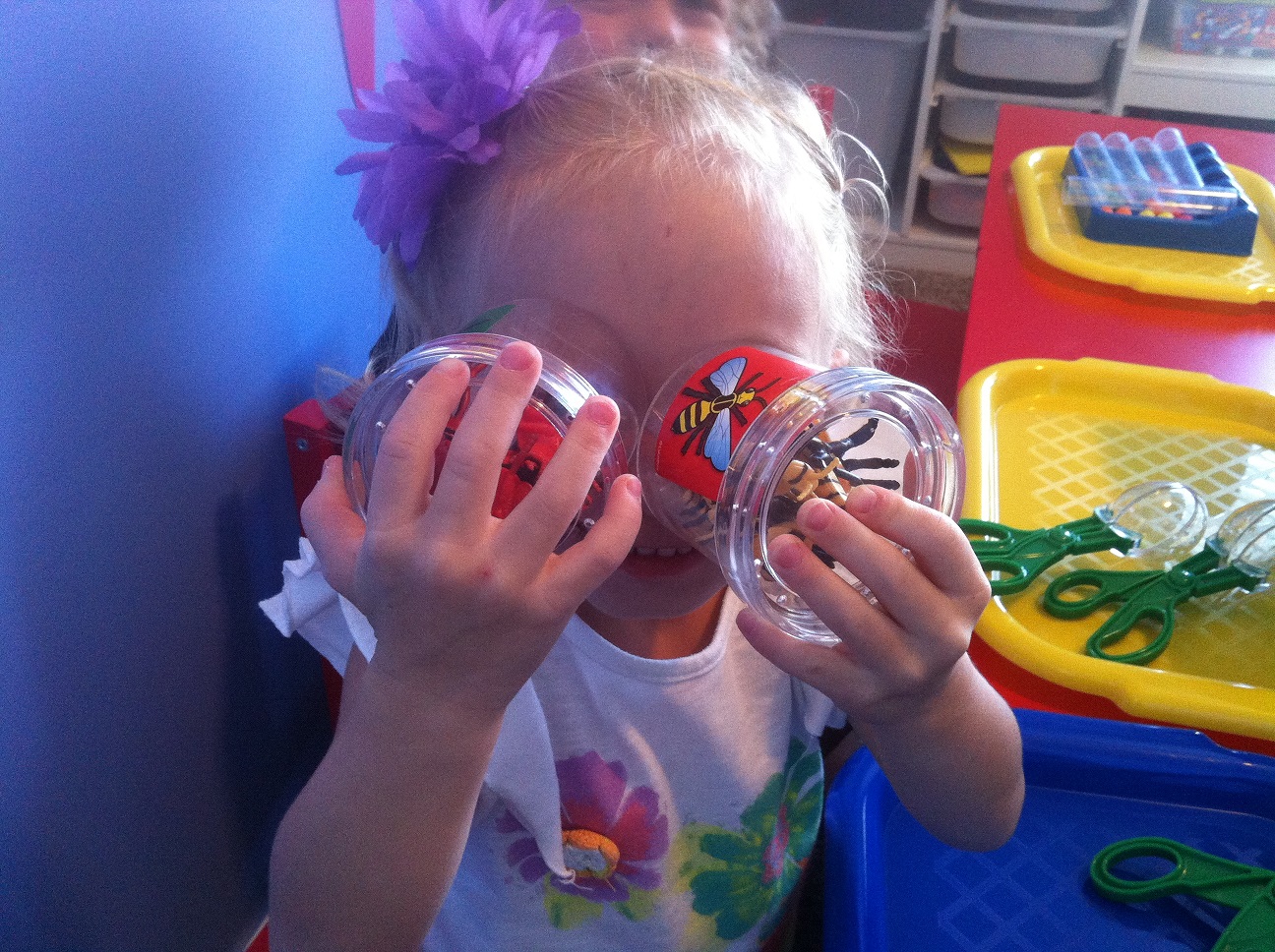 As a preschool serving the Lehi and surrounding area communities we are excited to teach your sweet children.
We believe a child's first school experience is crucial to instilling a lifelong love of learning. At Wonder Years Academy Preschool we strive to develop this quality by emphasizing the following three areas of development:
1. Academics – focusing on kindergarten readiness skills including the alphabet, numbers, shapes, colors, etc.
2. Curiosity – encouraging imagination and an awareness of the world around us, including science, occupations, stories, and art.
3. Social Skills – showing respect and empathy for others by learning friendship skills, such as taking turns, problem solving, good manners, personal safety, etc.
By providing these experiences in a safe and nurturing environment, Wonder Years Academy Preschool will help your child become excited about knowledge as they take their first steps toward independence.
Wonder Years Academy Preschool
Preschool Lehi, Utah