PHOTO SCRAPBOOK
What's happening at school lately….
Today we used magnifying glasses to find our letters!
~~~
We are learning how to write our names in preschool. The kids are so proud when they get it!
~~~
Decorating some Christmas trees at preschool today during playtime!
~~~
We had so much fun celebrating Halloween at preschool. We made witches brew, became mummies and had a dance party! It was boo-tactic!
~~~~~~
                 VIDEO!
We developed some of our fine motor skills
and hand-eye coordination today.
The kids were given a number to find on
our giant pumpkin and hammer a nail over top.
They did such a great job!
              VIDEO!
The kids are loving playing with the
"ME" blocks at playtime. We've given
each student the supplies to make a block
with their picture on it so they
have their "friends" to play with at
preschool!
~~~
We made our own rainbows using skittles today for part of our "C" is for colors unit. Ask your kids to recite the Color Chant.
~~~~
We broke out of a chrysalis today and became beautiful butterflies. Having fun during our bug unit.
~~~
*NOTE: Some of these photos were taken in our previous school environment.
Some days, it's literally a zoo at preschool! It was feeding time at the zoo when these adorable little monkeys, tigers, lions, giraffes, elephants, and zebras got a treat for correctly identifying alphabet letters and their sounds. However, our "zookeepers" (teachers) were amazed at how tame these wild animals really were – they patiently waited their turn and even said thank you!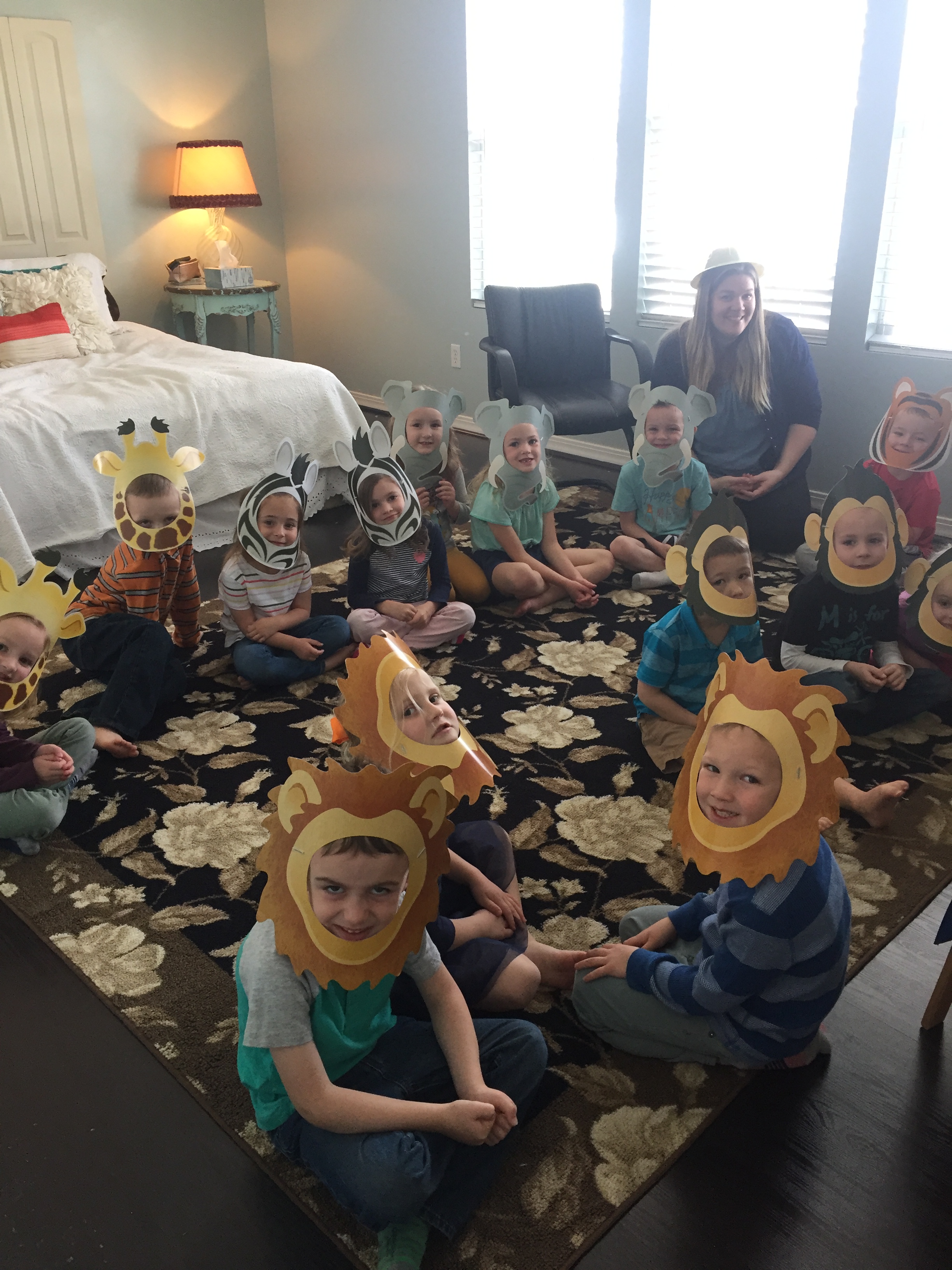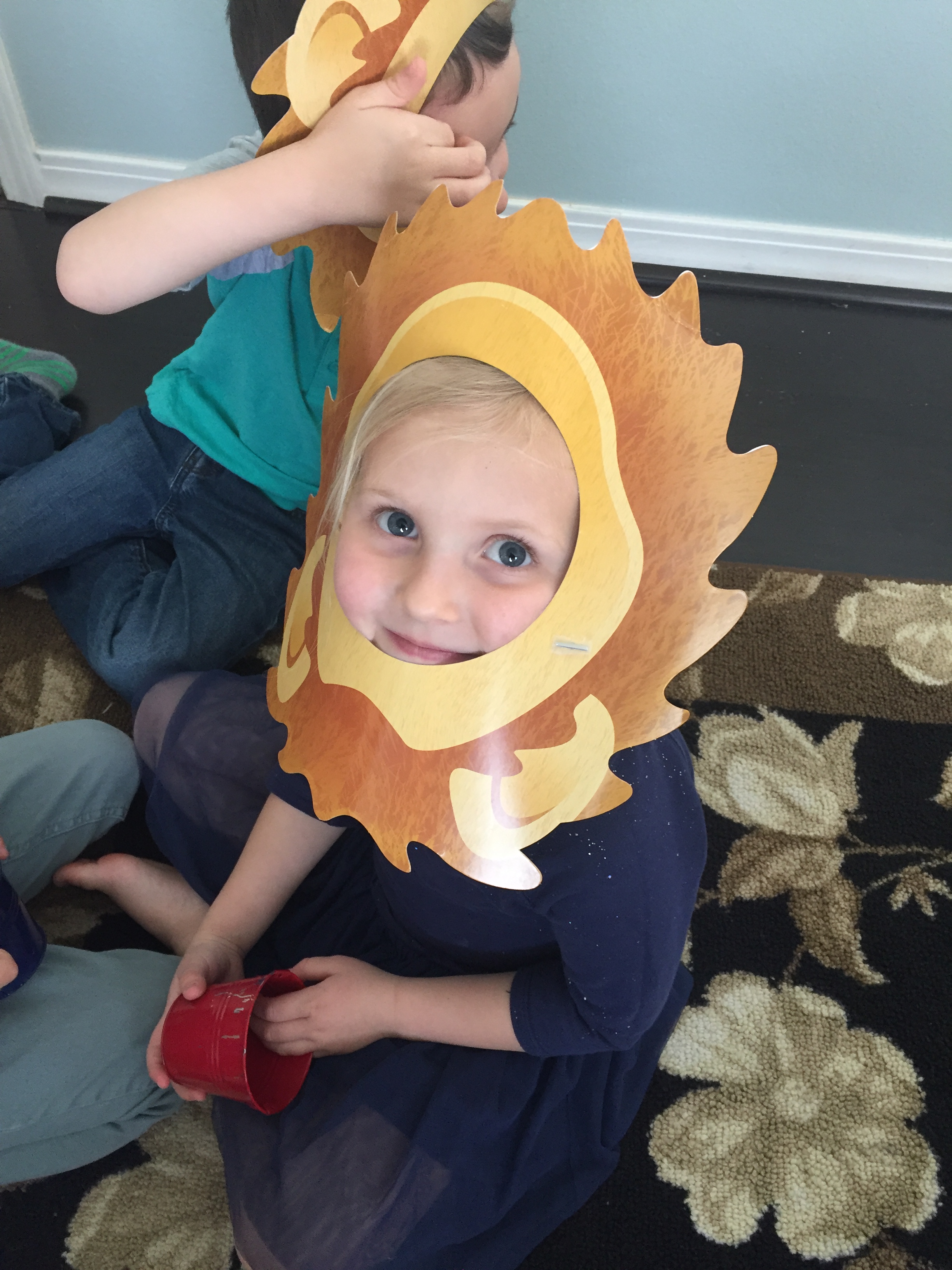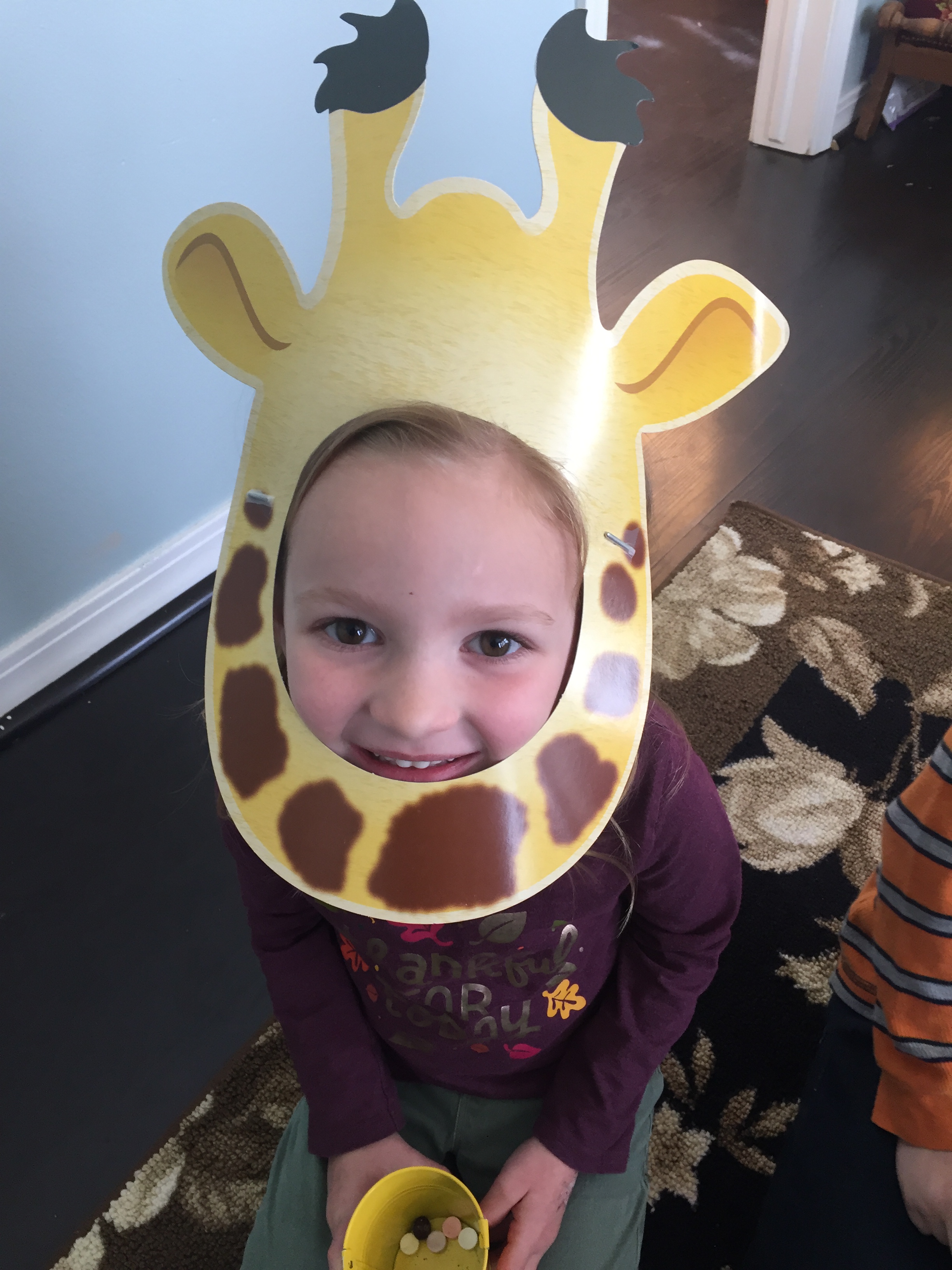 During our Winter unit we read and acted out the story from "The Mitten" by Jan Brett, which tells of many woodland animals squeezing inside a lost mitten to try to keep warm. Your kids were adorable in their animal masks! Then, we did a mitten lacing craft with animal stick puppets so the children can retell the story to you when they get home!"
Pizza and Pajamas Party!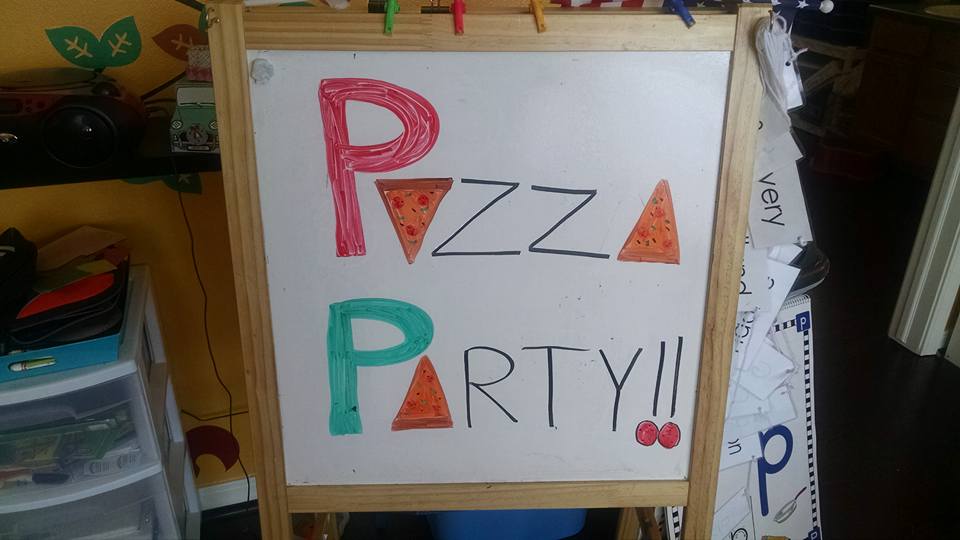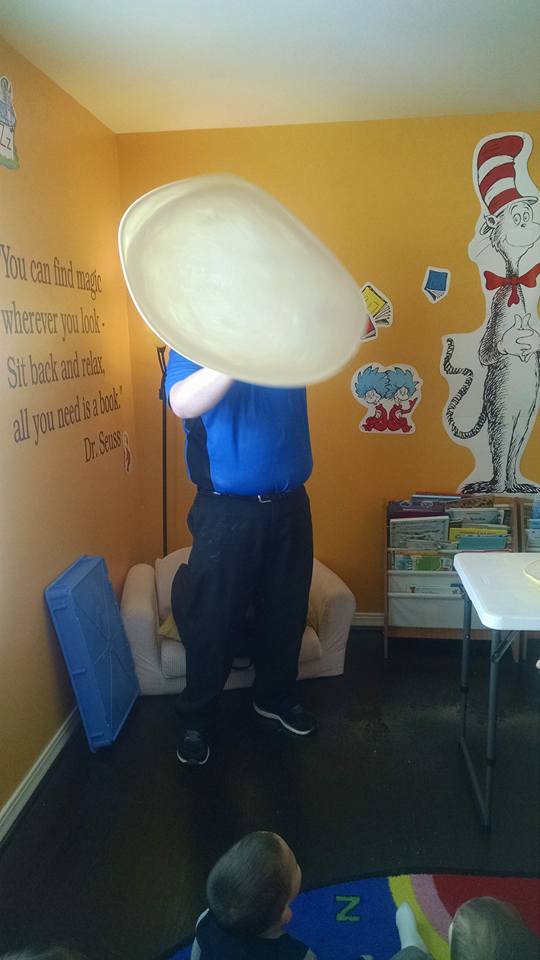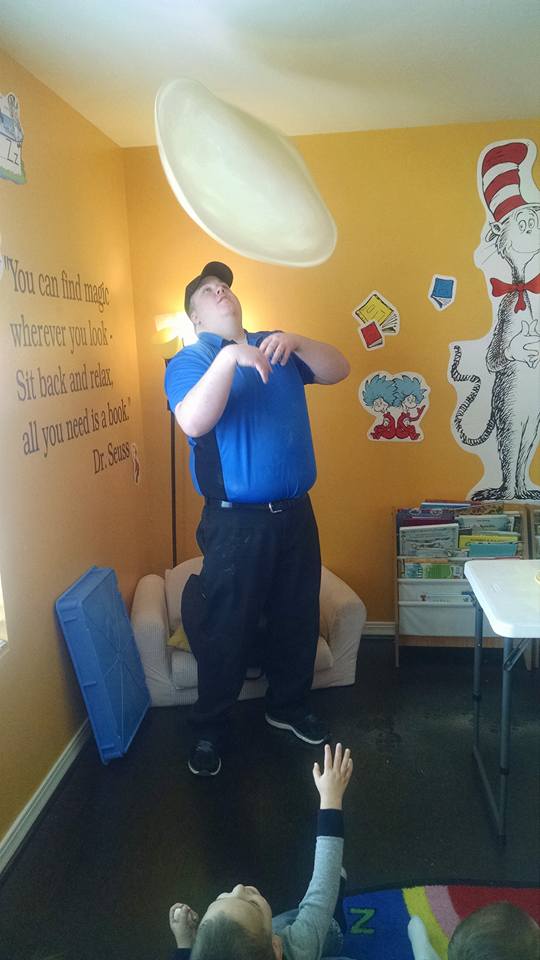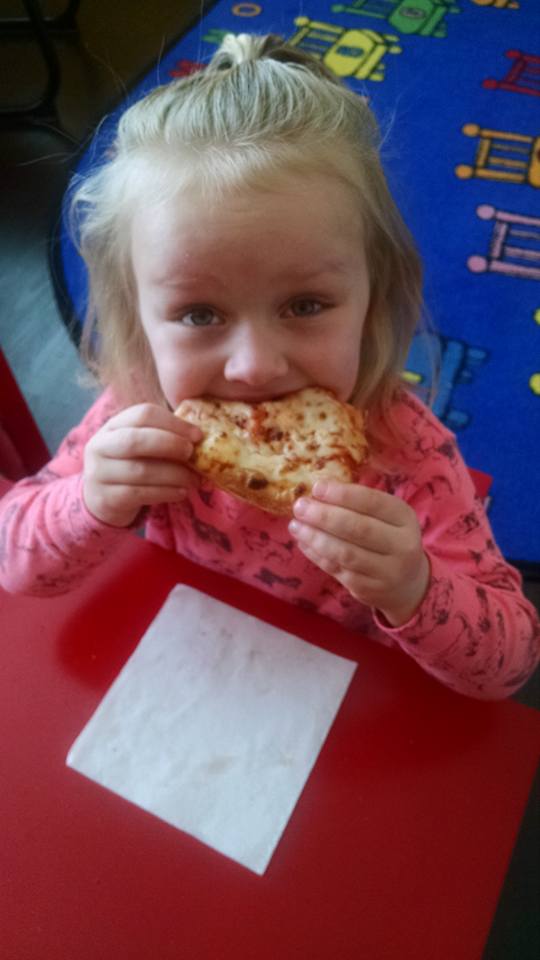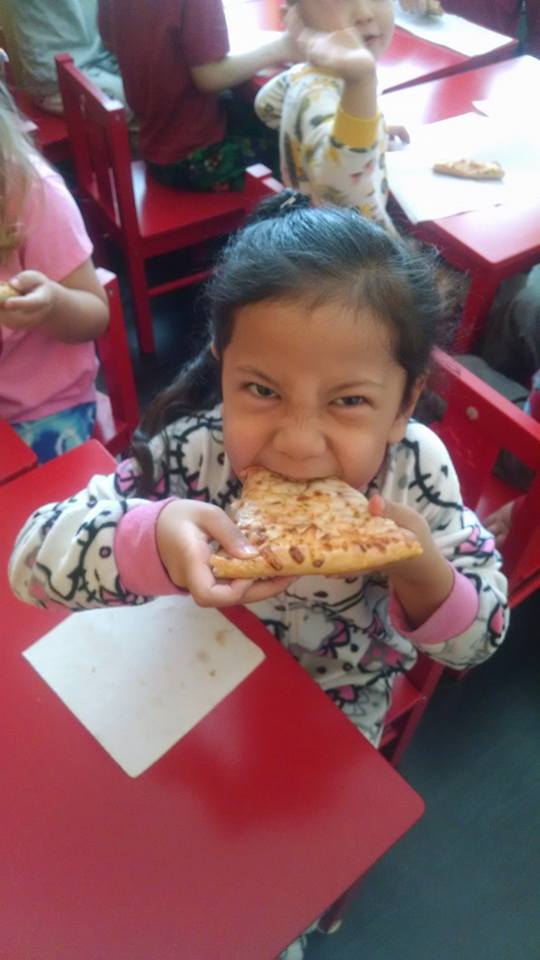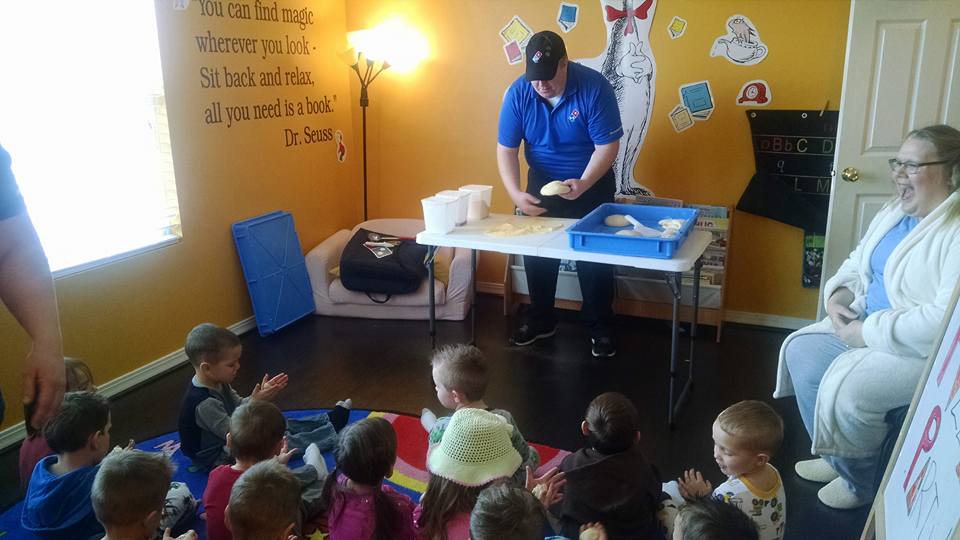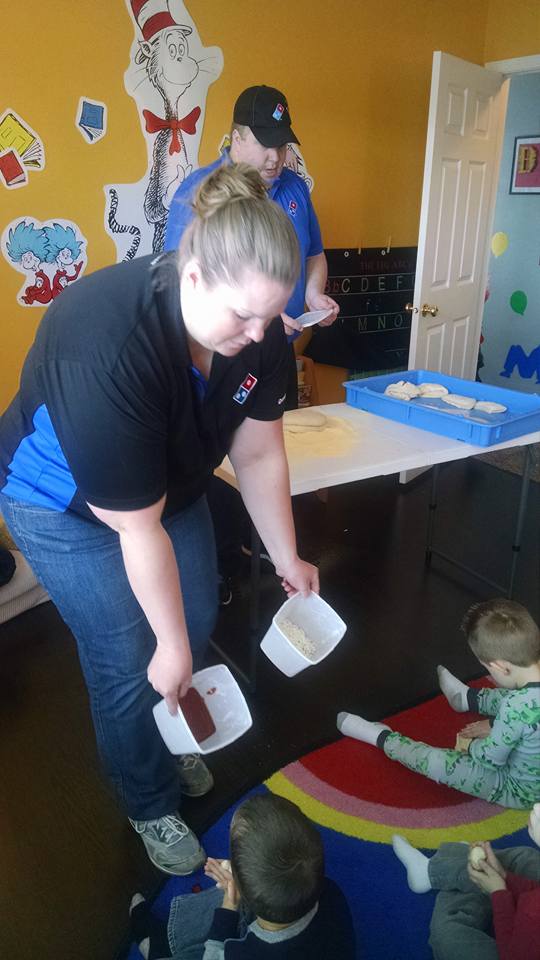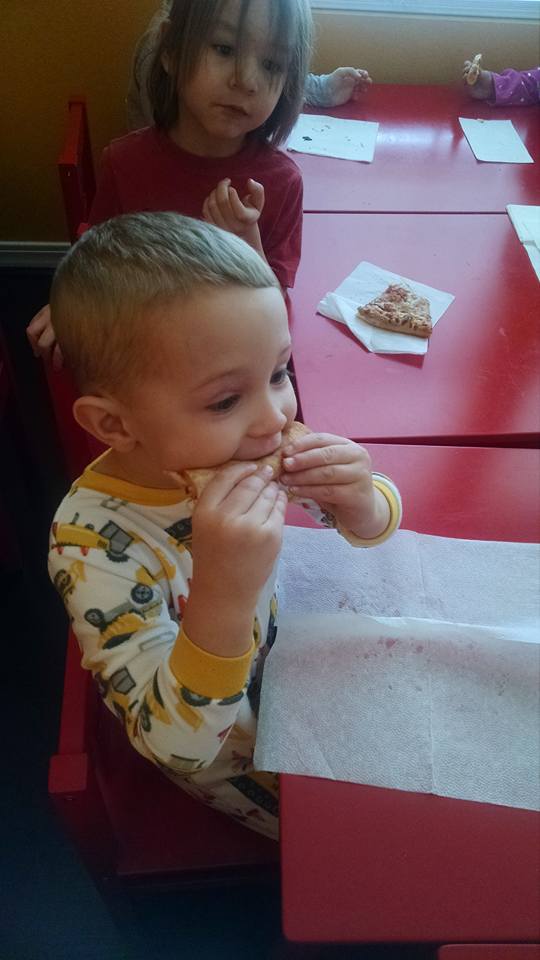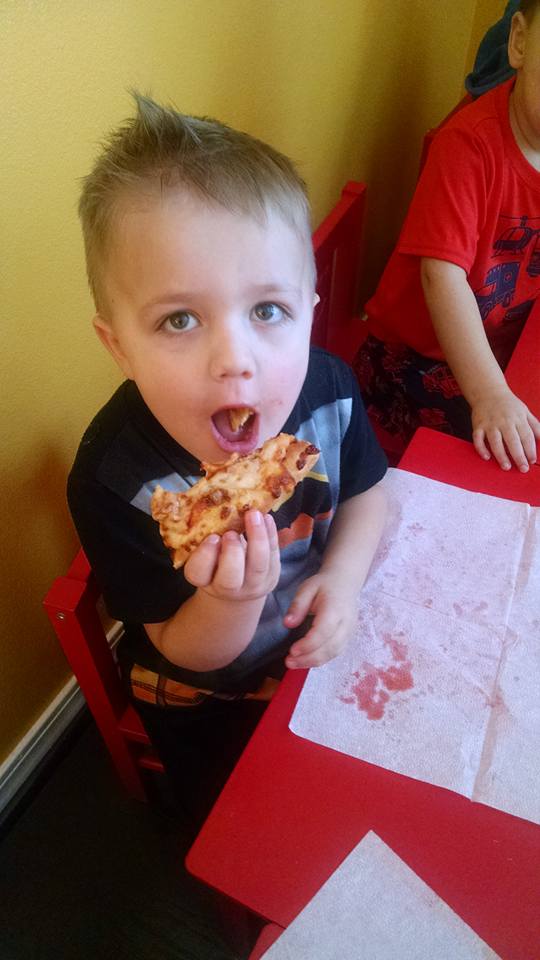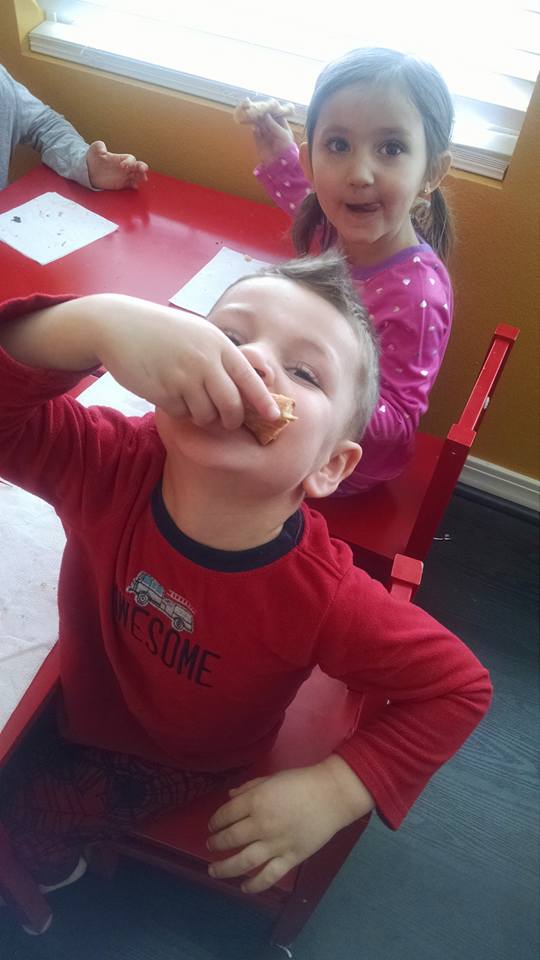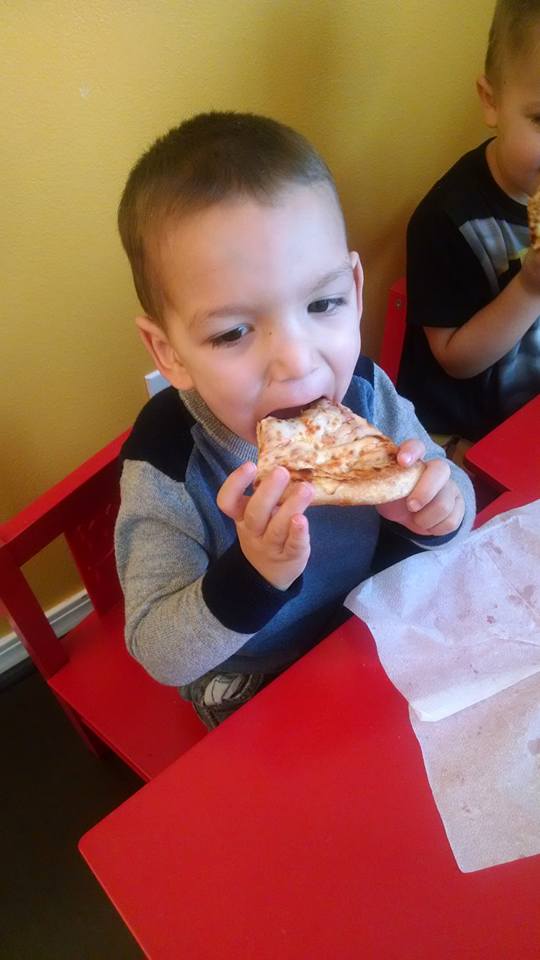 For Valentine's Day the kids got to sort their candy hearts by color!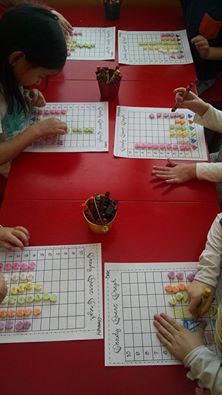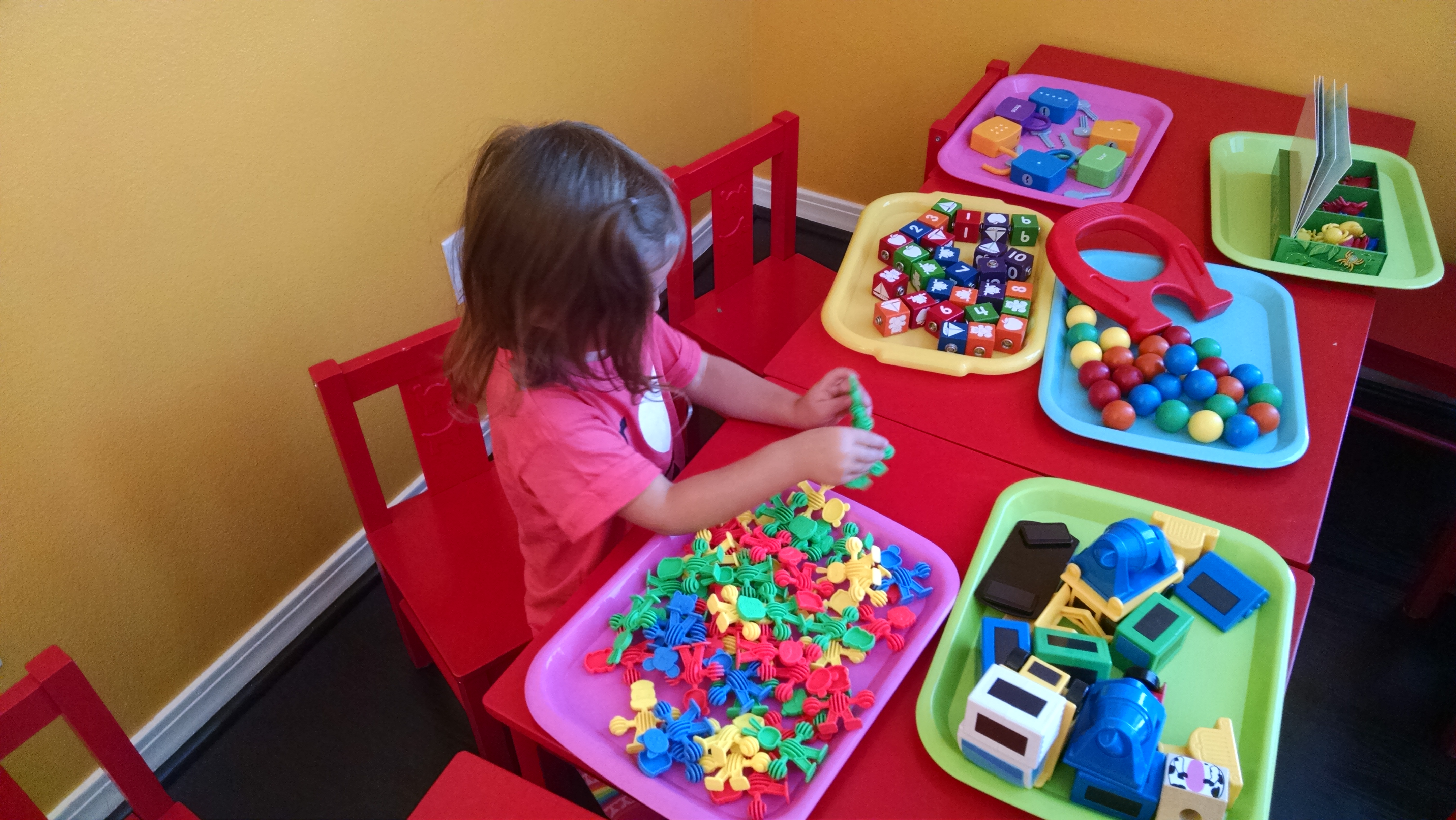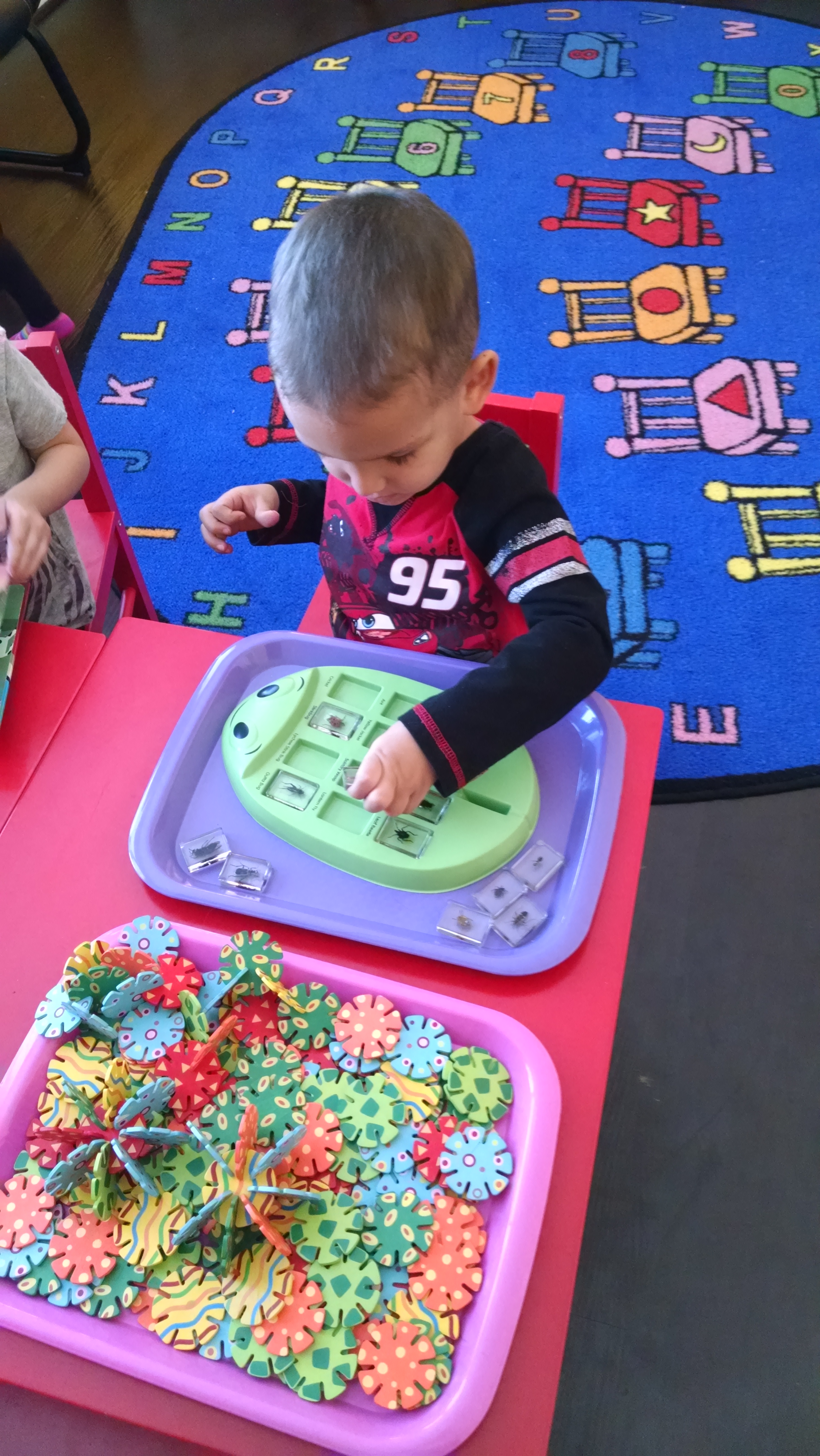 We had fun pretending to be wrapped up in a cocoon like a caterpillar!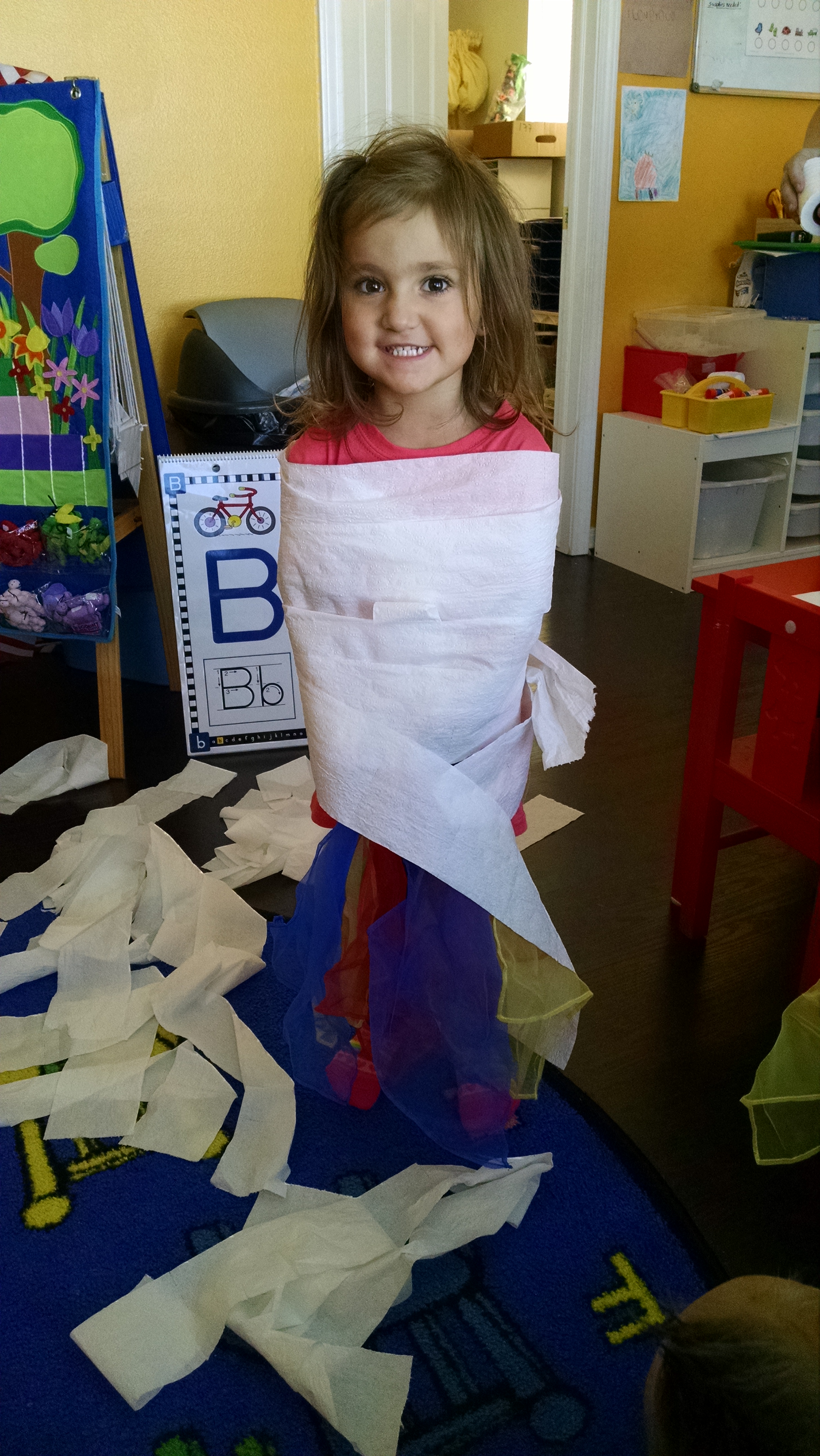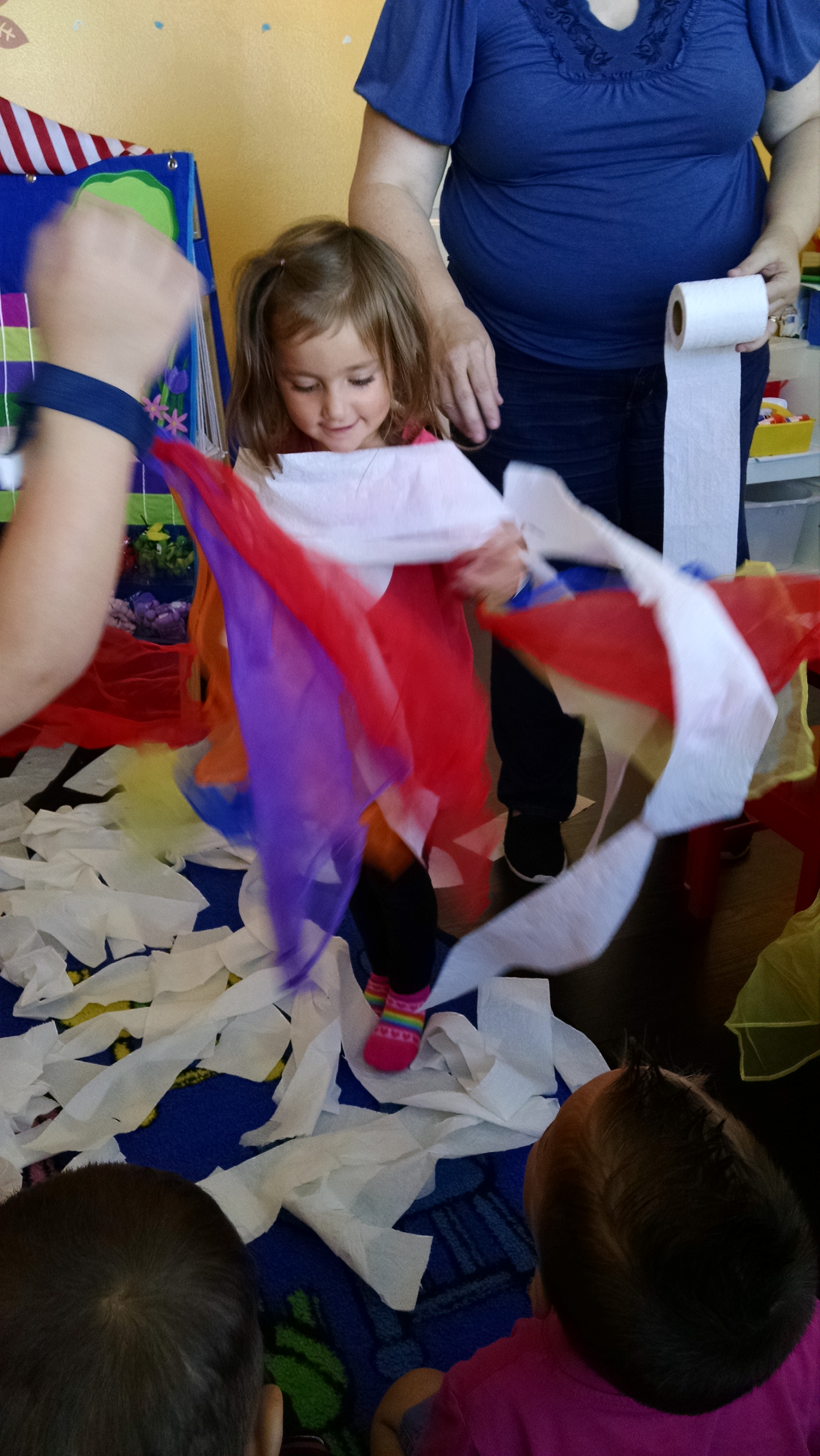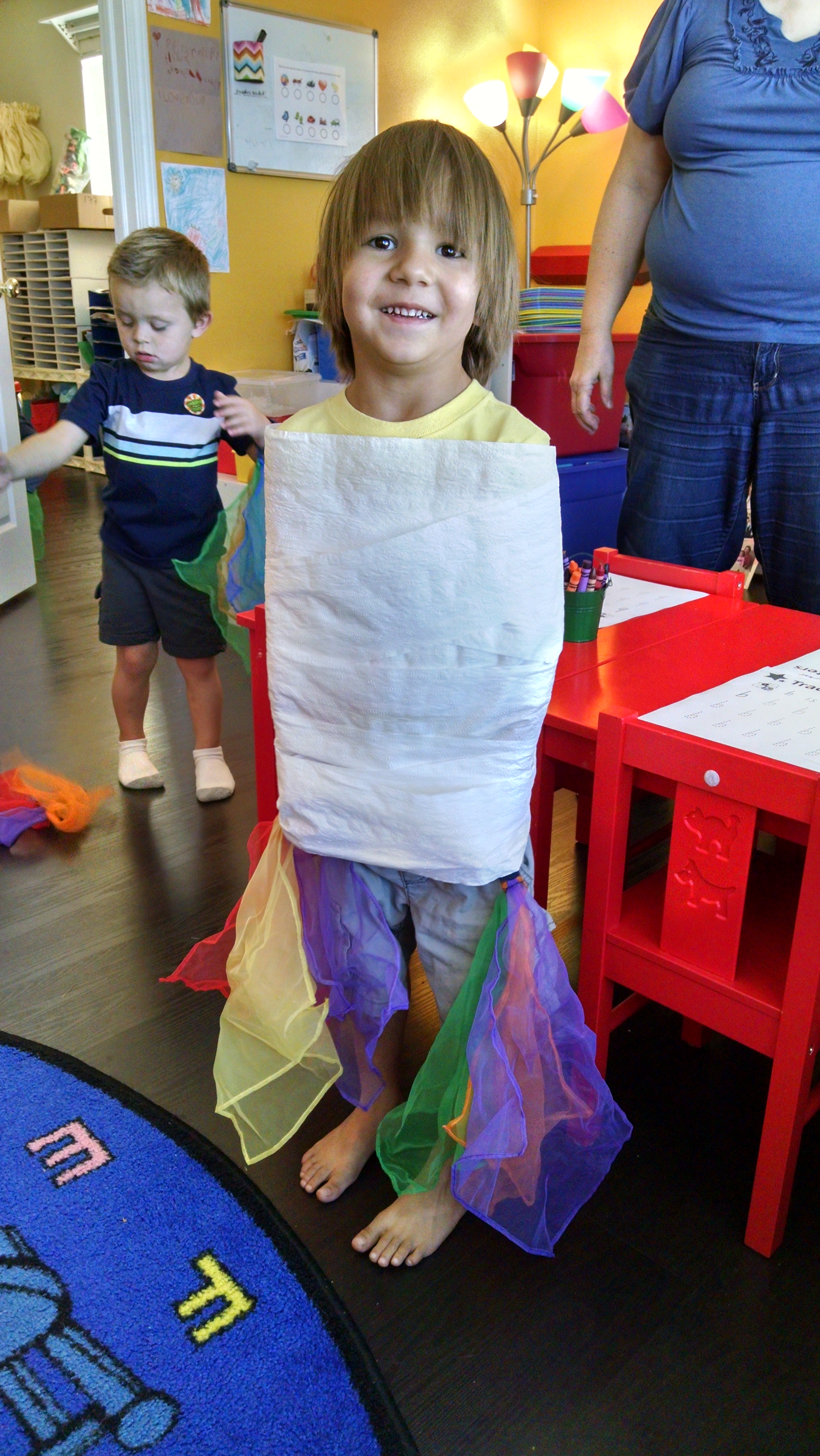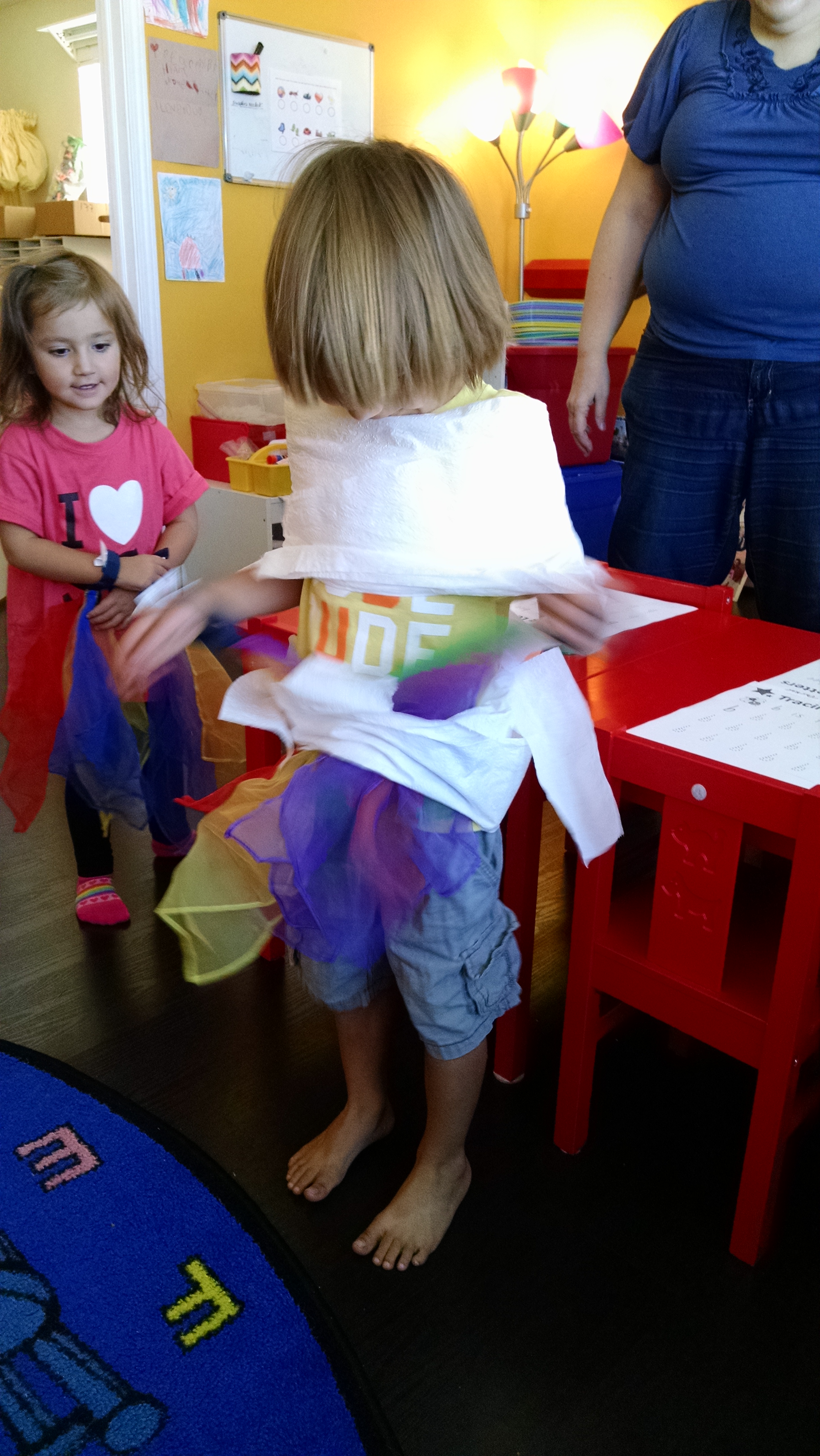 Birthday Fun!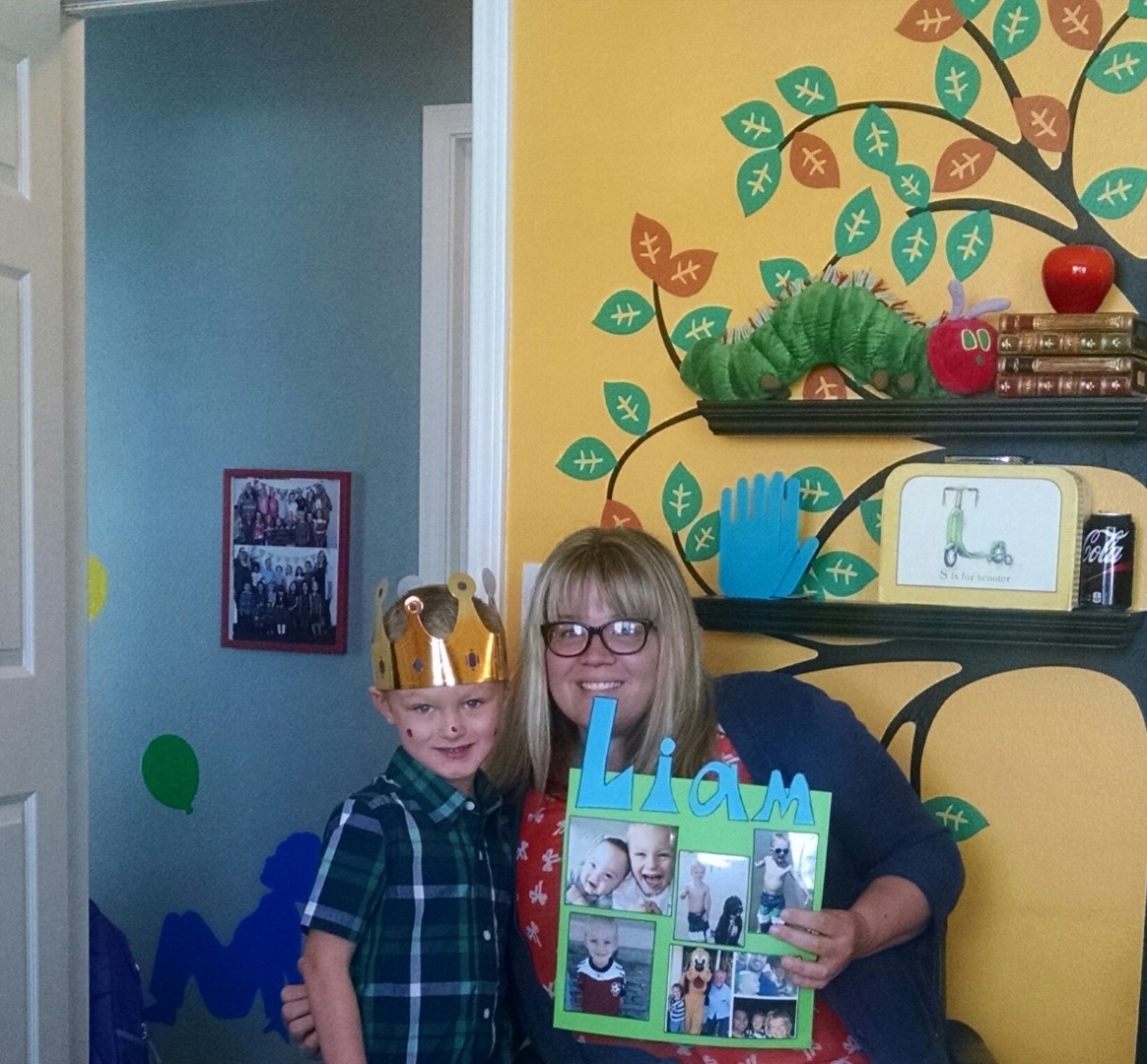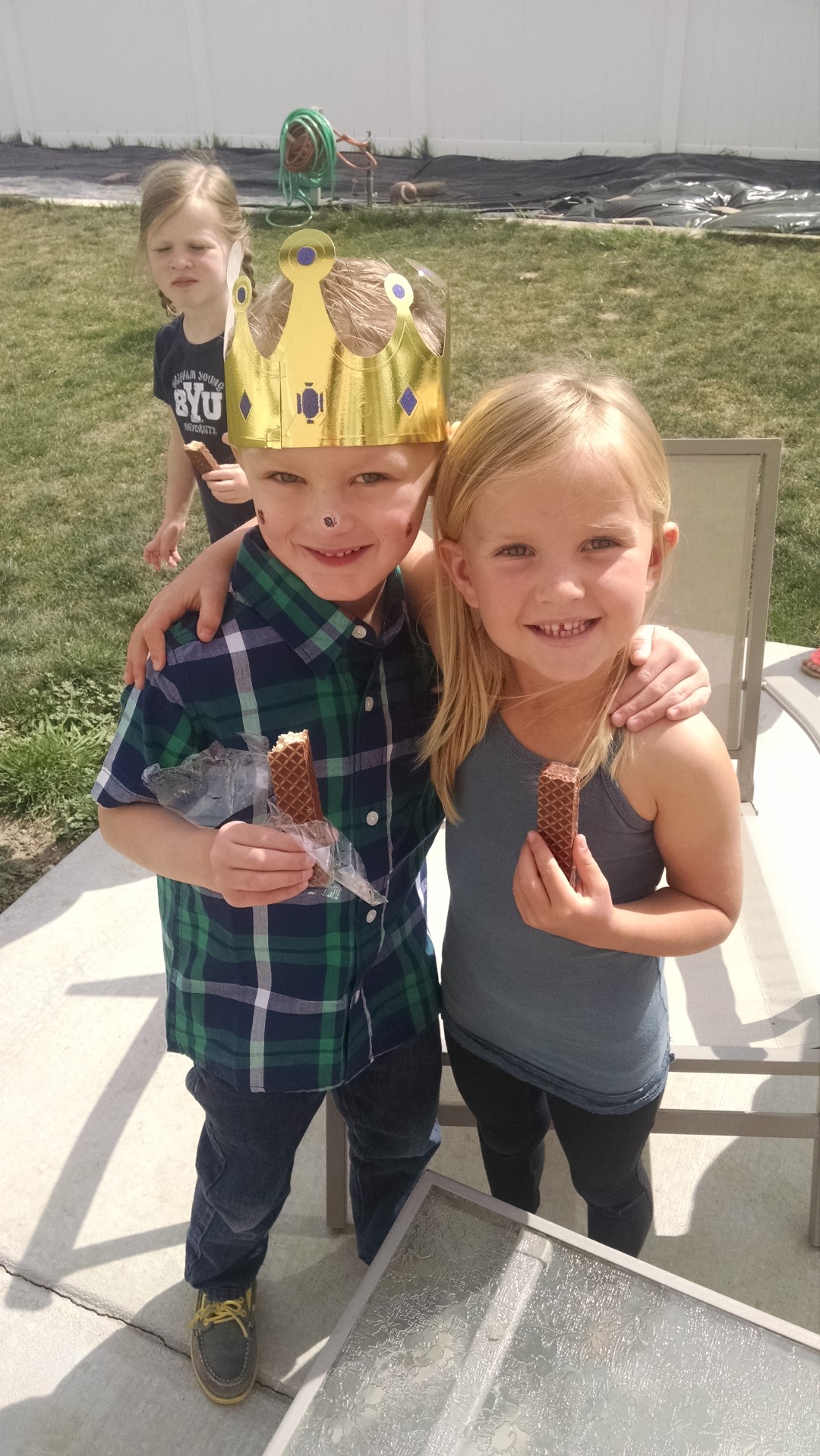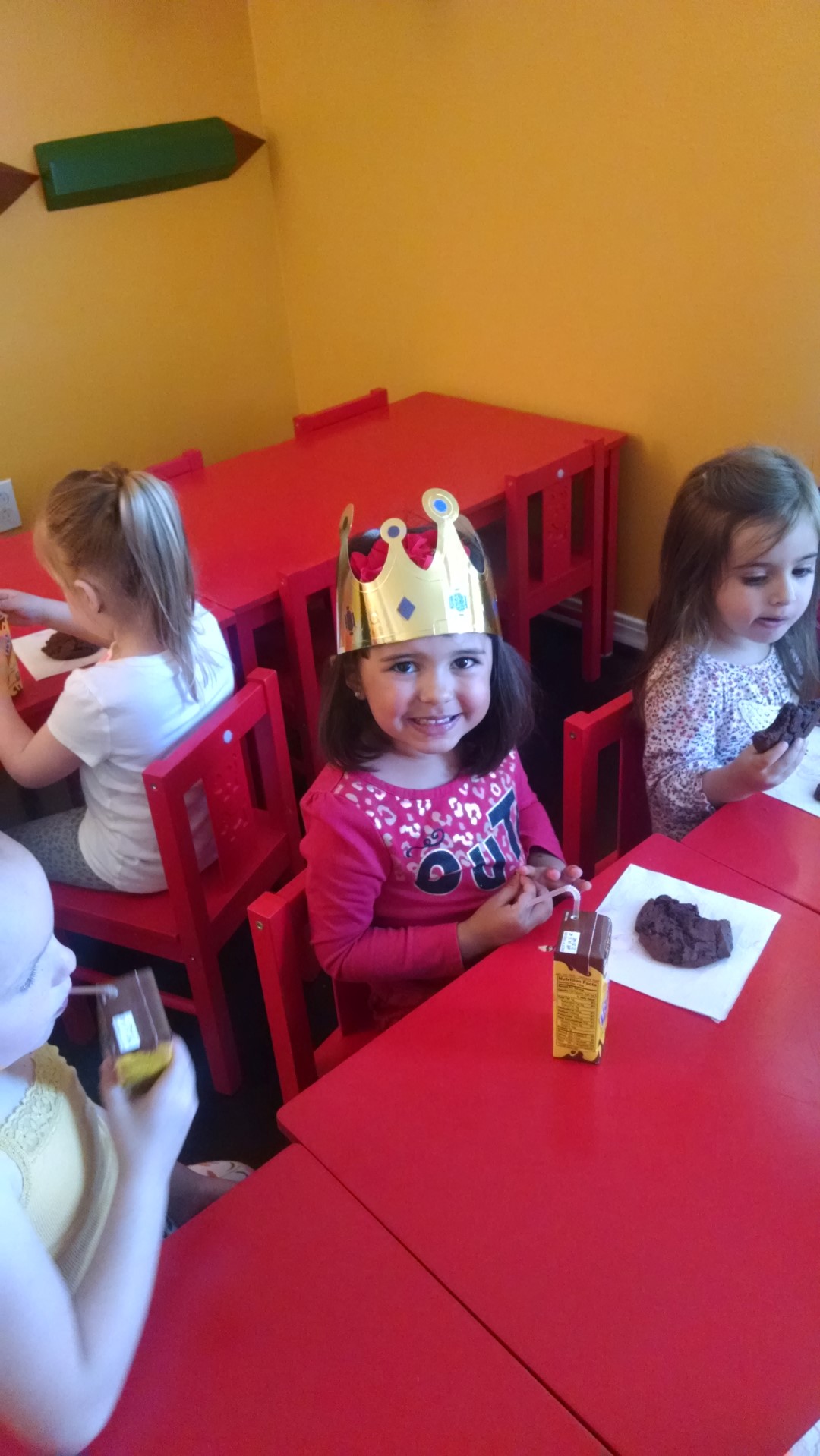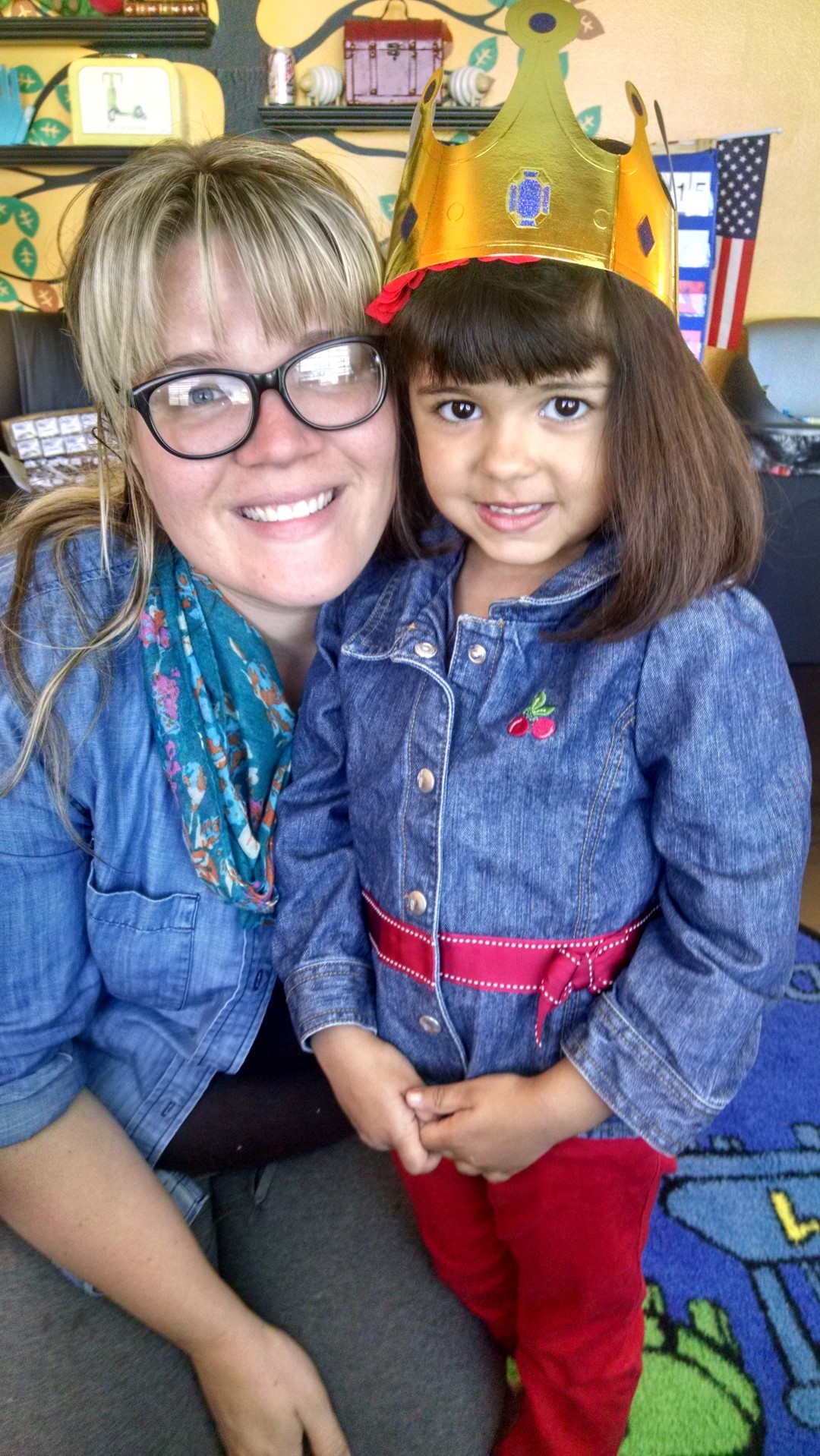 Egg fun! We may look different on the outside, but we are all the same on the inside!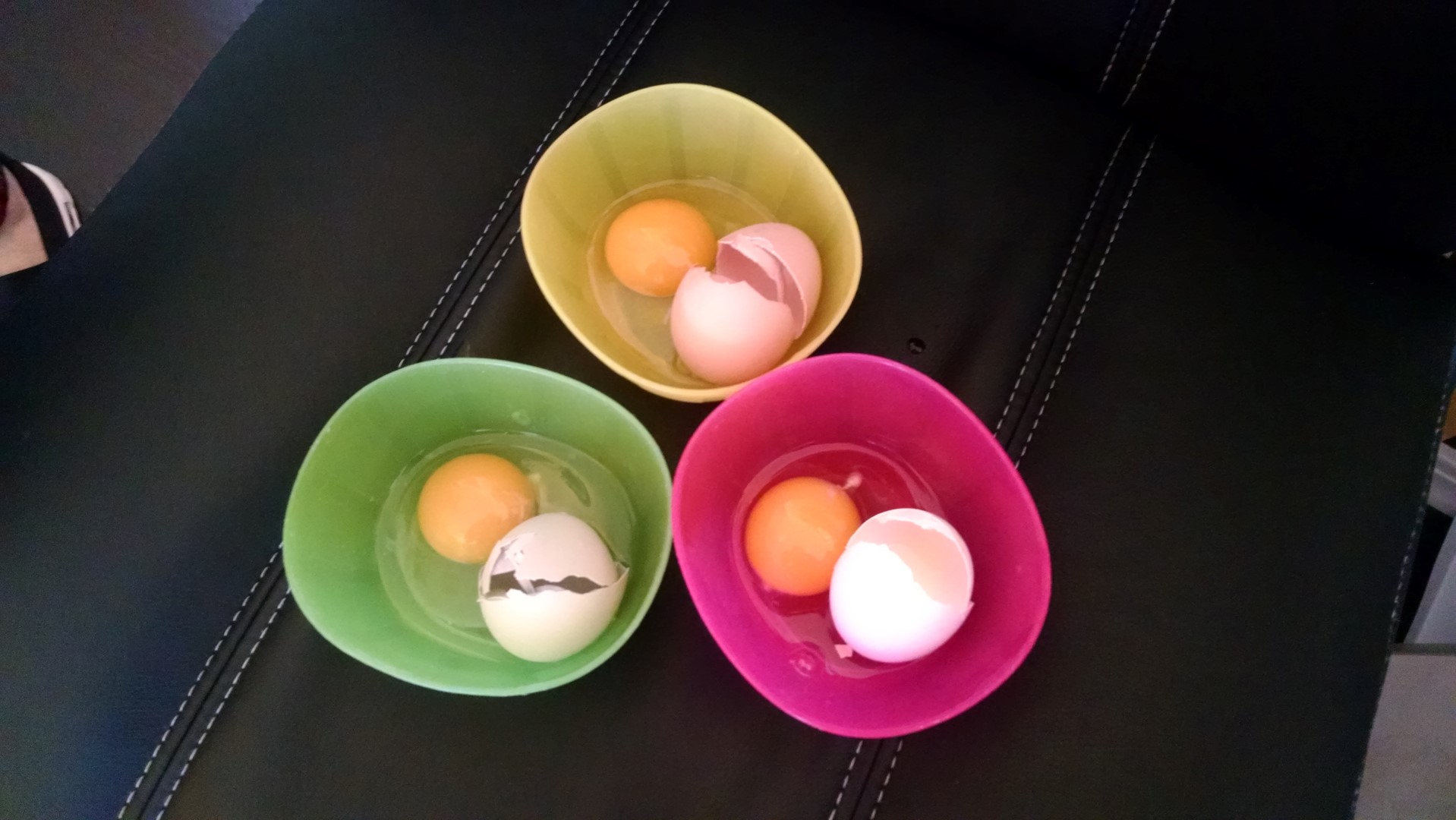 The Music Man came for a visit!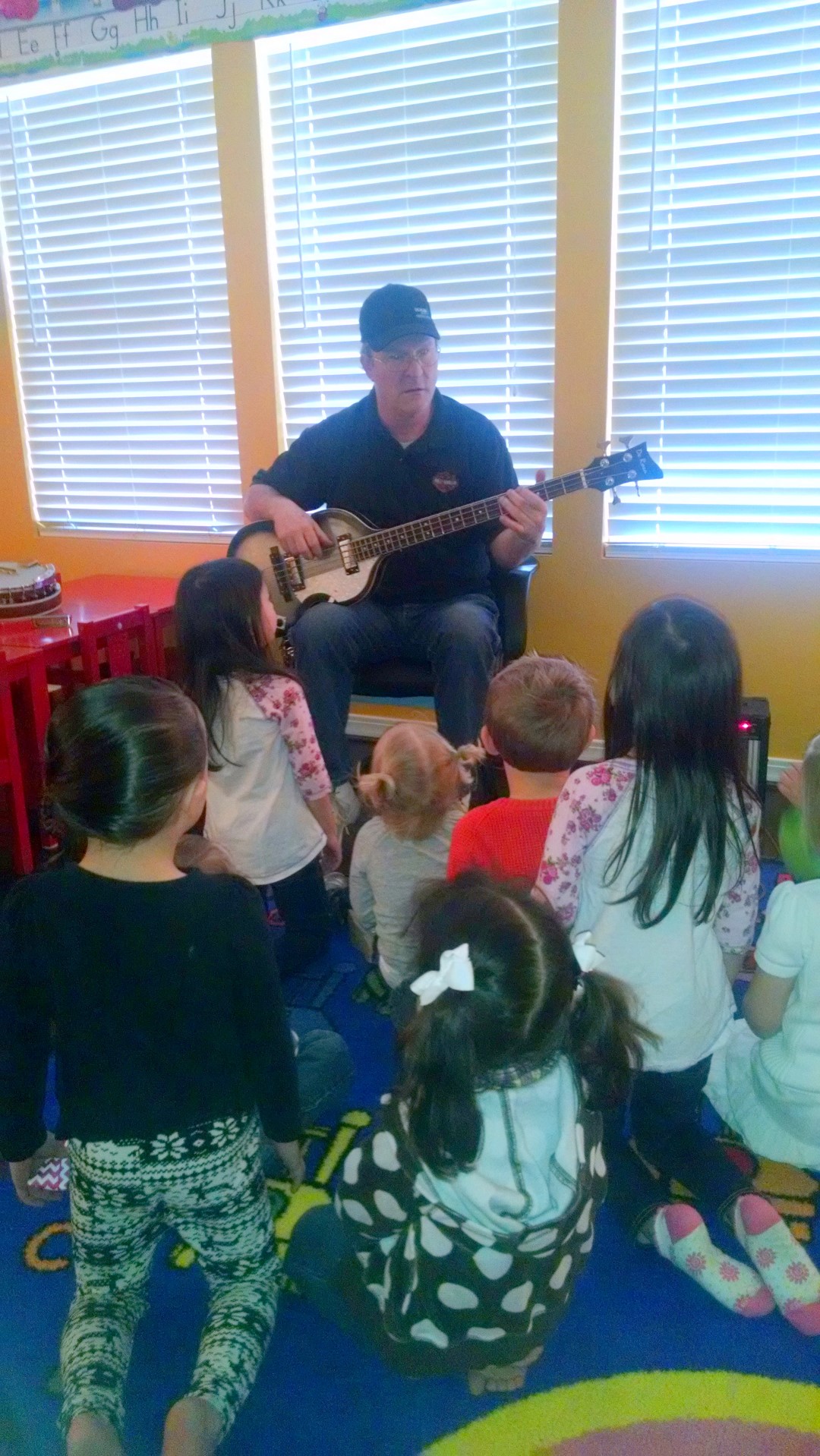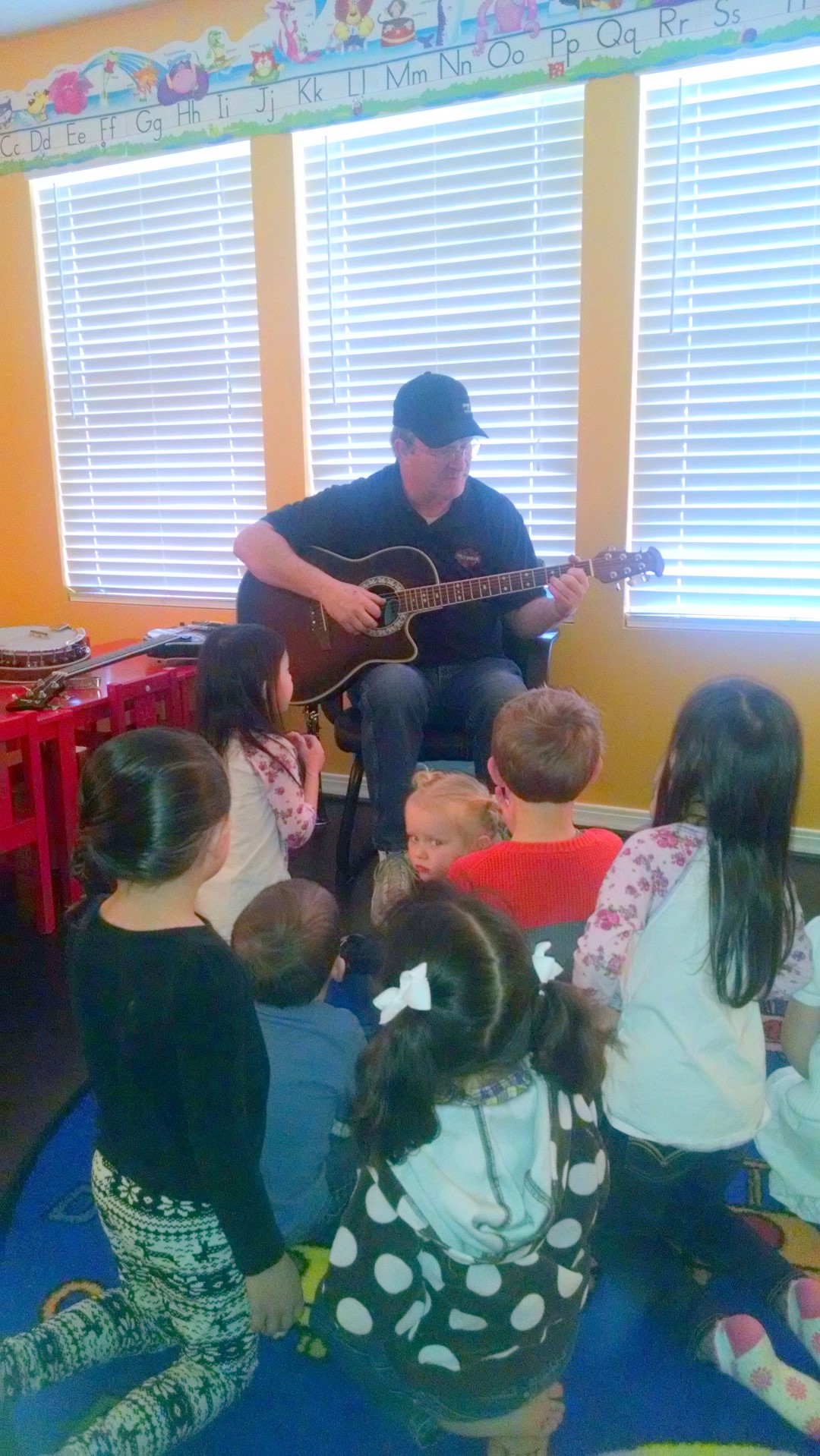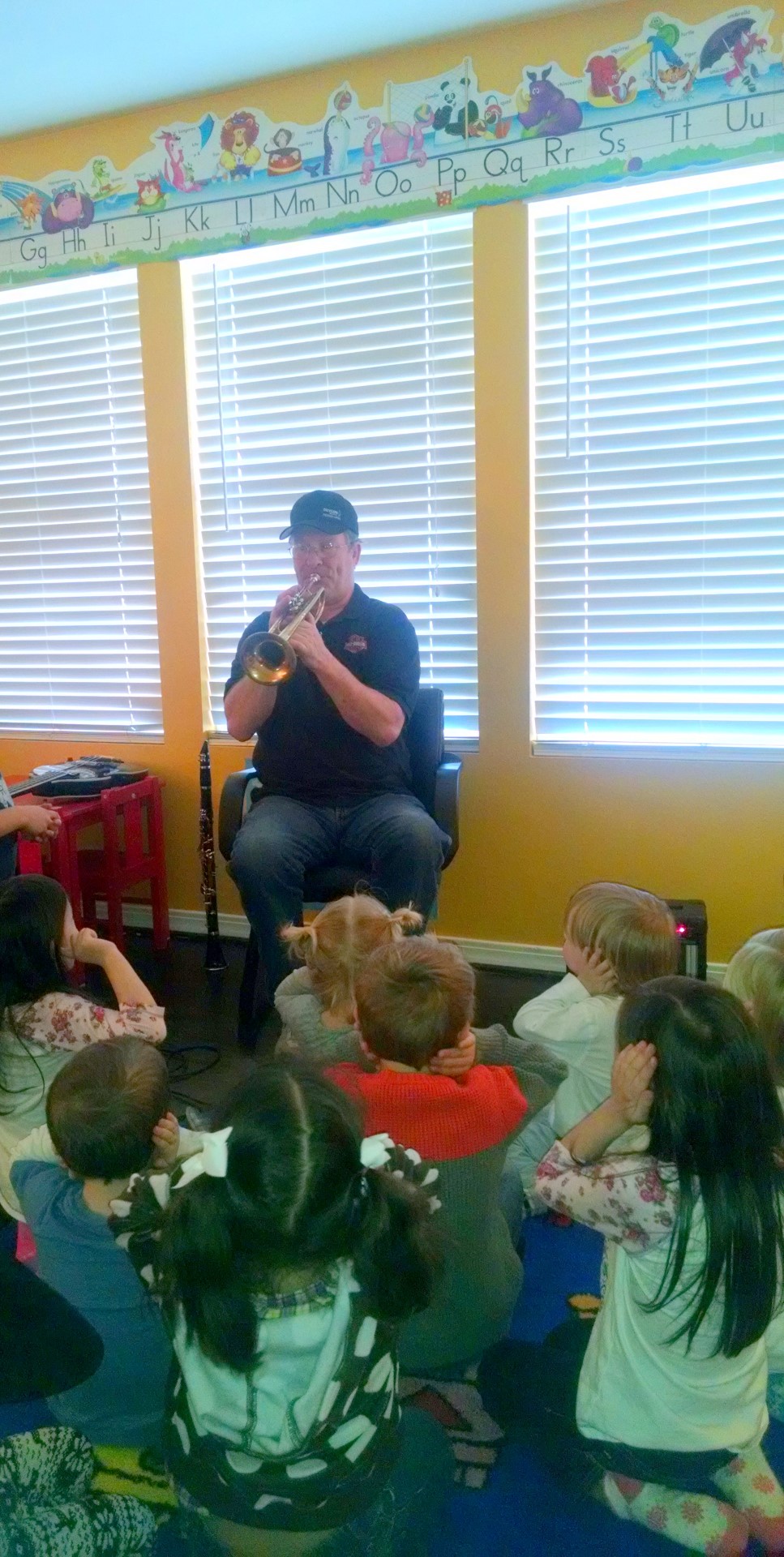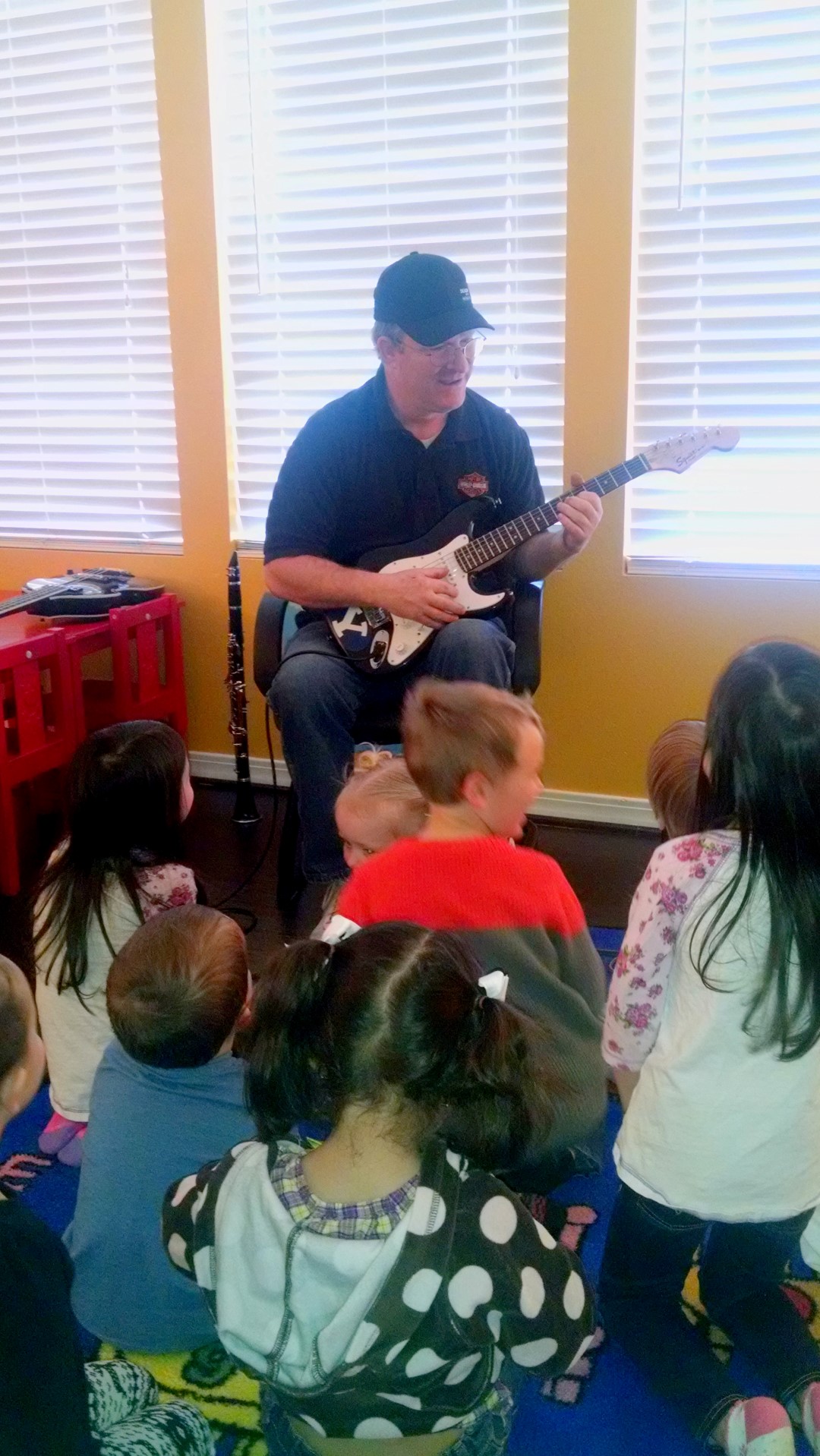 Field Trip to the Fire station!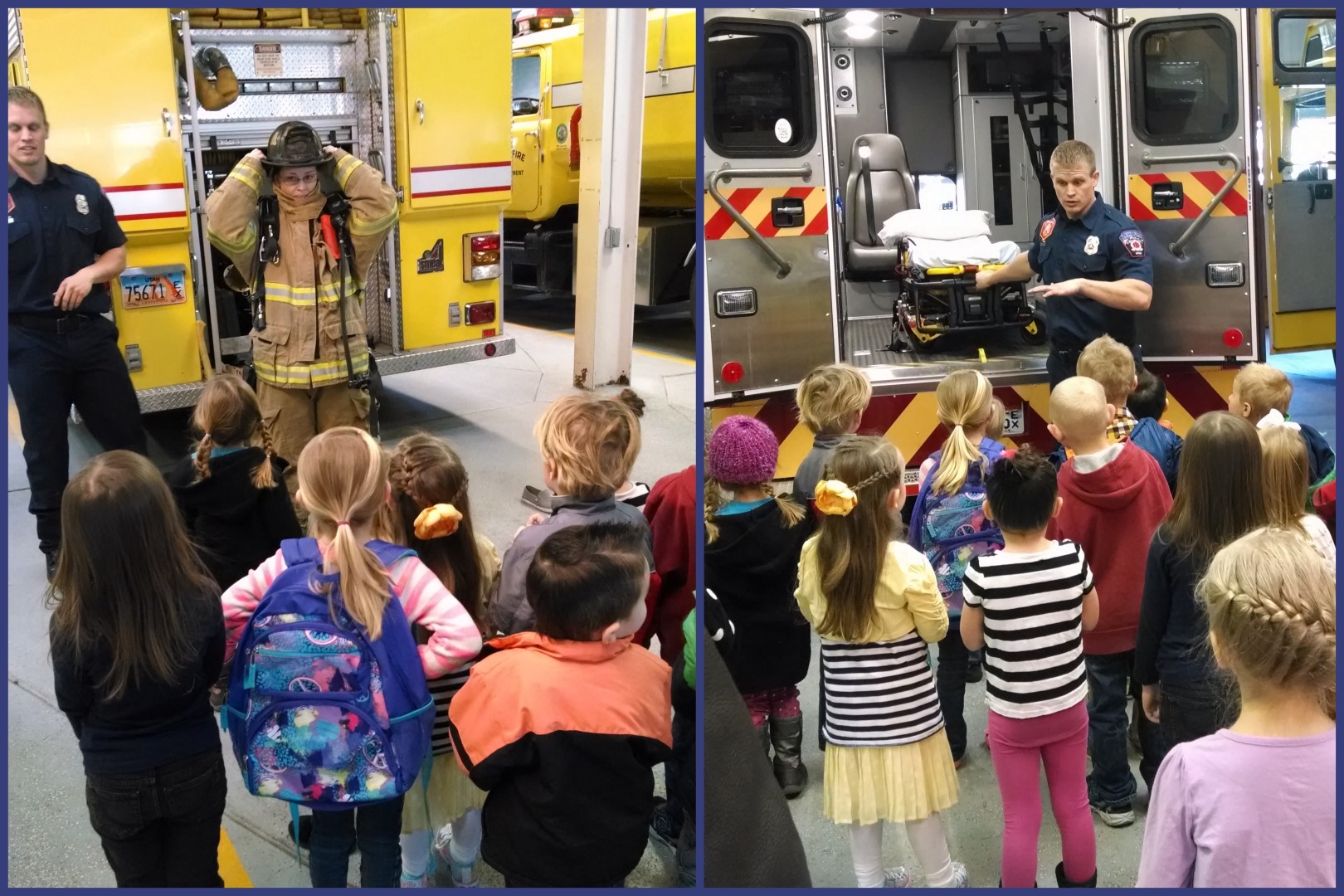 Happy Halloween!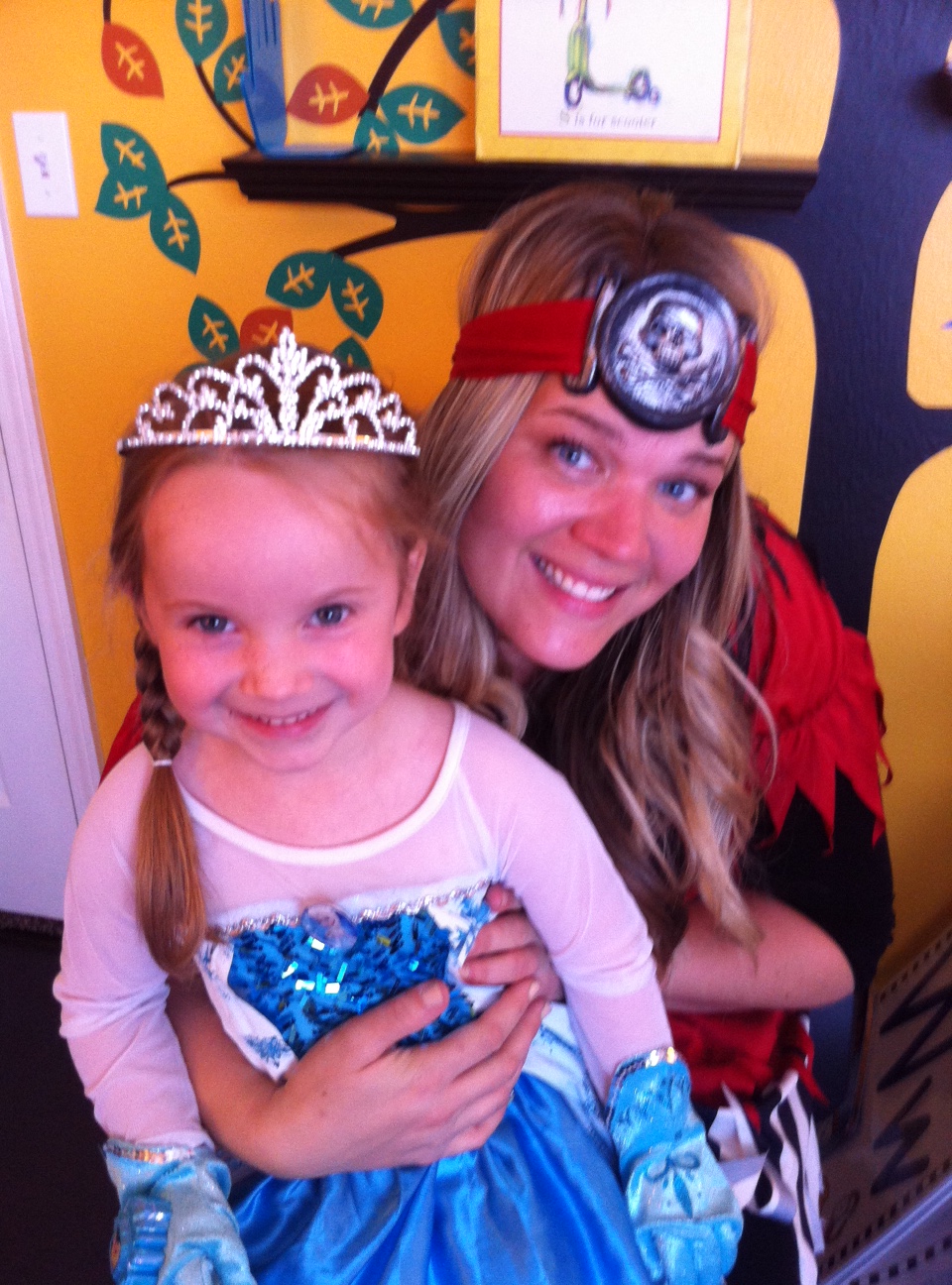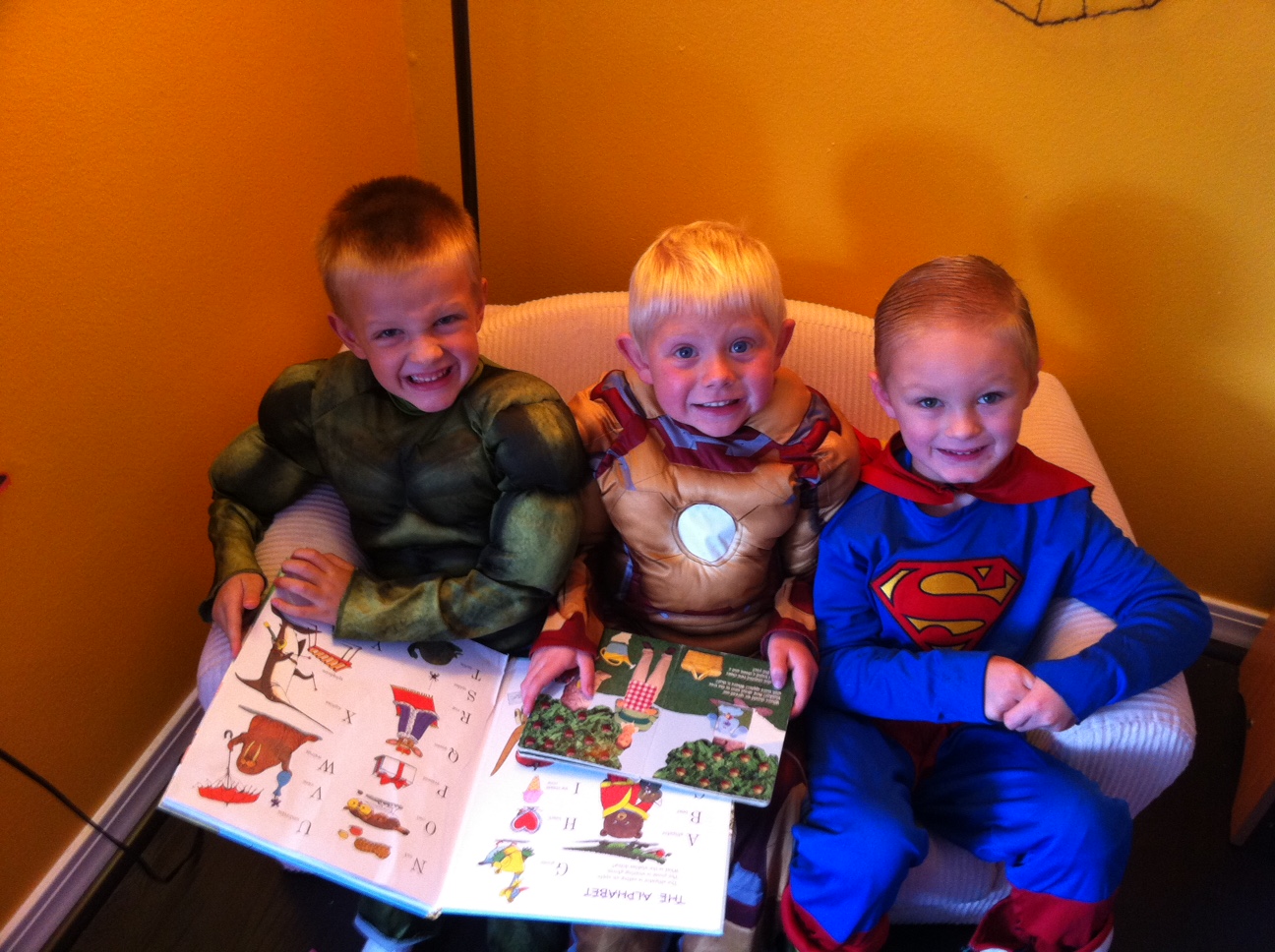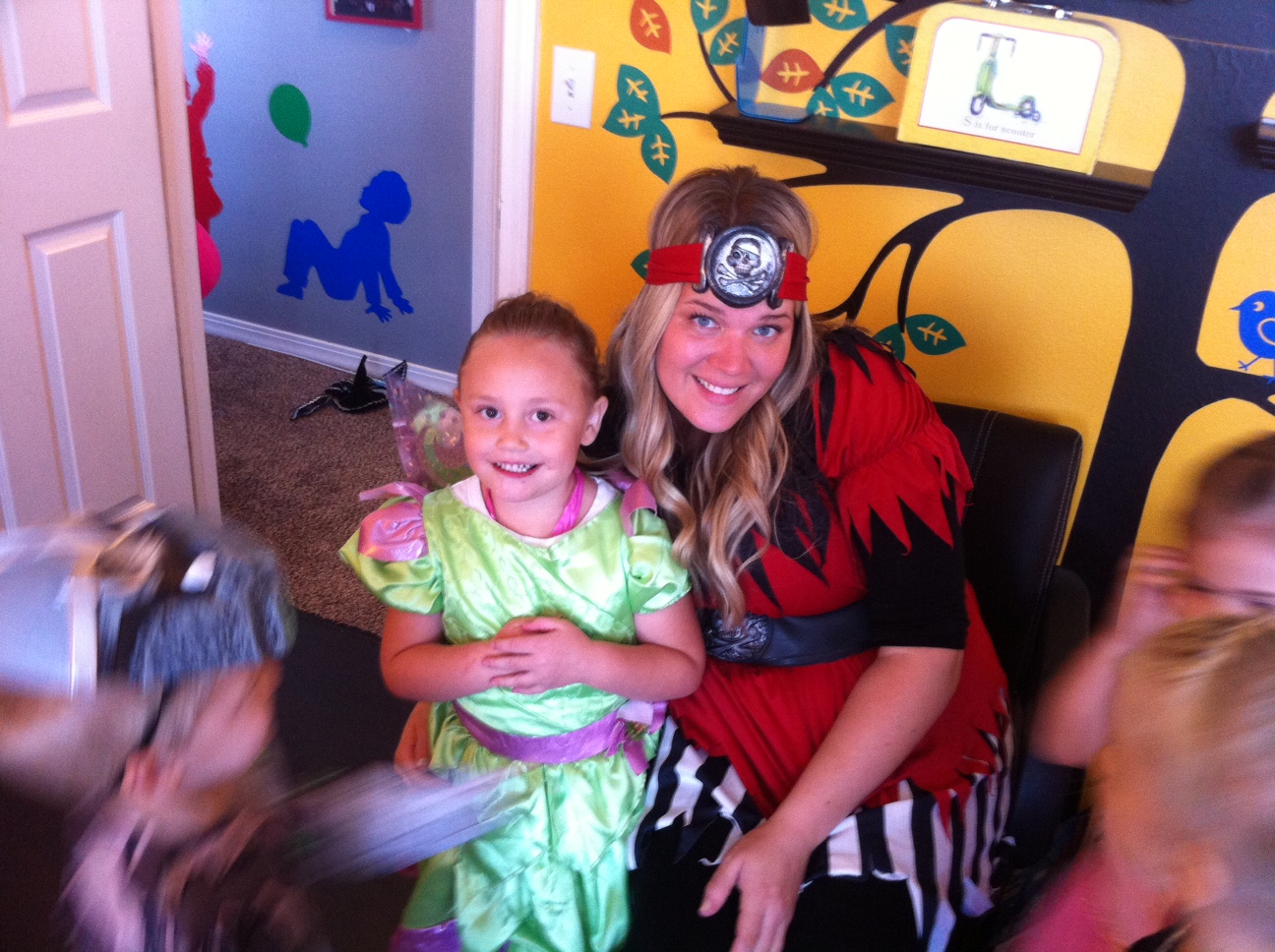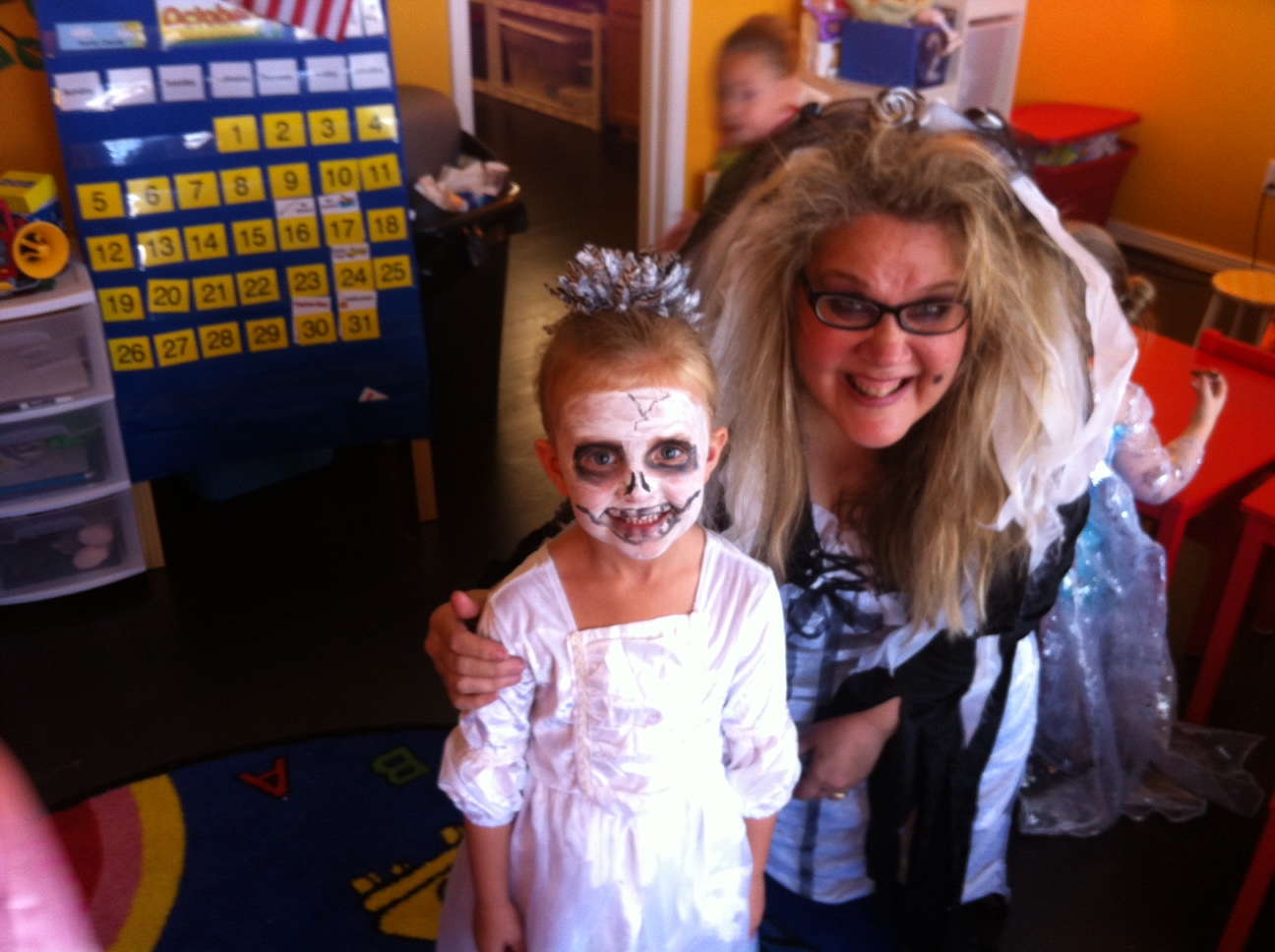 Pumpkin Patch!:
BIG thanks to everyone that came along and helped with making the field trip a huge success!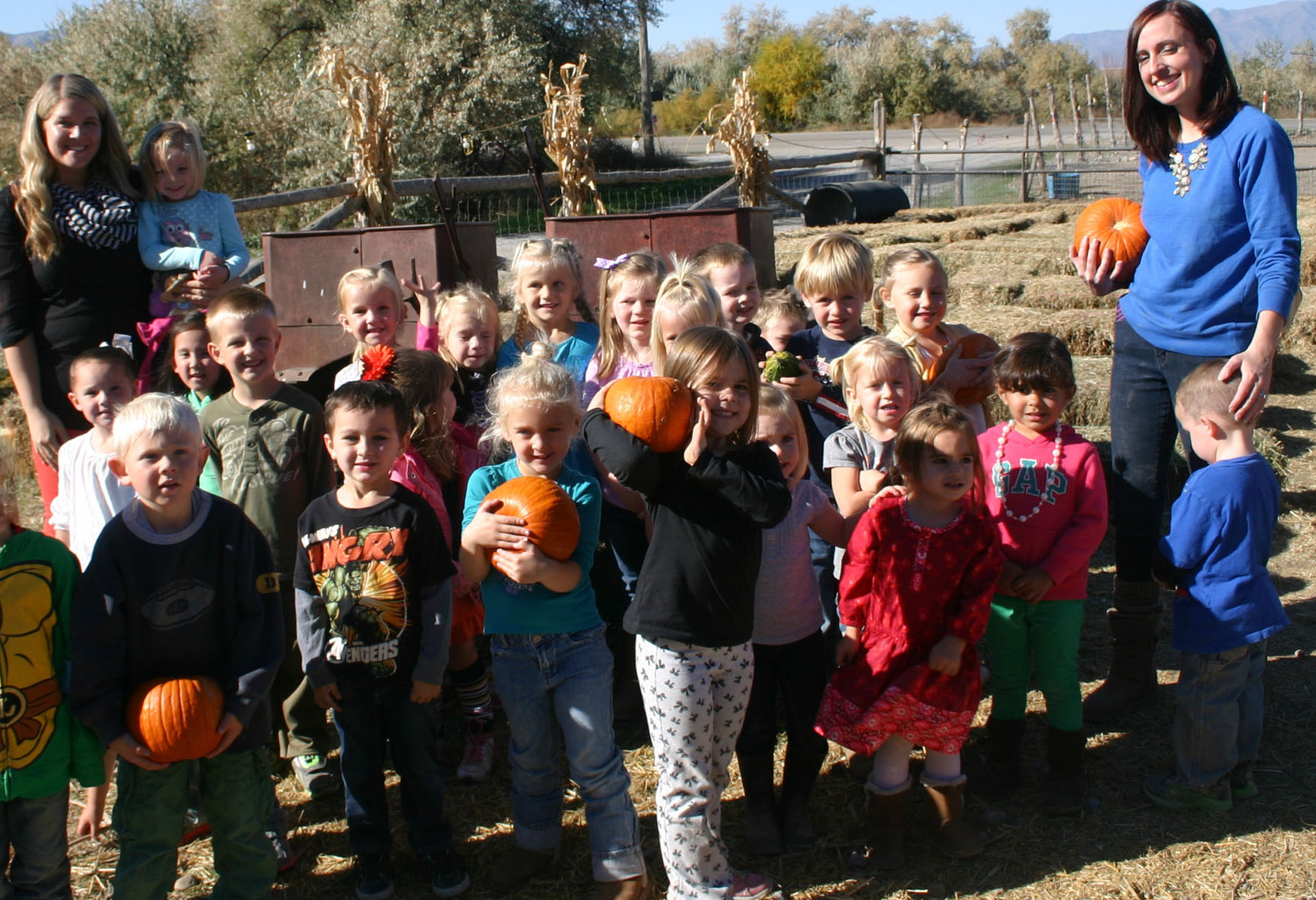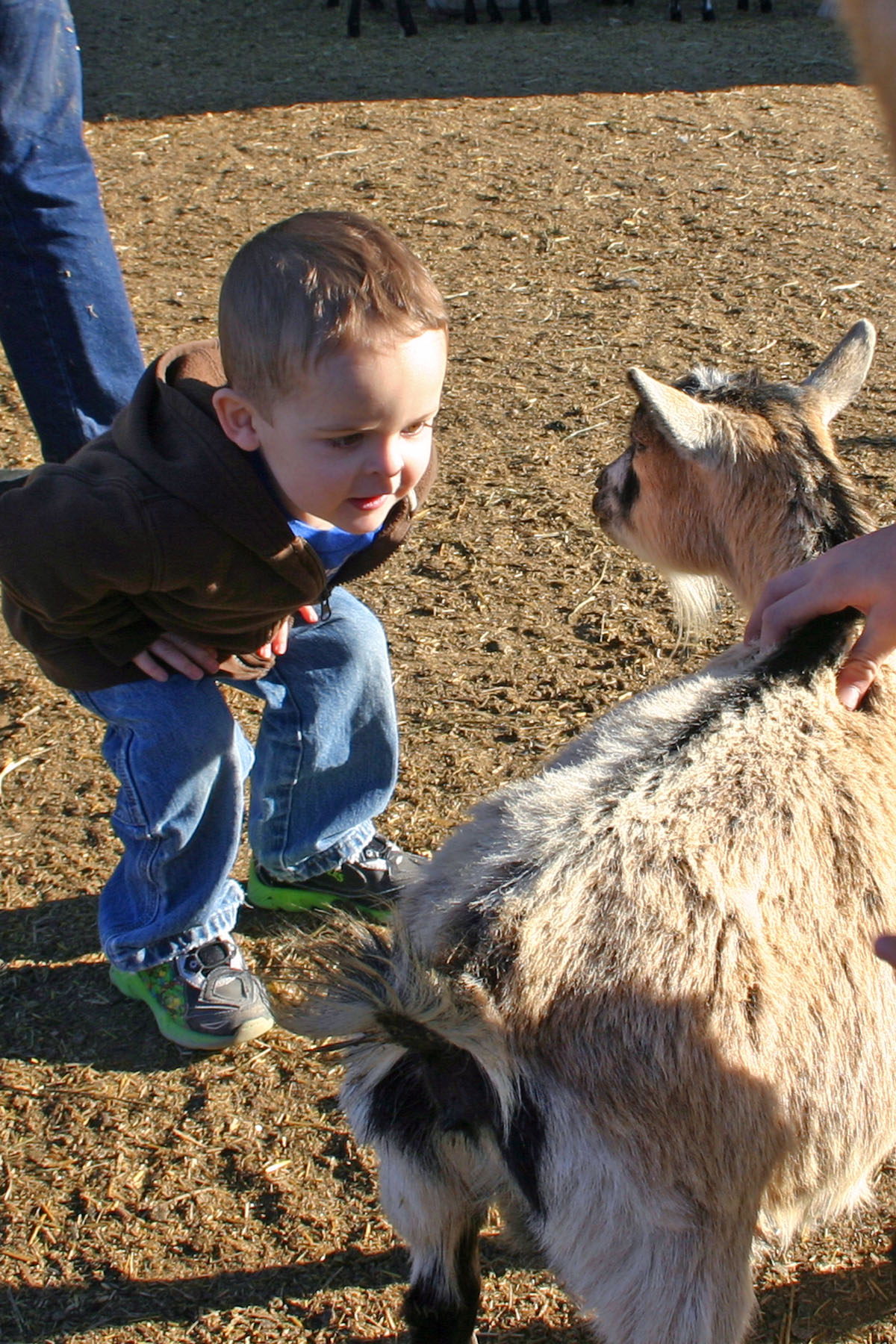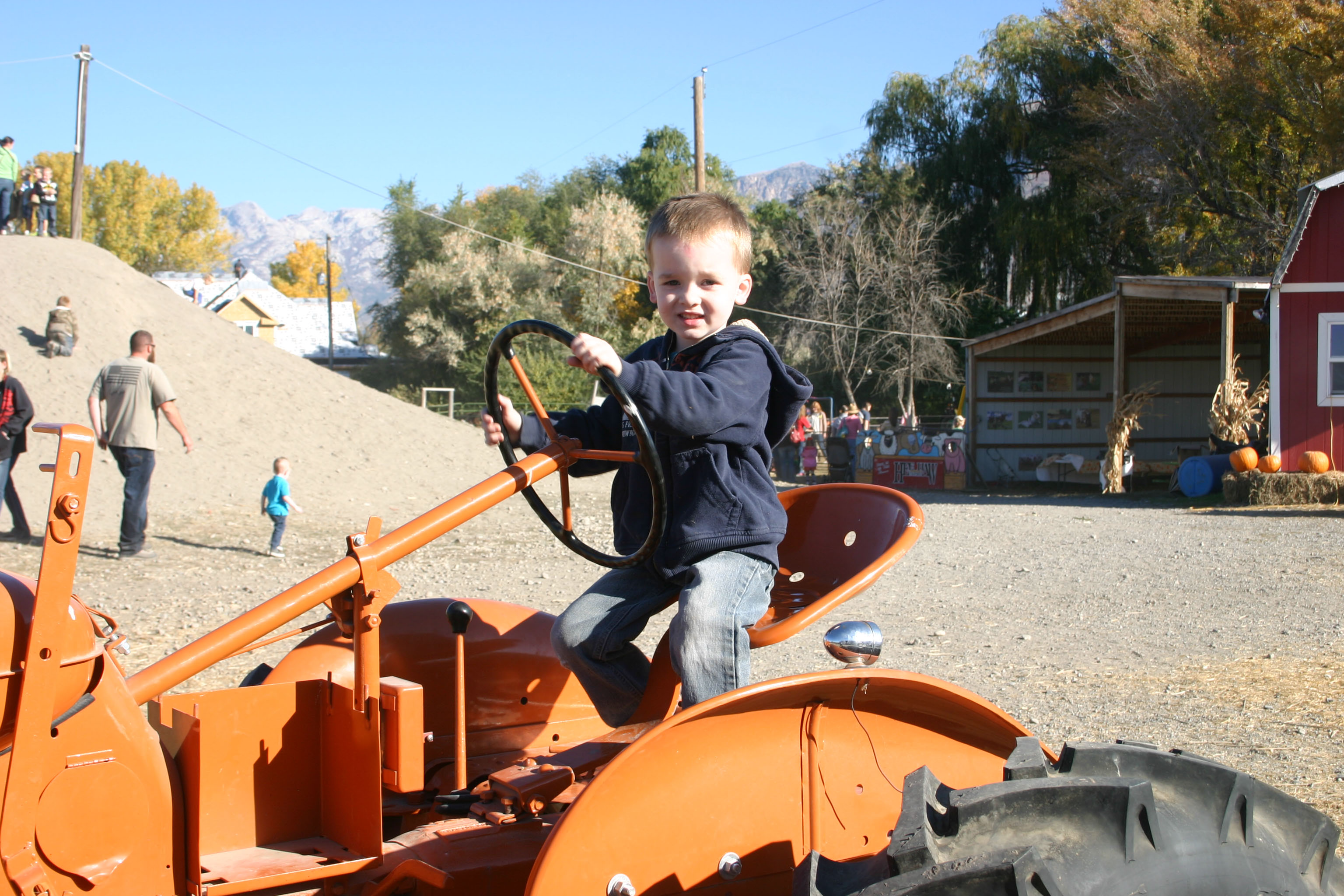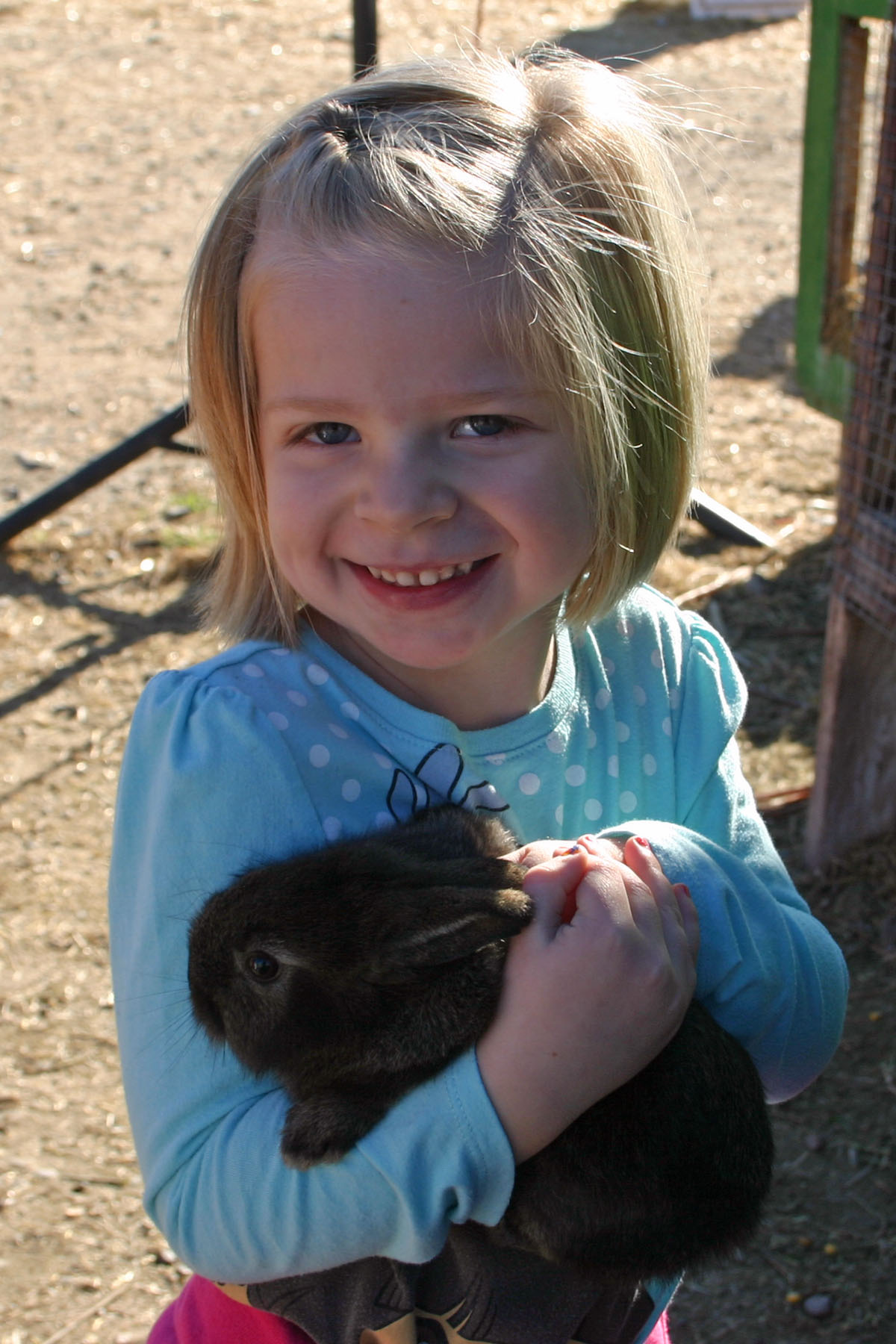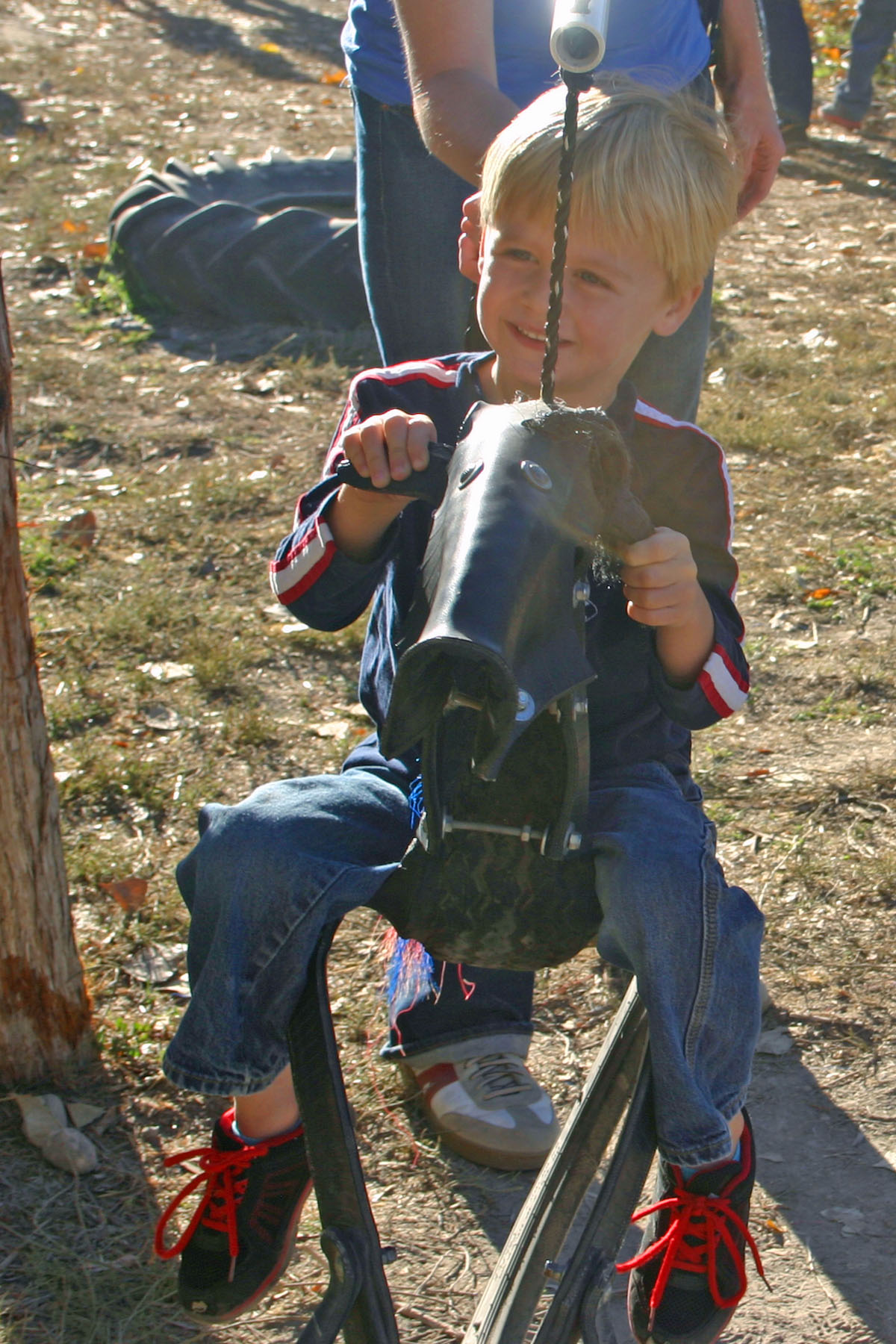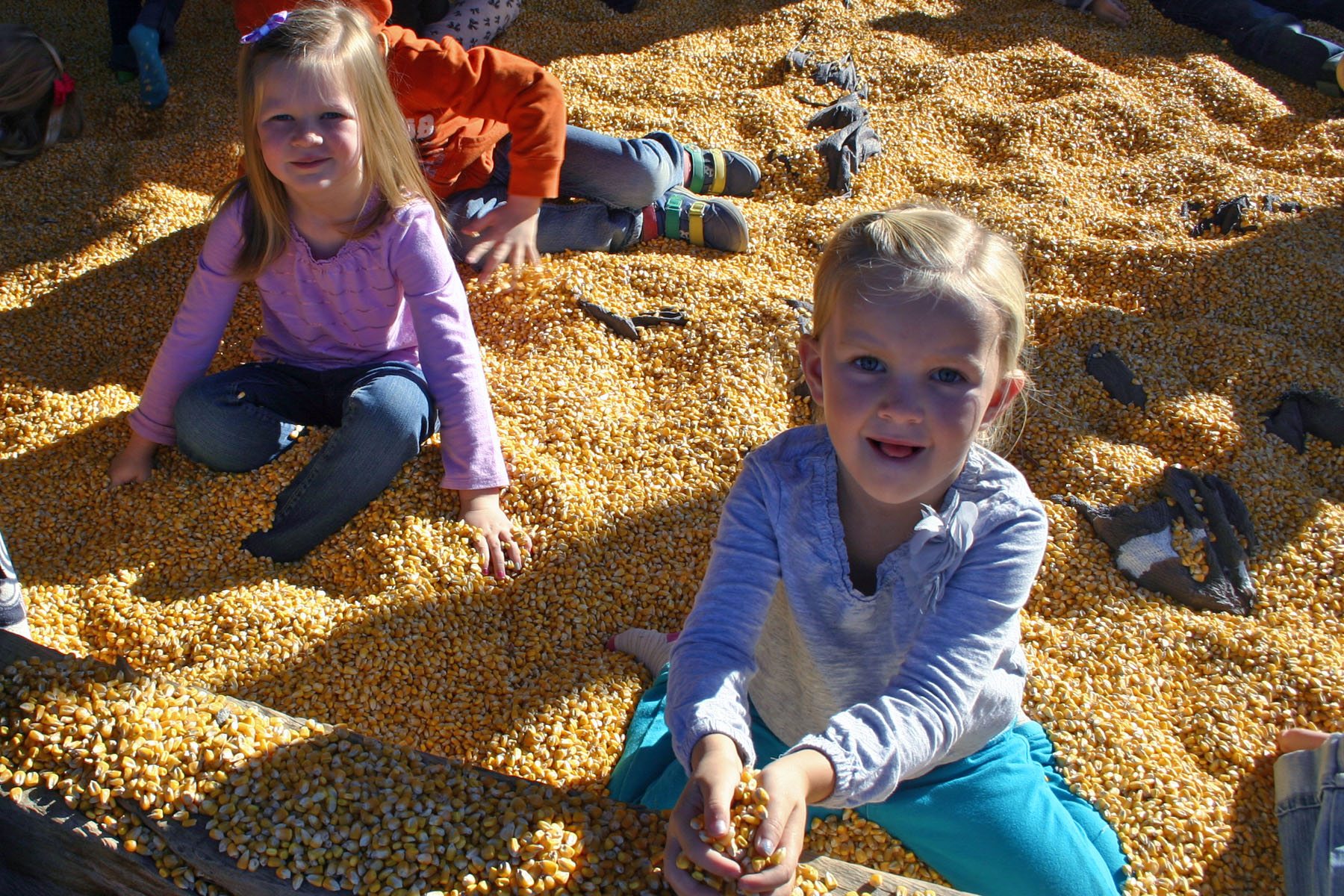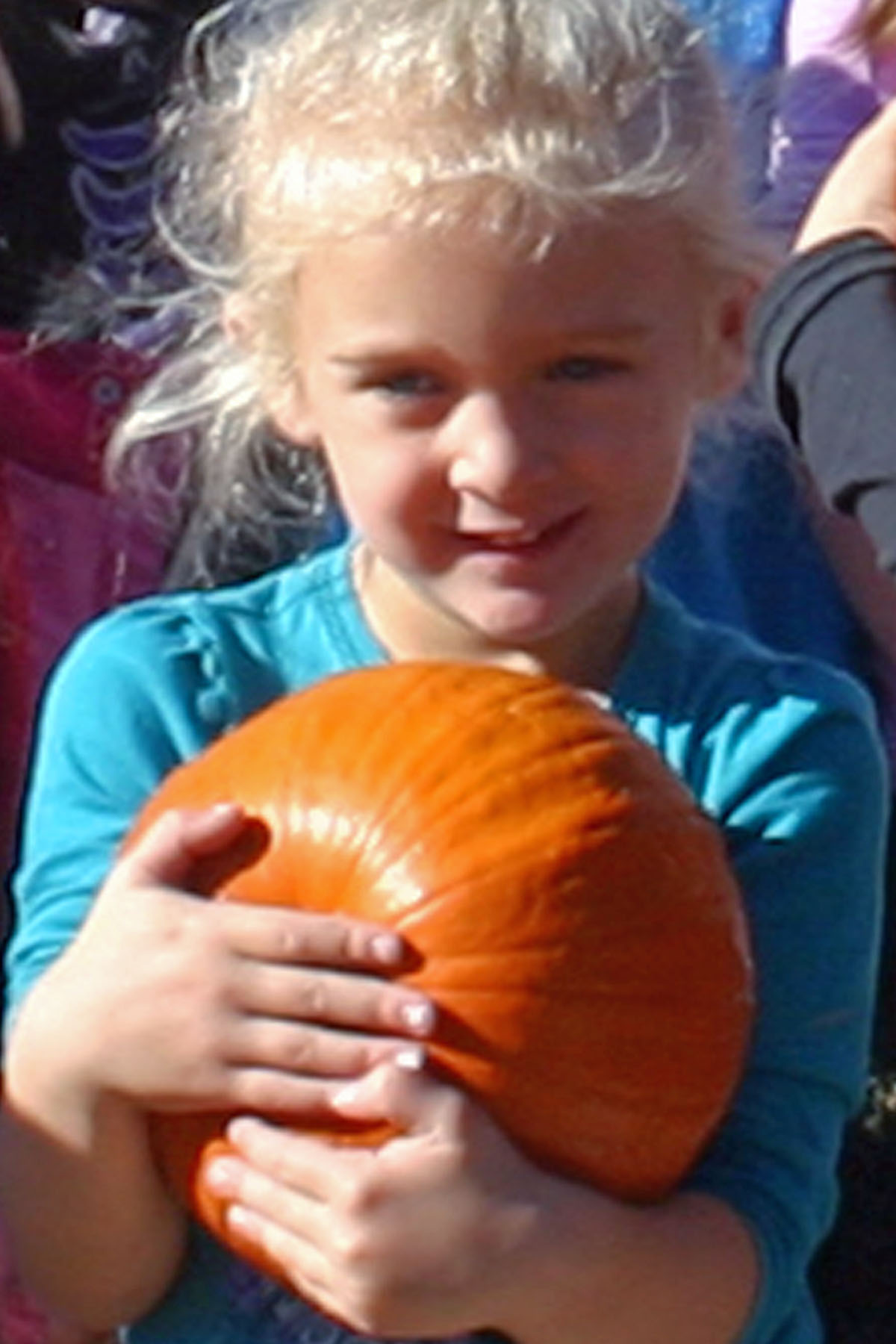 Circle Time: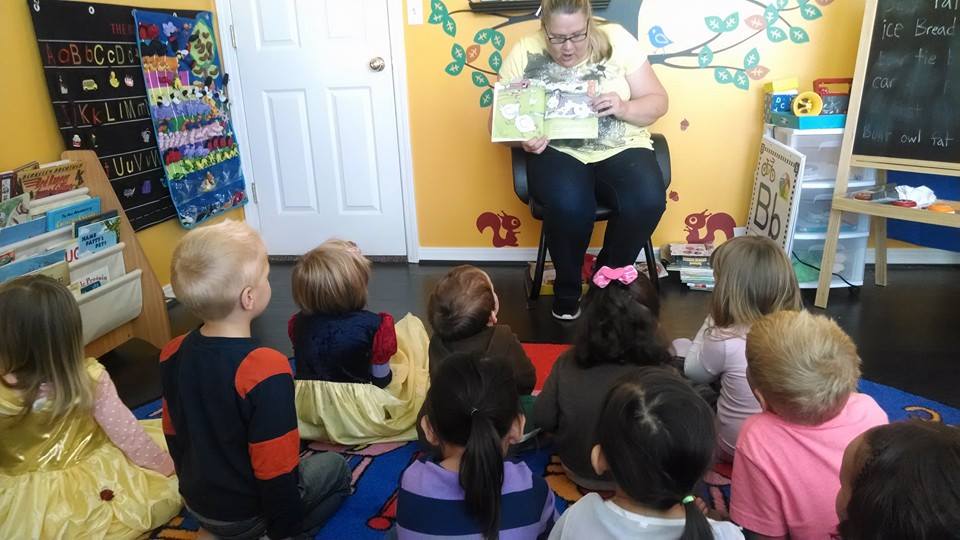 Birthday celebrations!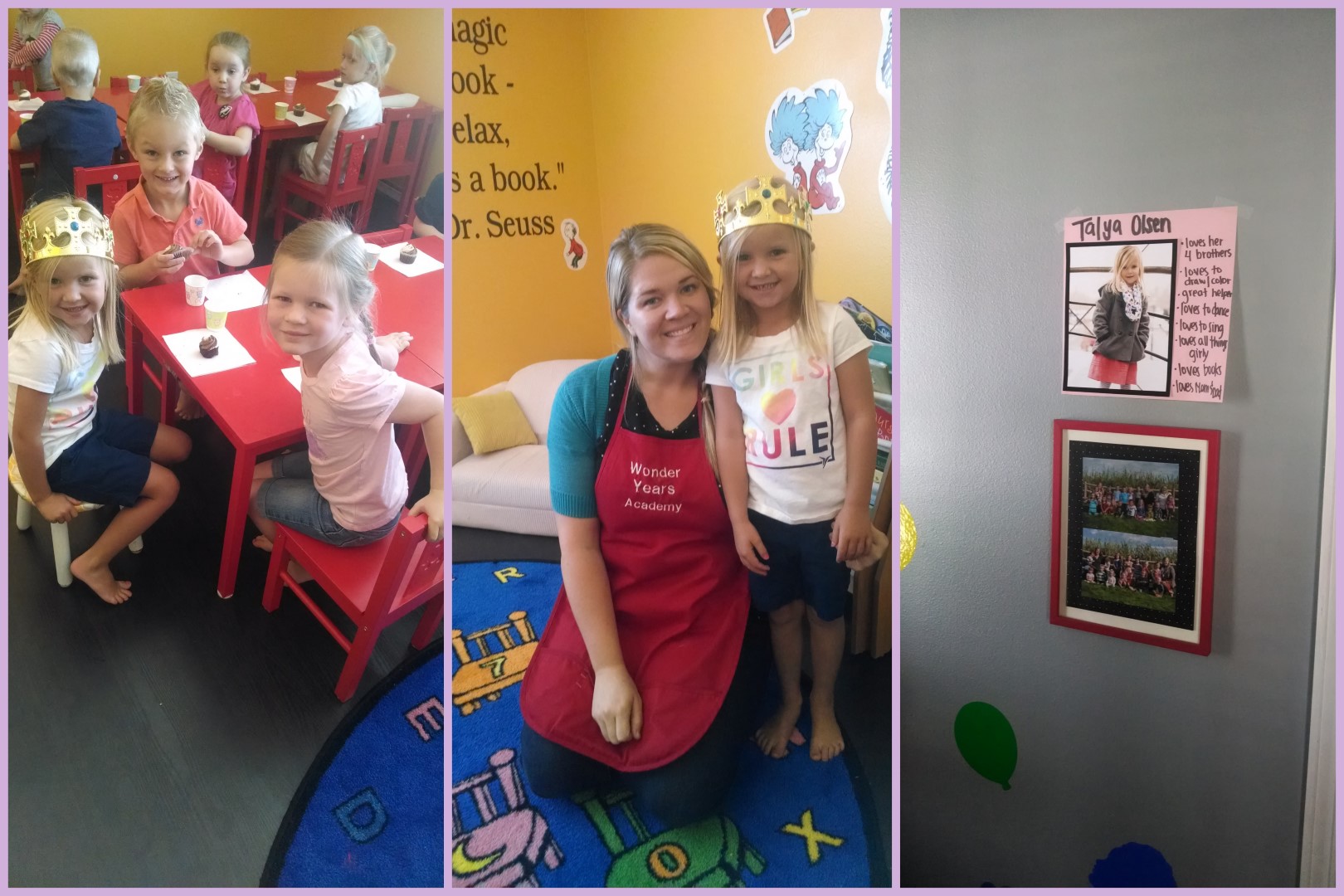 Graduation 2013-2014: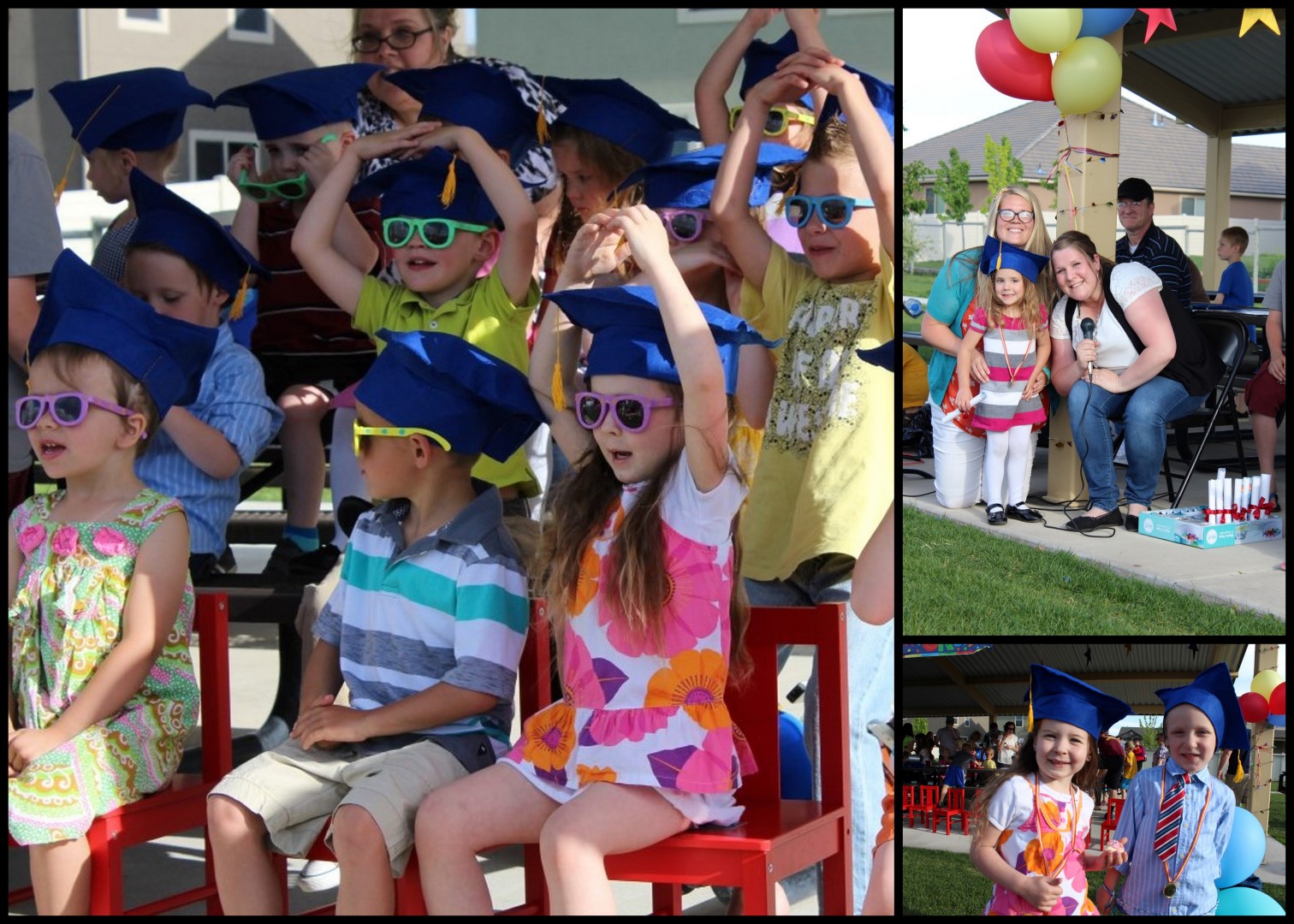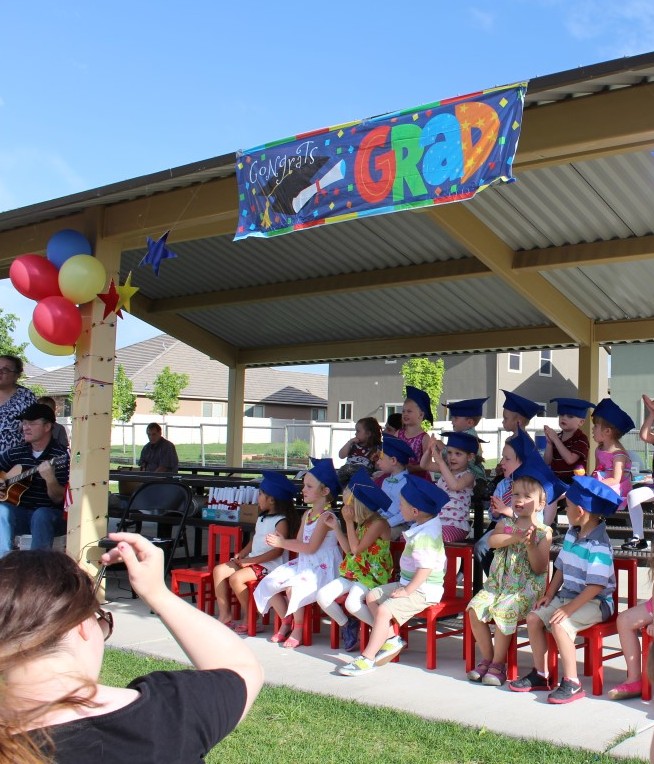 Field Trip to Texas Roadhouse!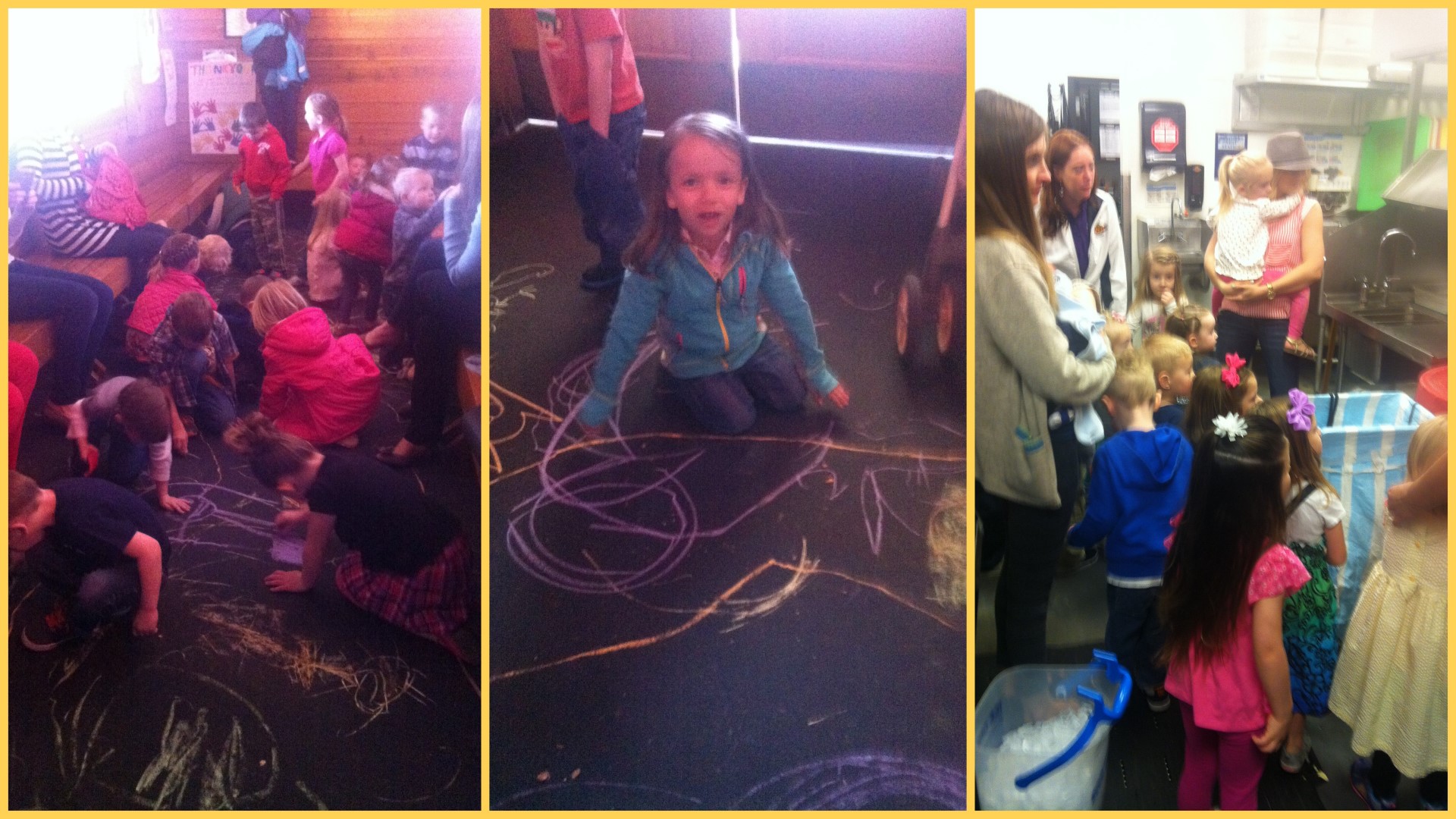 Music Unit with Skye's mom! Everyone got a chance to strum the guitar while Amy played chords into a song!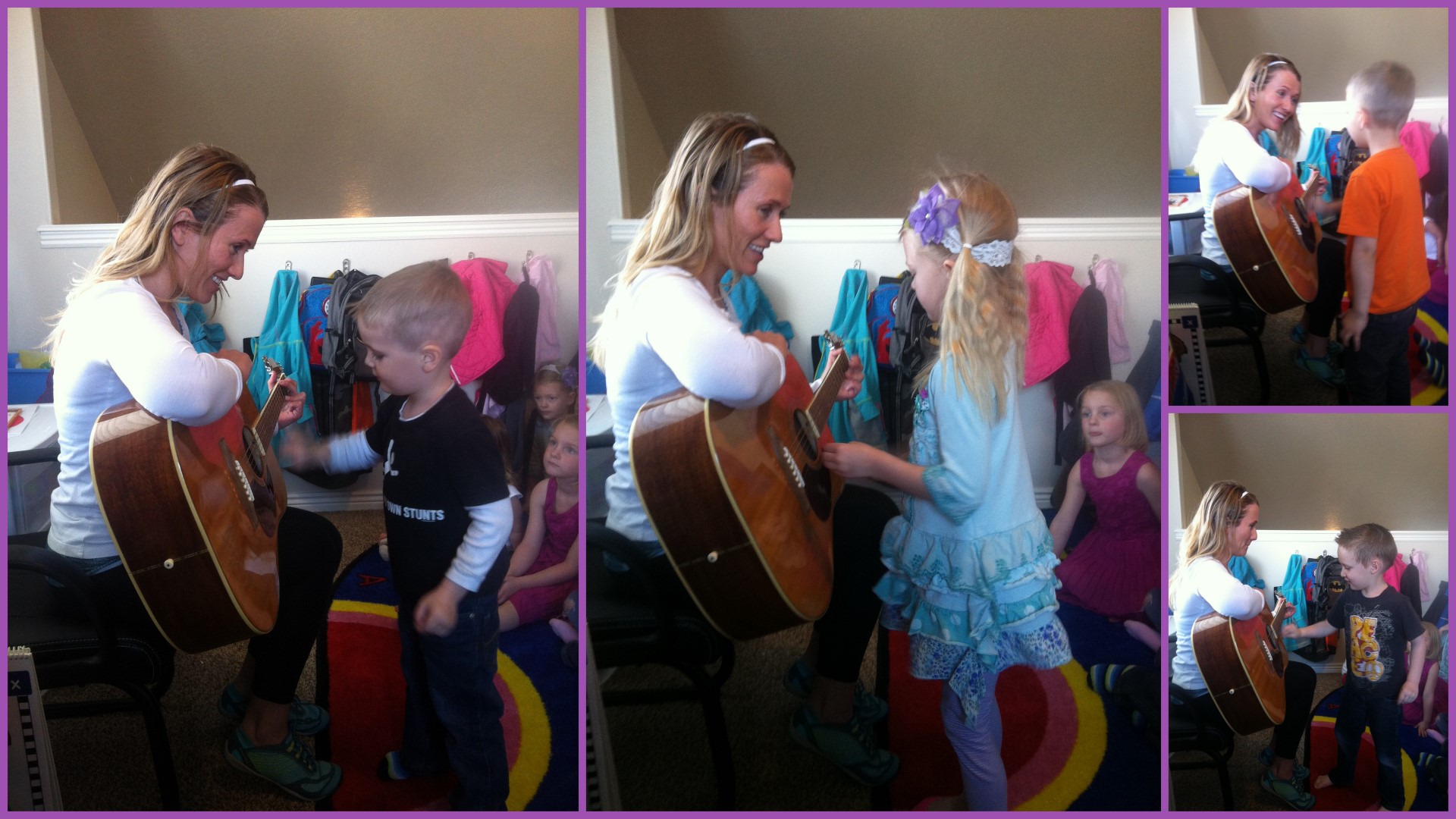 Field Trip to the Walmart BAKERY!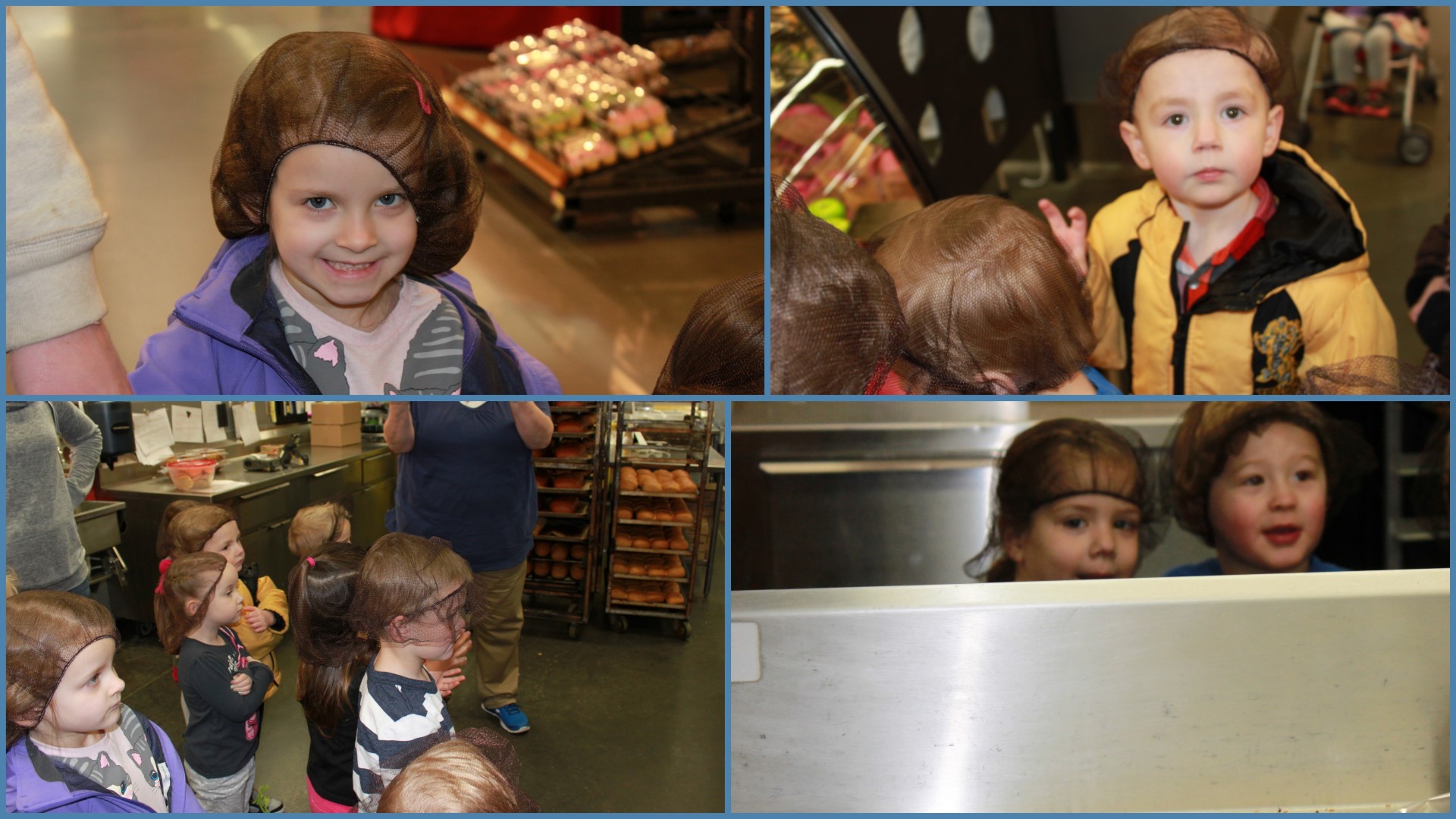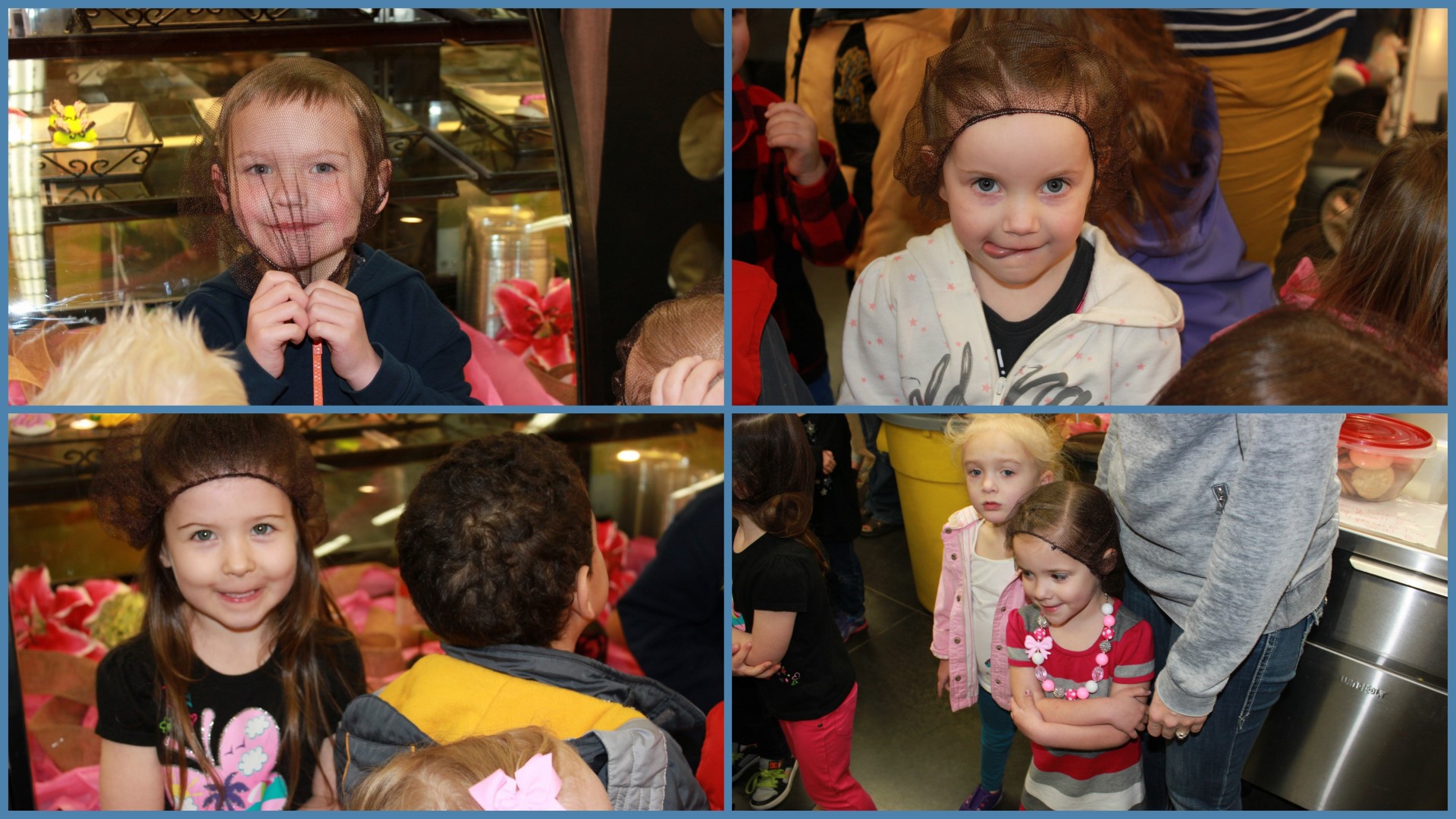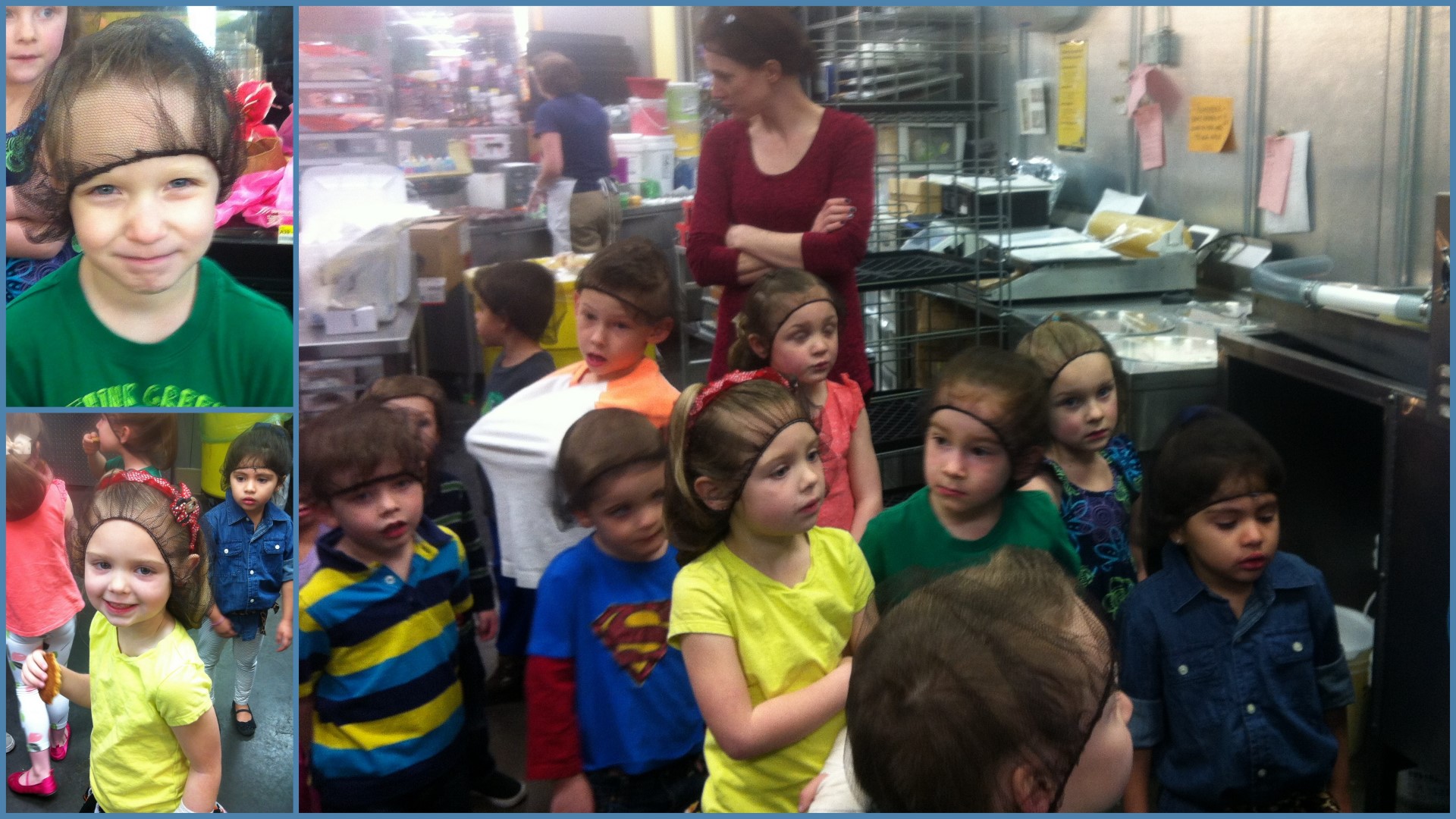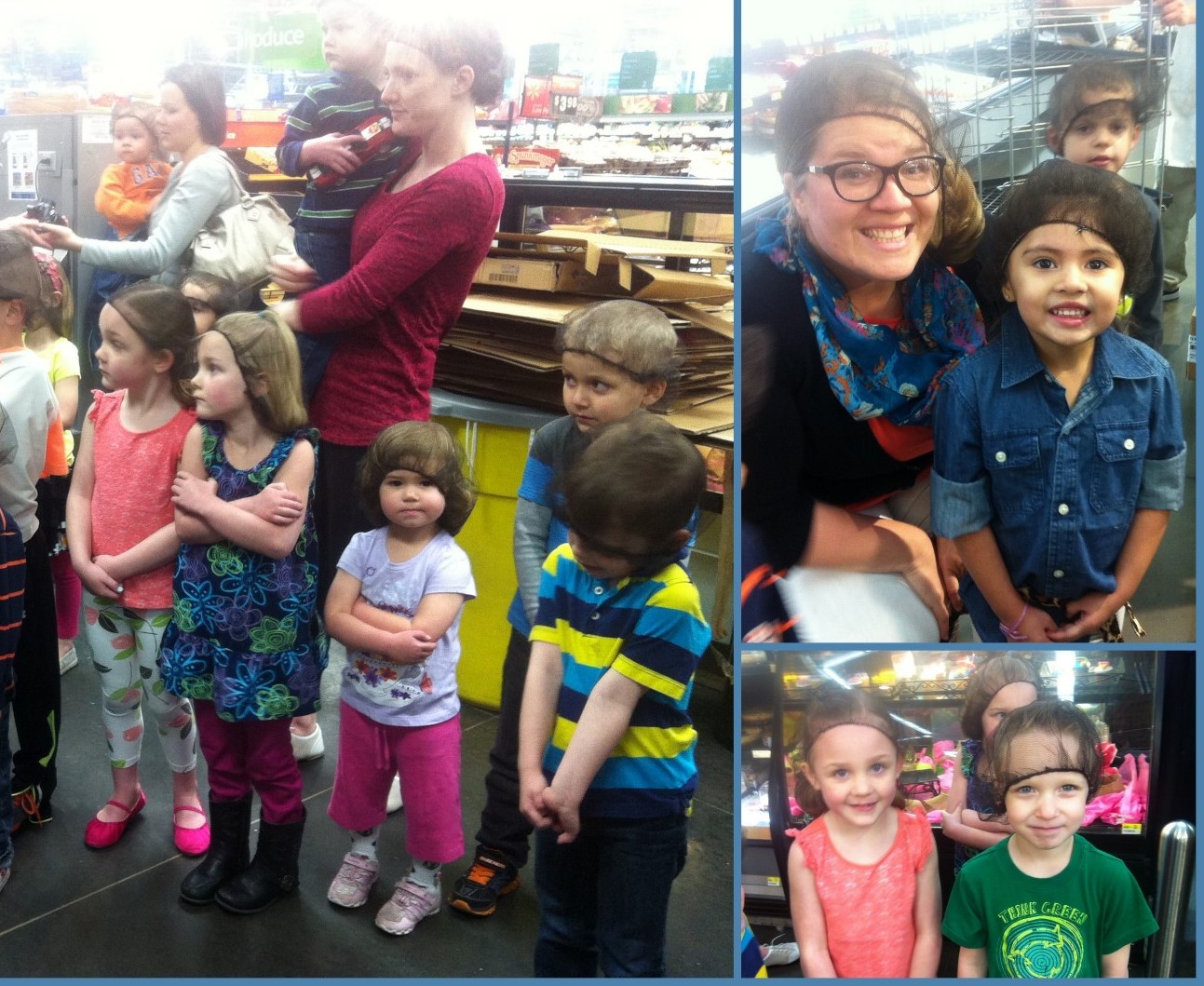 Crab Walk Race!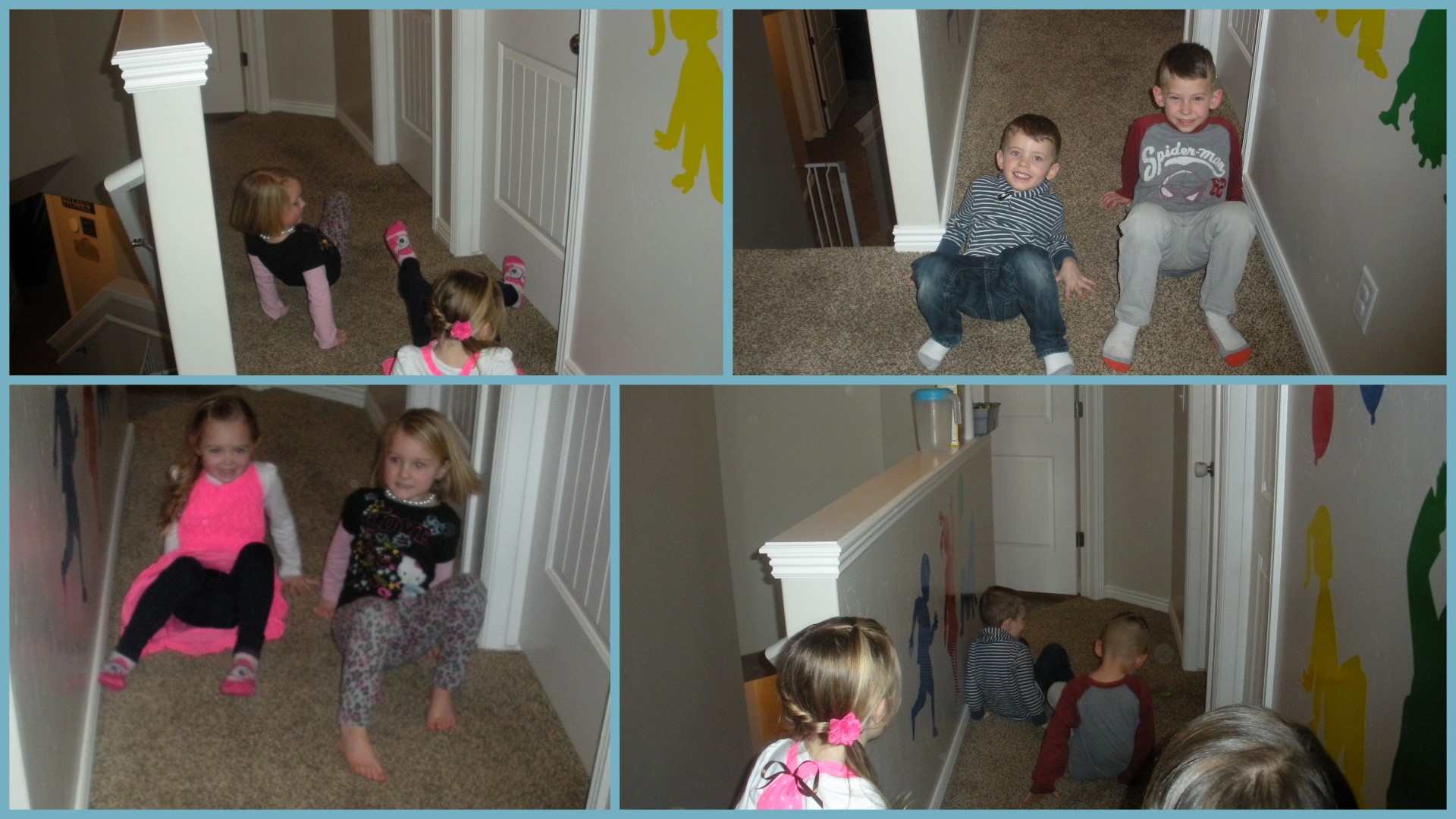 Valentine's Day: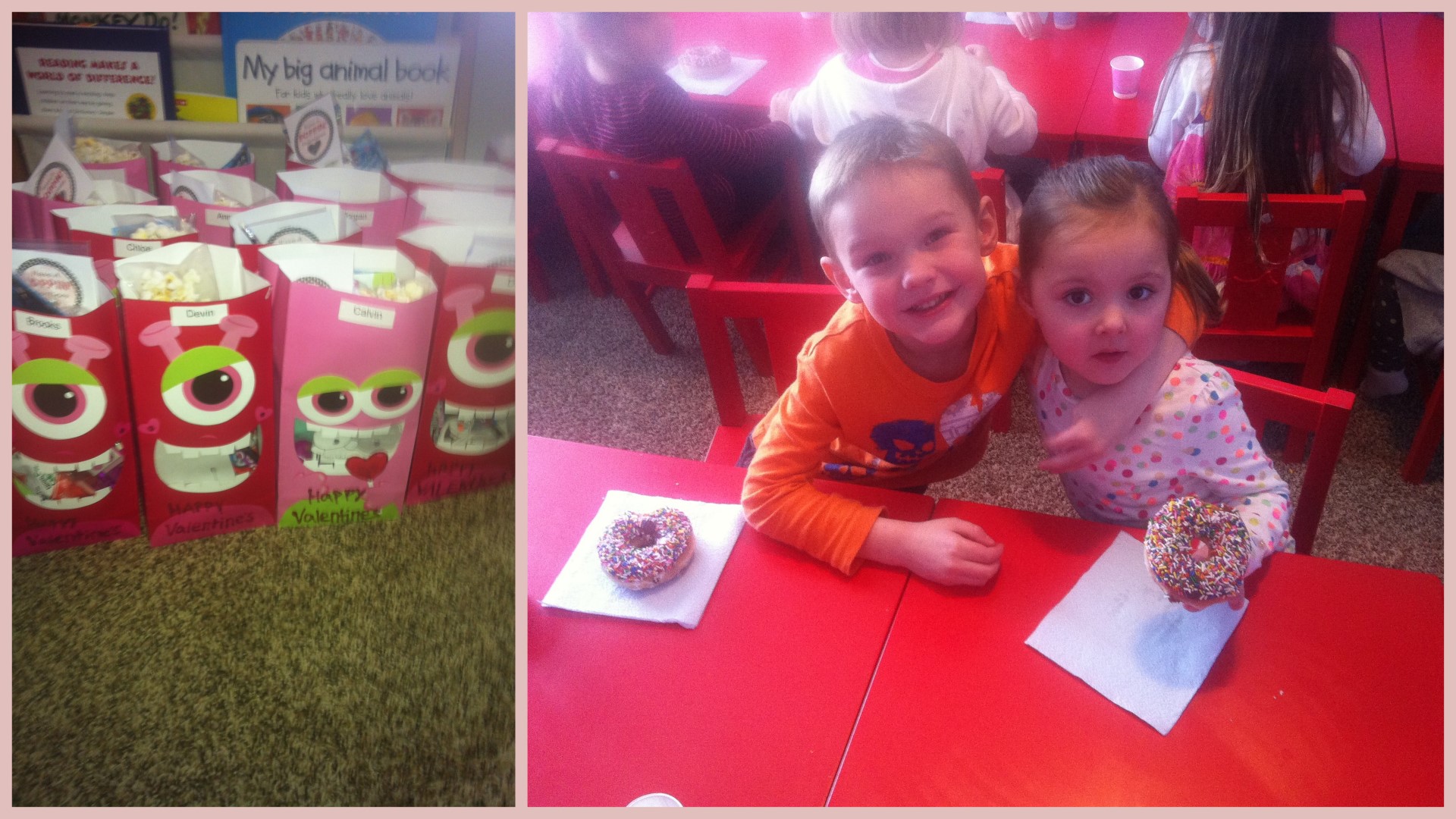 Feeding a dinosaur!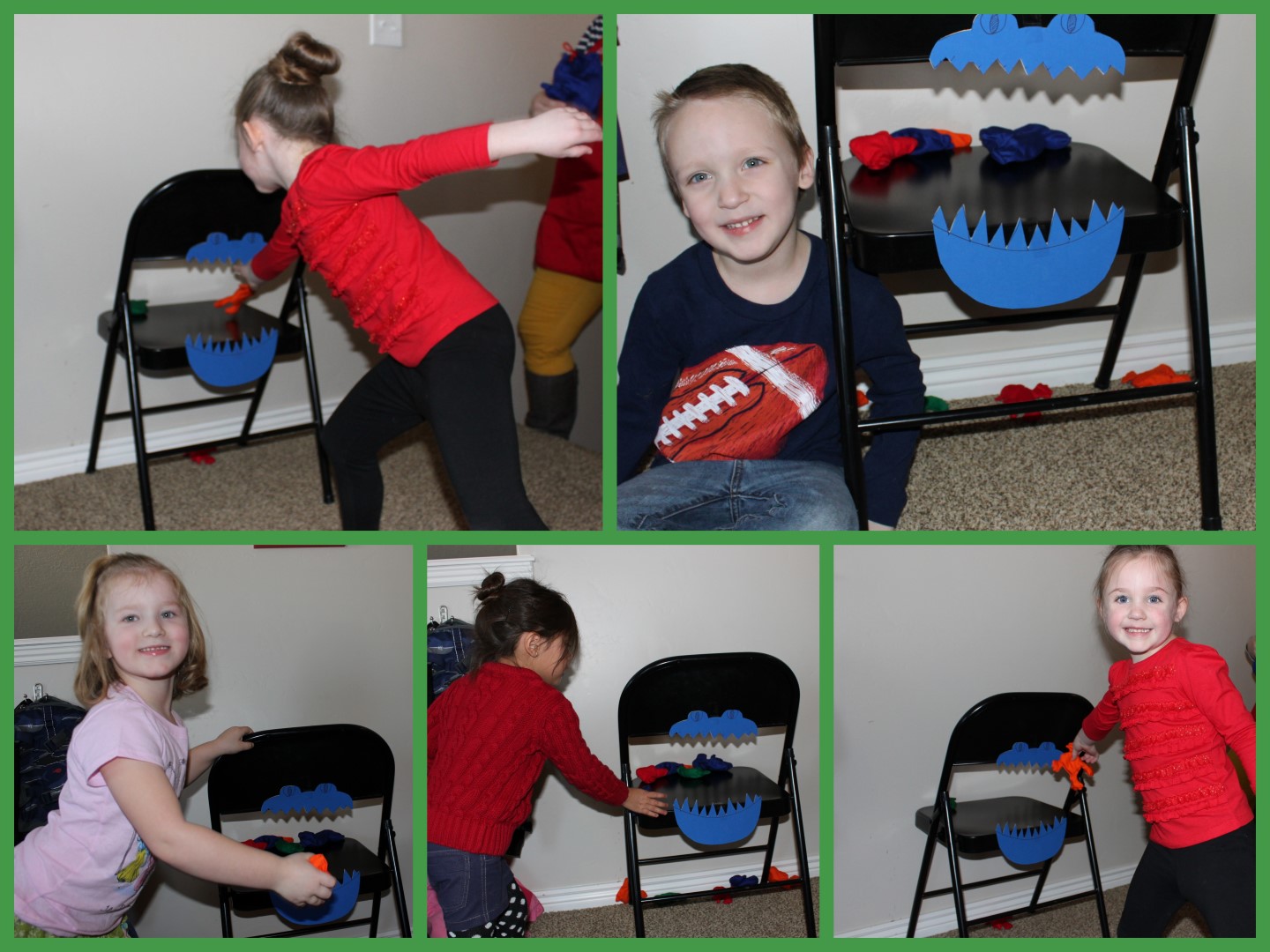 The "Fire Safety" unit brought a lot of fun!
We went on a field trip to the Lehi Fire Station!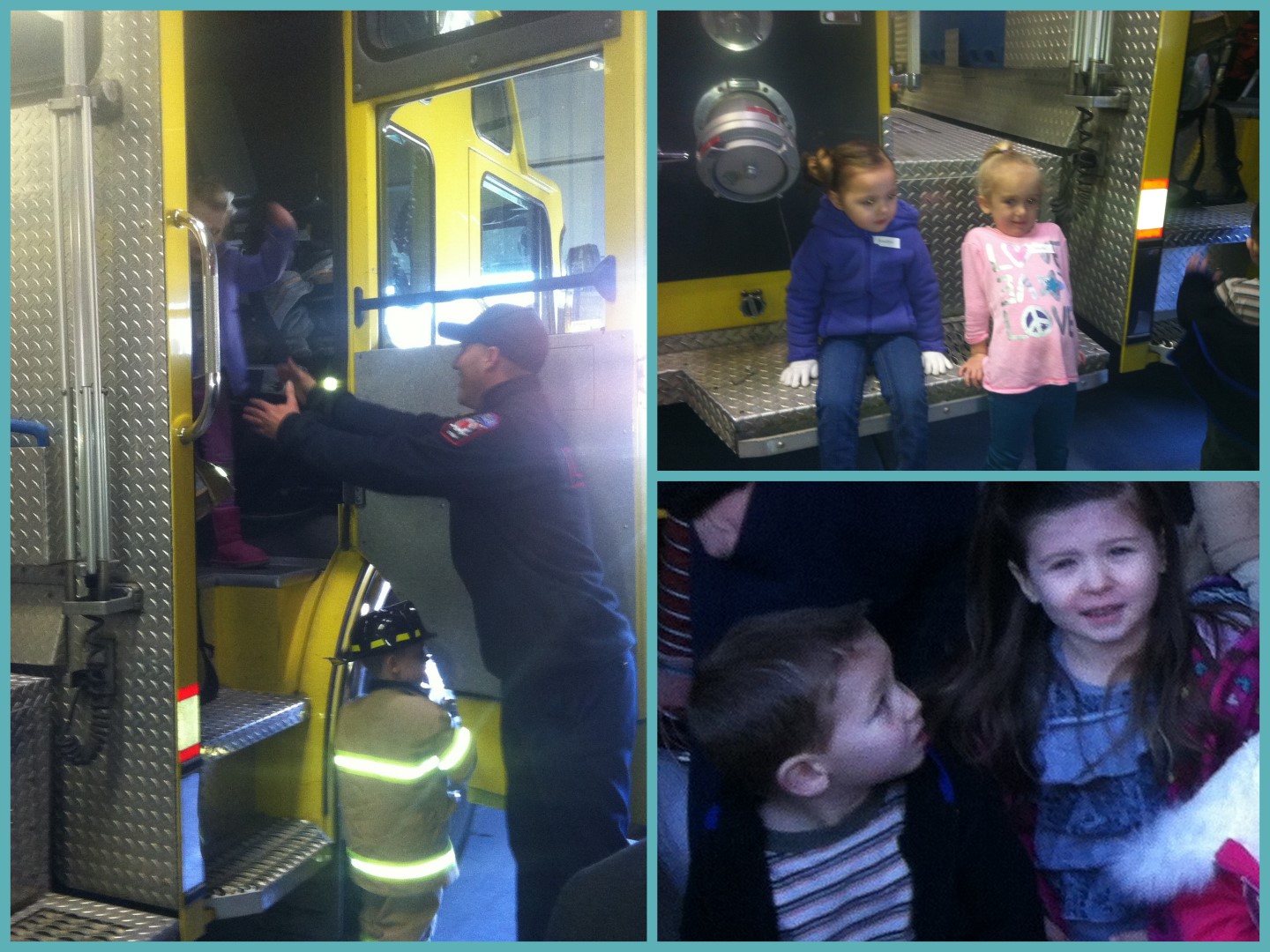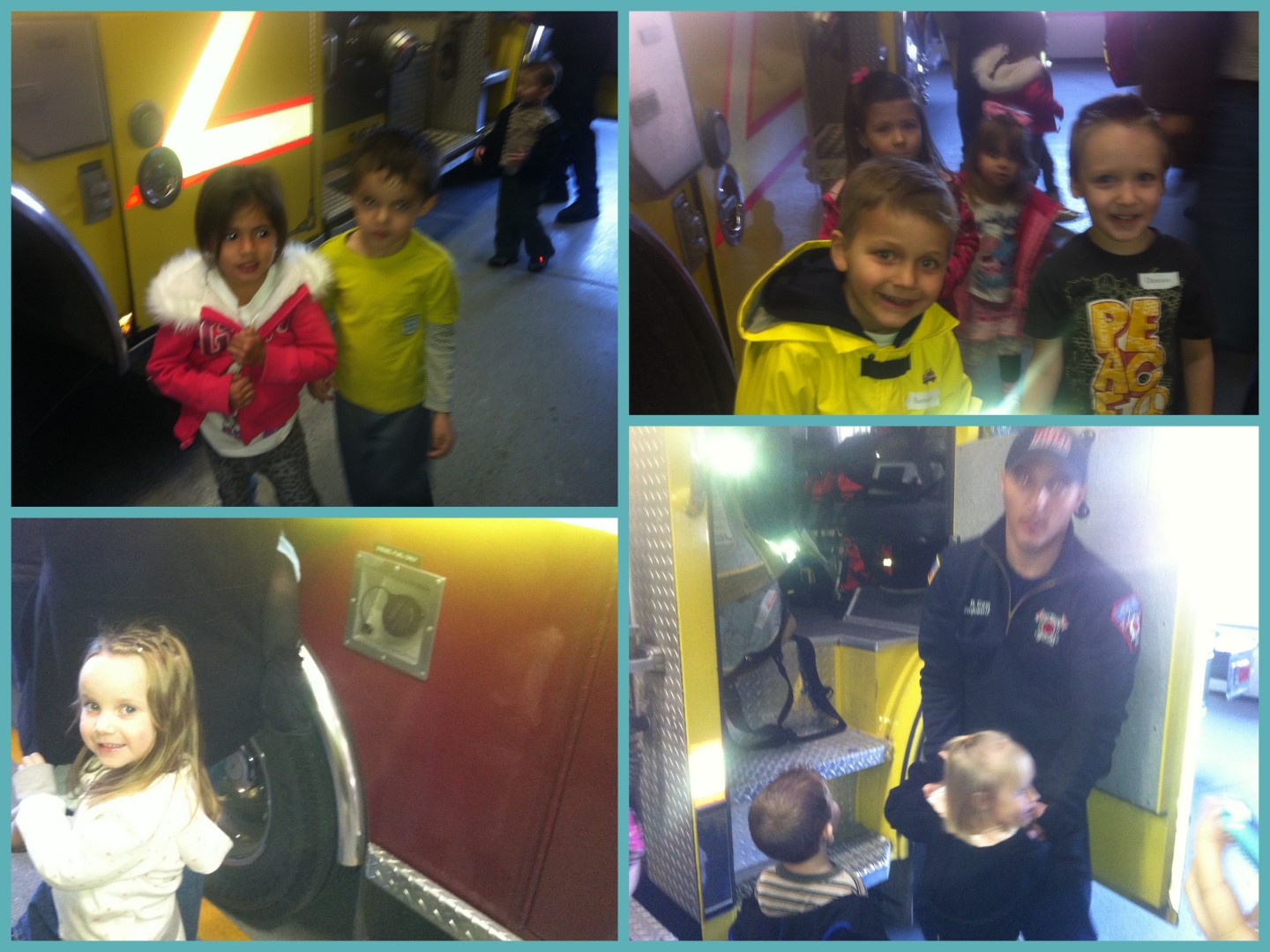 Learning Stop-Drop-and Roll!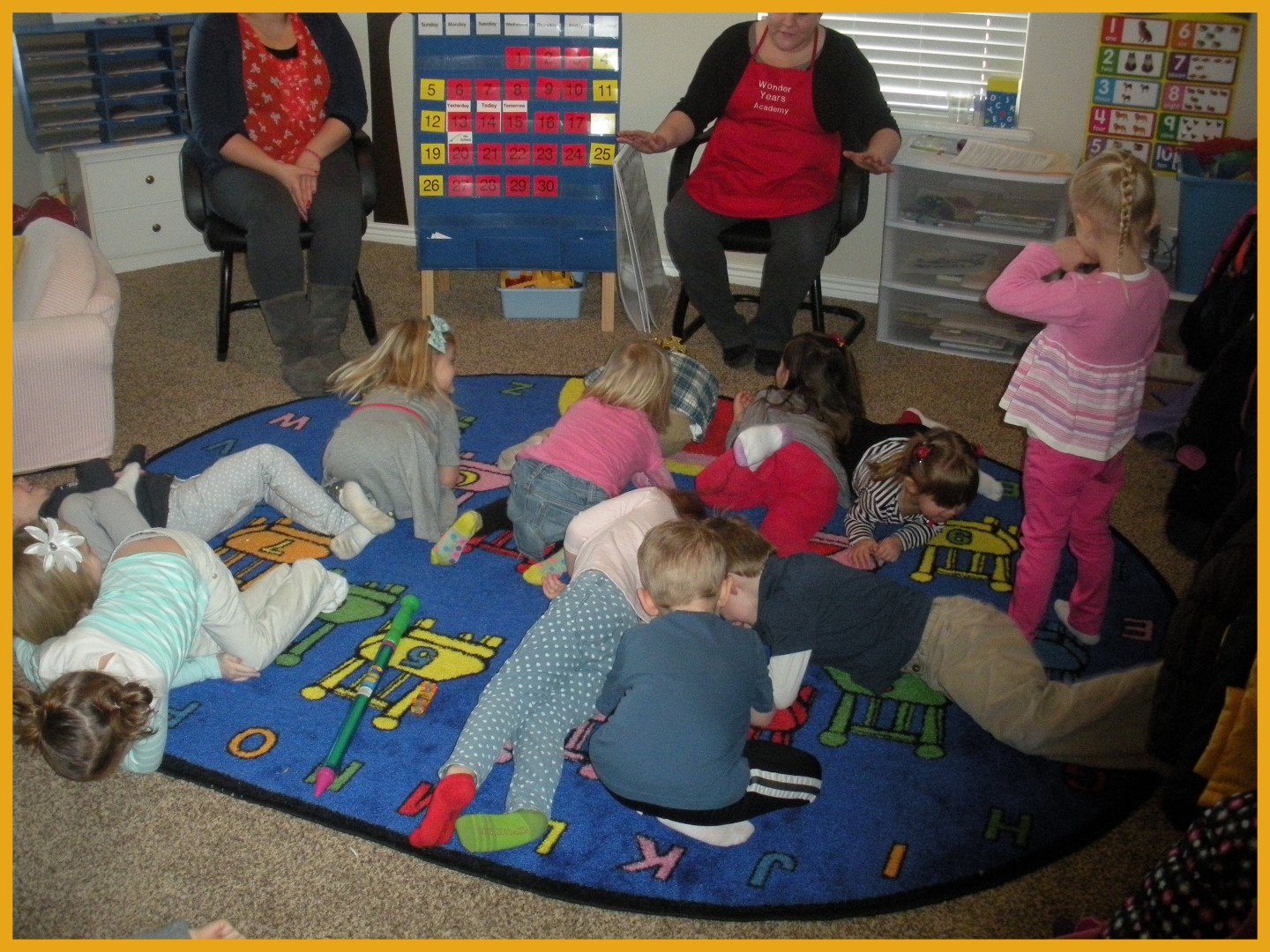 Birthday fun!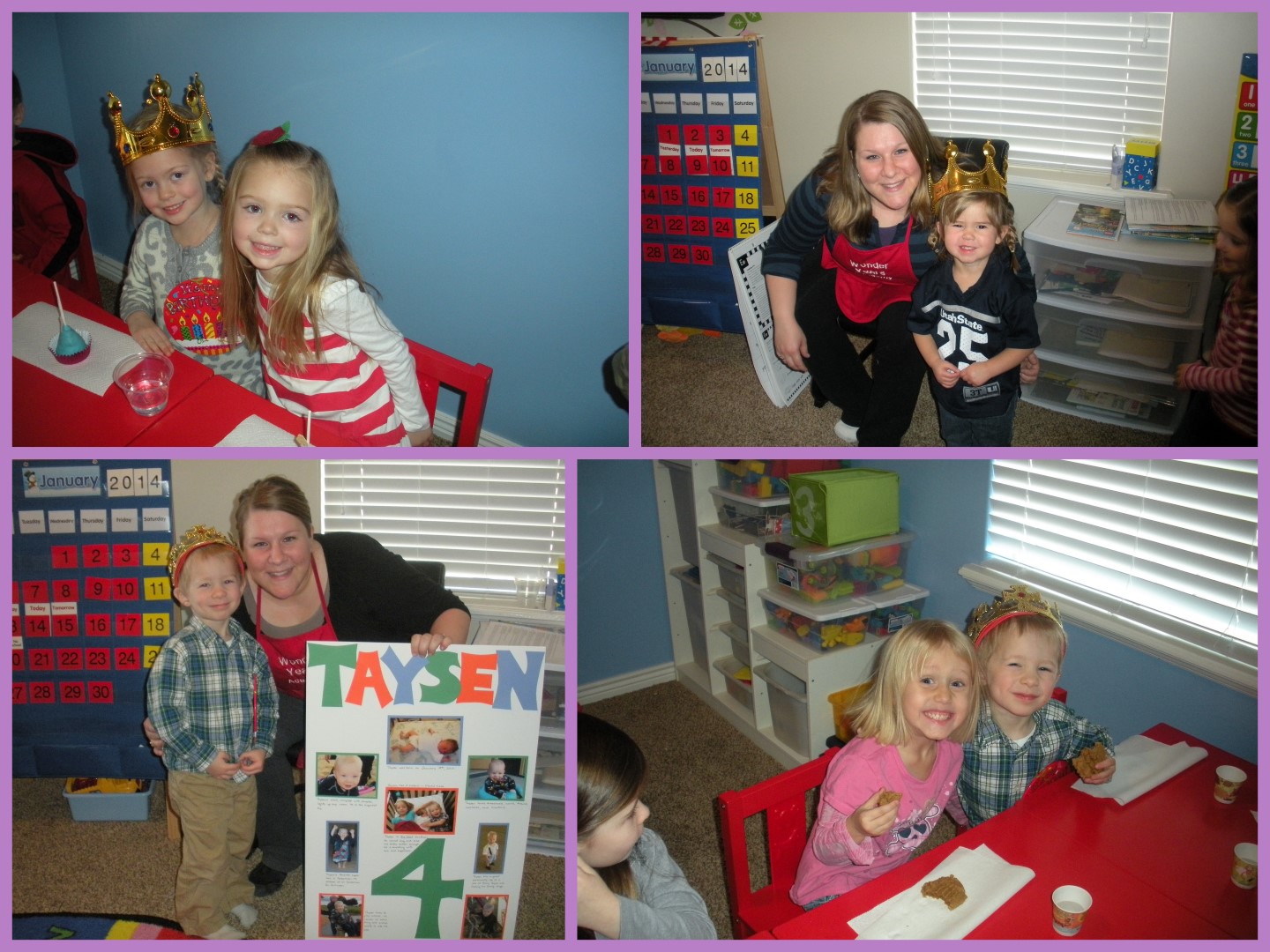 Visit from the Music Man was a HUGE hit!!
All the kids had a blast dancing and singing to the live music from the guitar!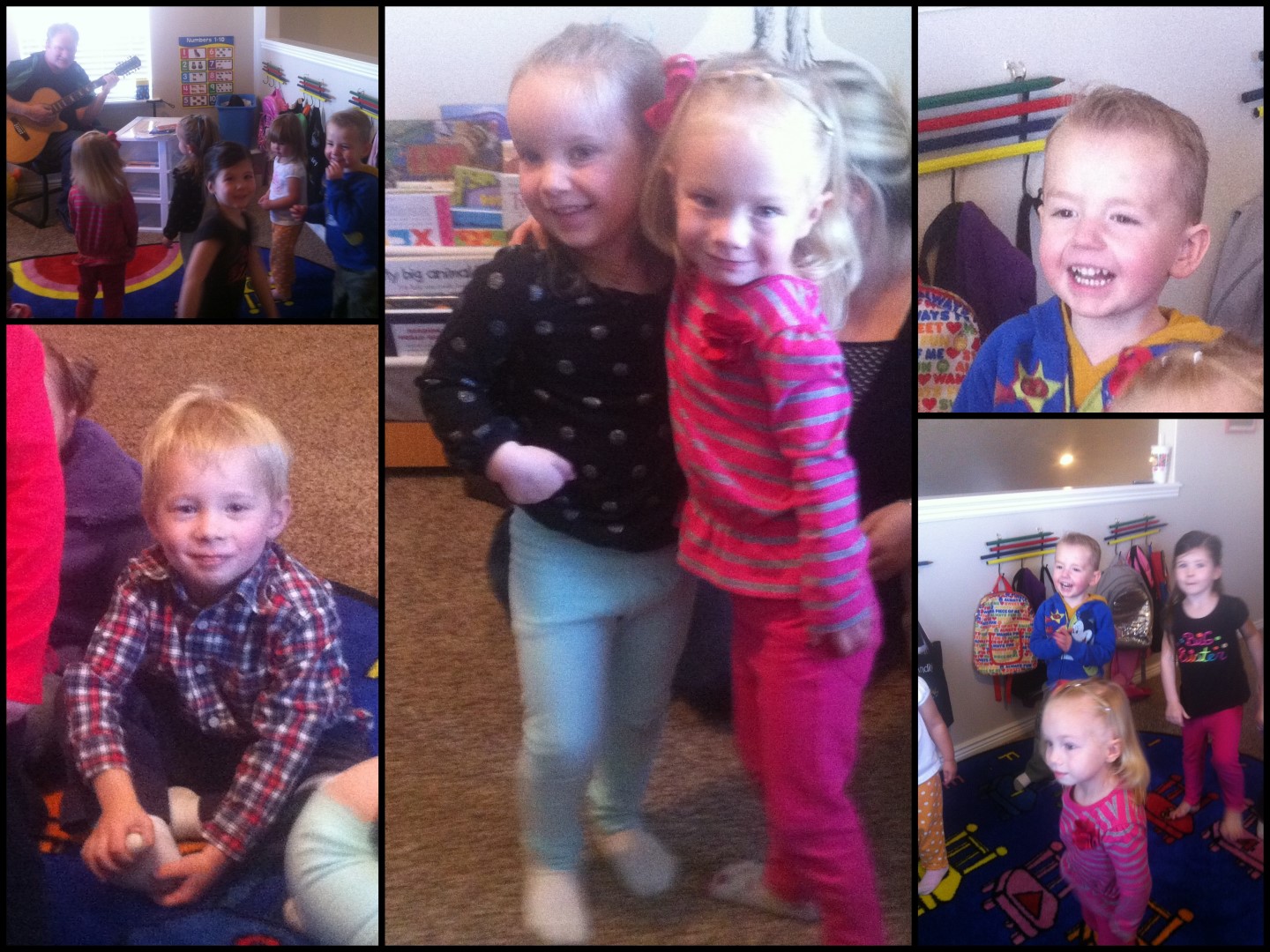 Nature Walk! We had sticky wrist bands and collected all the items that we saw on our walk that represented "Fall"
Halloween Class Party!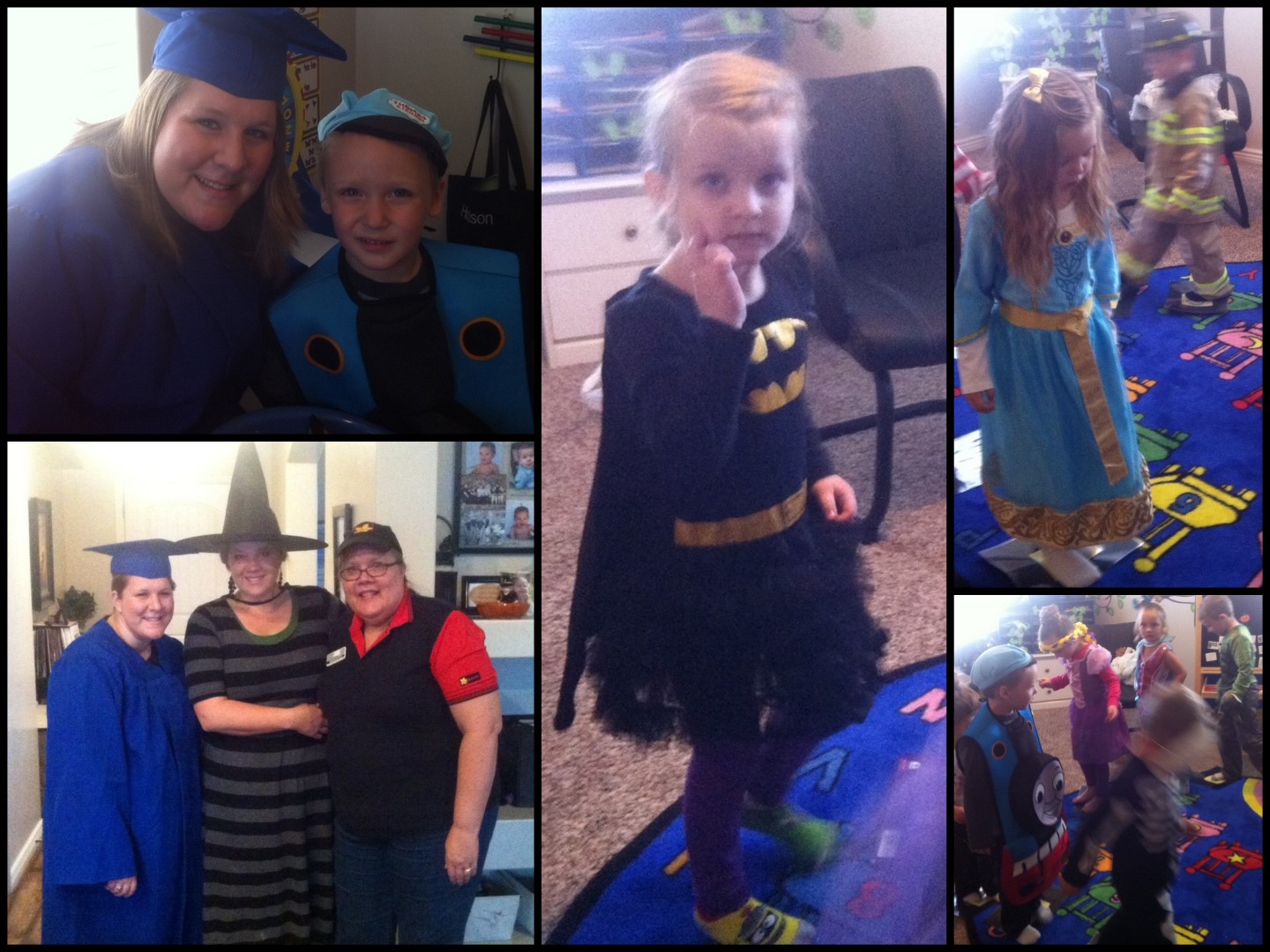 Field Trip to the Pumpkin Patch!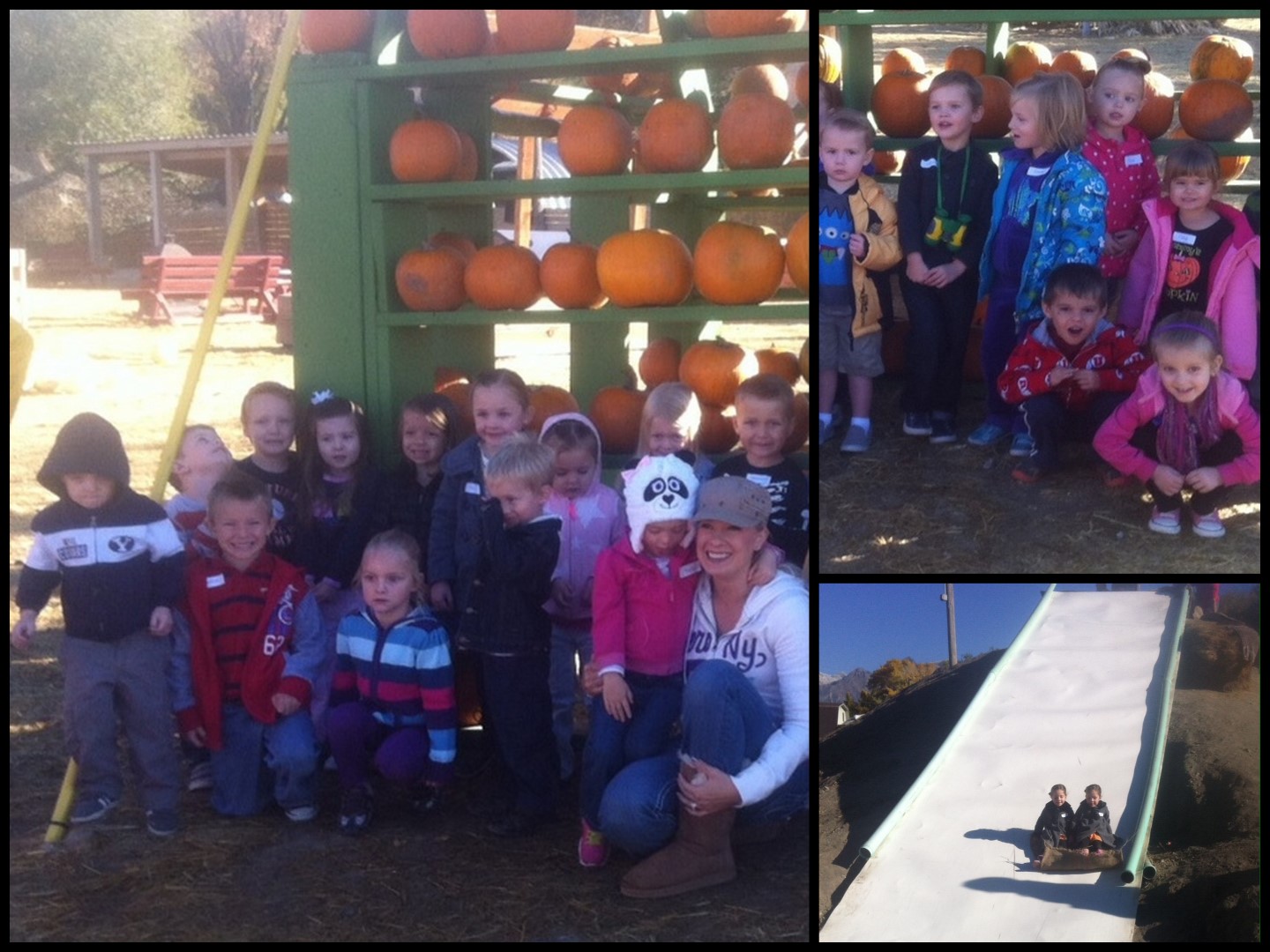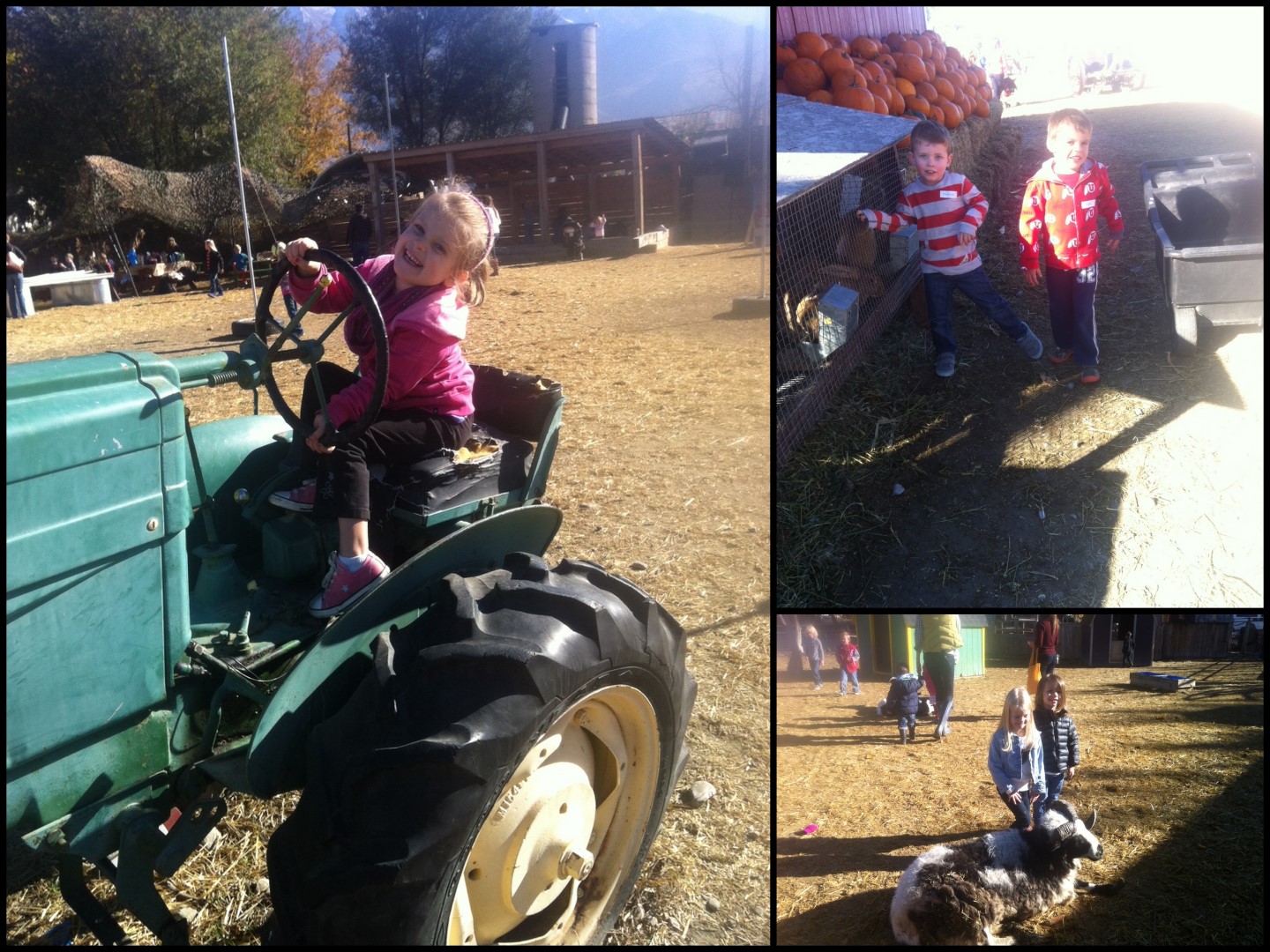 Our Emotions/Our Bodies Unit was a LOT of fun! The kids all loved taking turns making silly face combinations!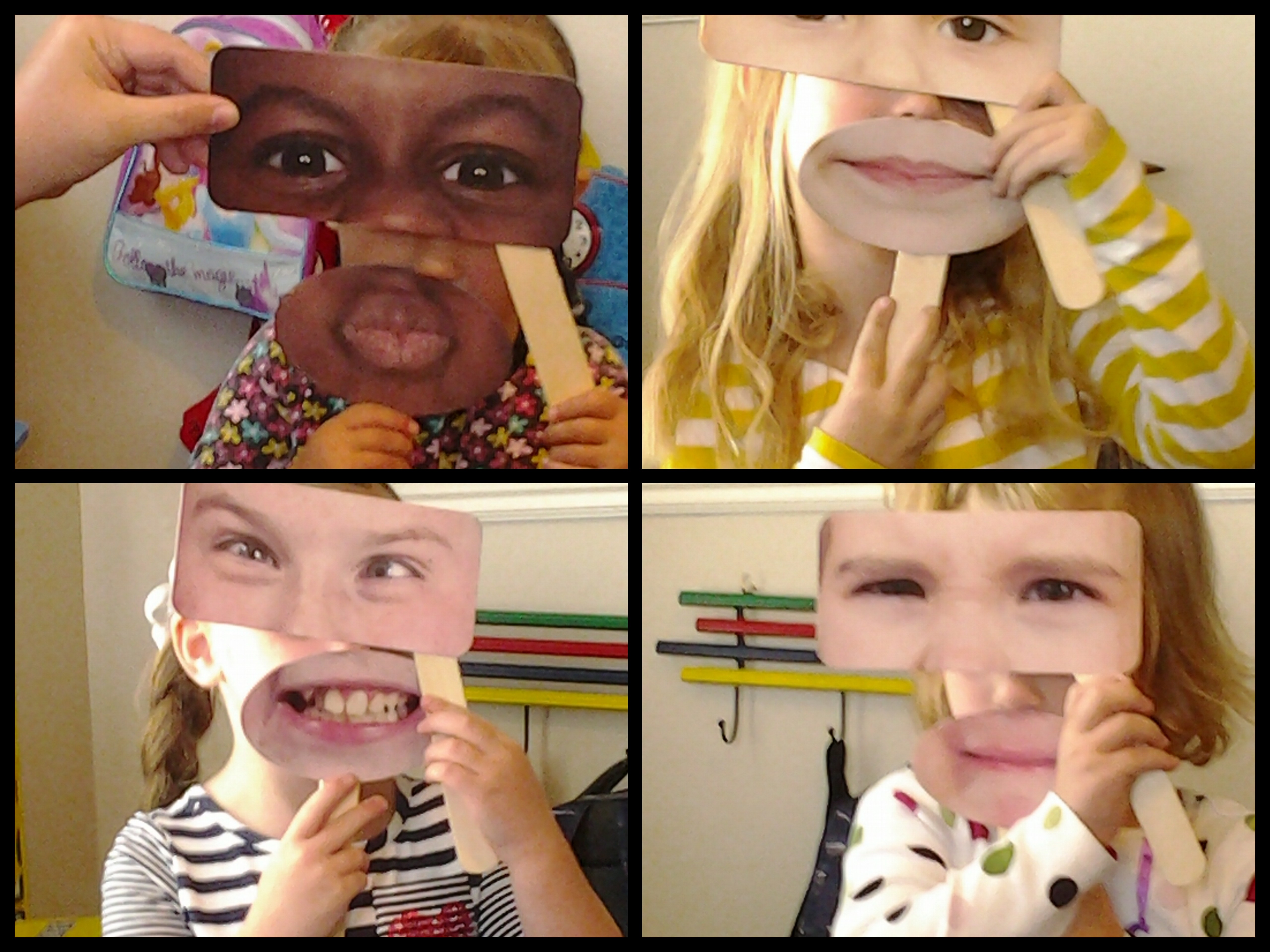 During our Farm Unit we got a visit from Buffy the chicken! Students got to take turns petting her and watching her play! Everyone LOVED it!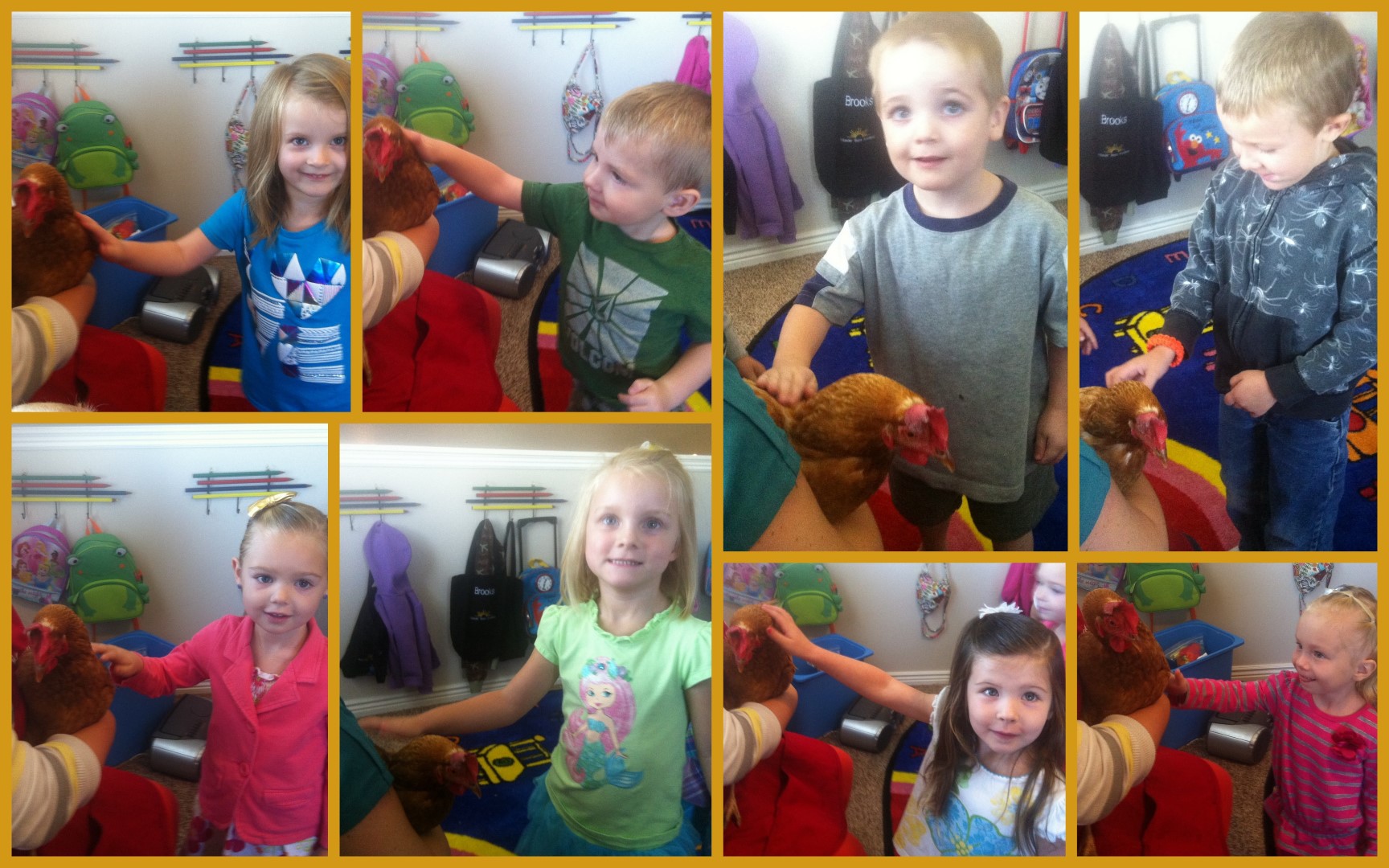 Wonder Years Academy Preschool
Preschool Lehi, Utah