Welcome
Wonder Years Academy Preschool
NOW ENROLLING FOR FALL 2023!
Text us at 801-362-4877
or email wonderyearsacademy@gmail.com
for more information!
2187 W 650 S in Lehi, UT
Just off Pioneer Crossing in Dapple Grey Trails neighborhood
*PLEASE click on the "Summer Camp" tab to hear about our fun programs!
CALL TODAY BEFORE WE ARE FULL!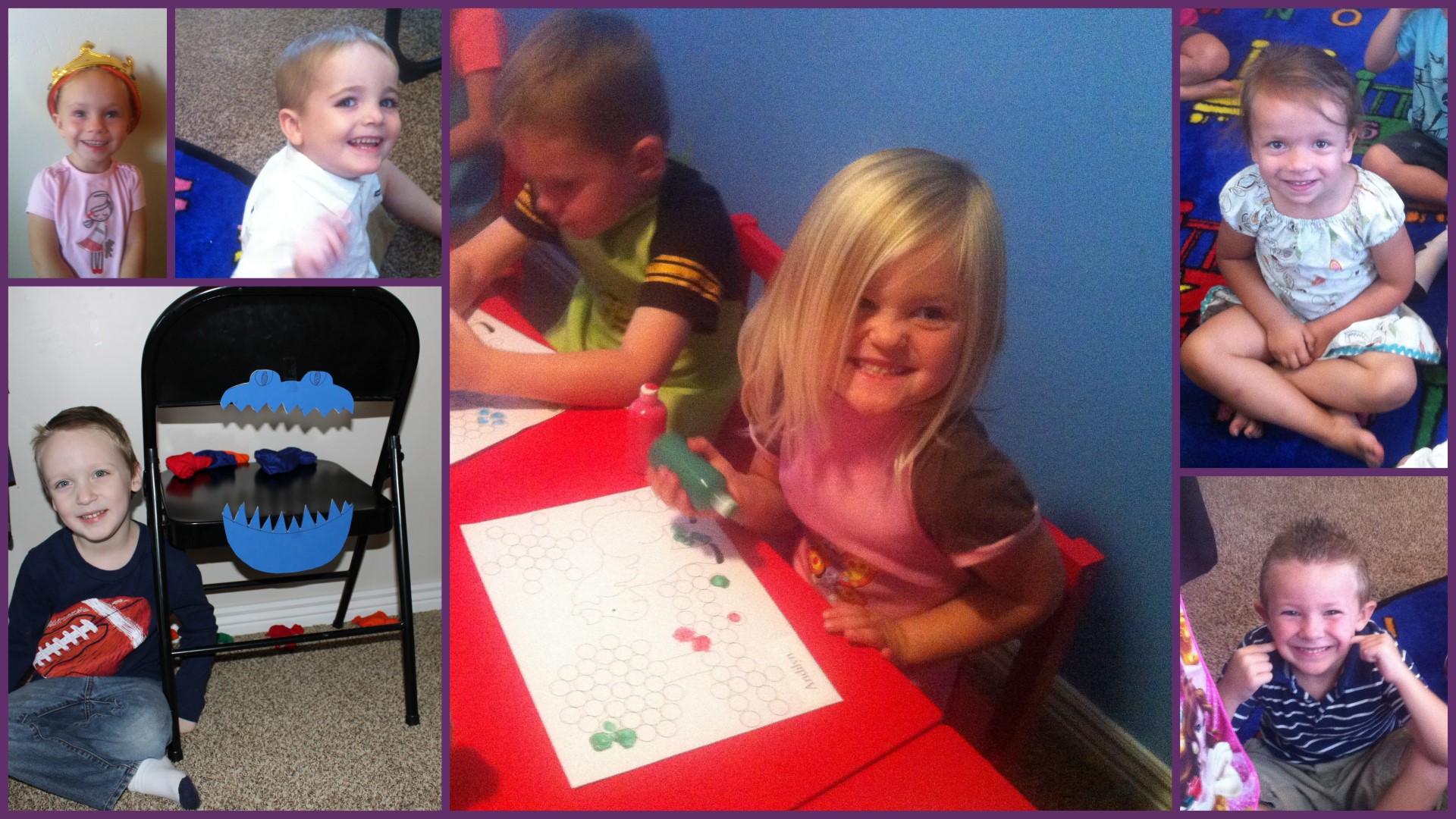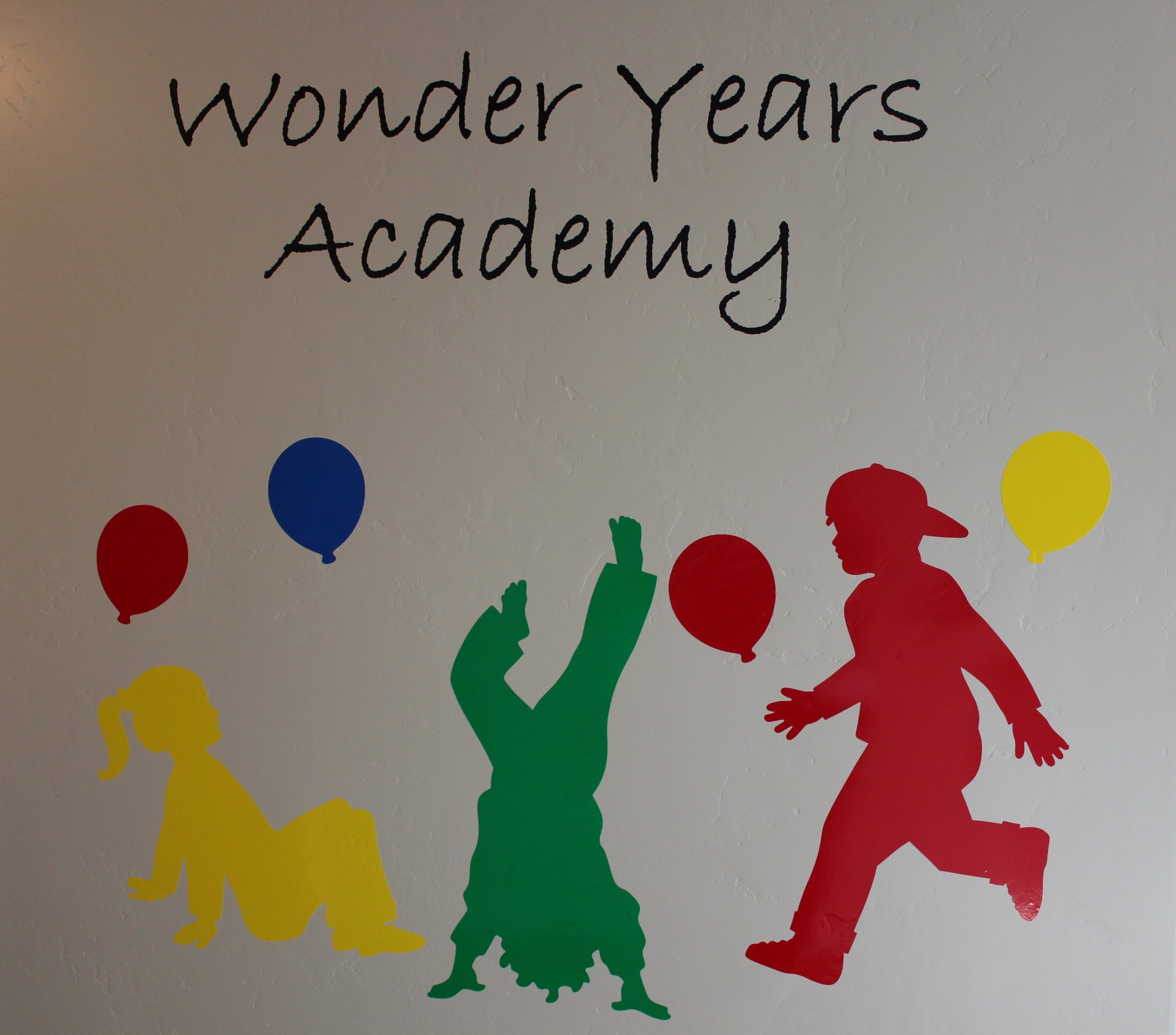 We are an in-home preschool in Lehi, Utah.
Enroll TODAY!
Wonder Years Academy Preschool
Lehi, Utah