Meet the Teachers
Heather Combs
Administrator
 I am the proud mother of 3 children and 10 grandchildren! Books are a passion for me, and I love helping children expand their imaginations through  storytelling, music, and arts and crafts. Previously, I have worked at Kirkland Preschool in Washington state, been a daycare provider, and most recently  served as an aide to an amazing young man with special needs. I am thrilled to be a part of your child's first school experience at Wonder Years Academy!
Brittany Meredith
Teacher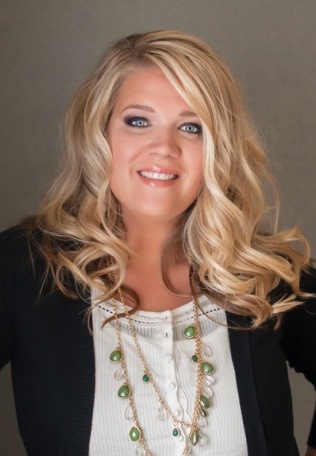 I'm the mother of 3 beautiful boys. I have always enjoyed working with children, especially any activities involving music and  movement! After studying Early Childhood Development in college, my experience has included being a children's creative movement/dance  instructor, daycare provider, Scout leader, and working at Deerfield Elementary School in the Alpine School District. I am looking forward to getting to know your children and helping them grow through these "wonder years"!
Miss Holly
Teacher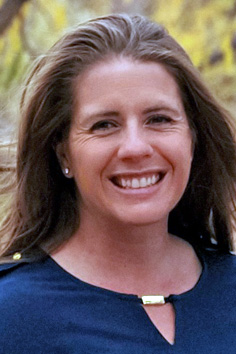 I am a mom to 3 amazing kids, so working with children comes naturally to me!I am currently volunteering with the Cub Scout organization working with a fun group of 8-year-old boys. Most of my free time is spent with my kids and amazing husband, but when I have a little extra time I enjoy gardening and remodeling my home. Life is a work in progress – the only way to progress is to work at it!
Miss Linda
Teacher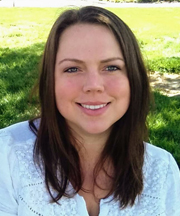 I was born and raised in Texas, but have lived in Utah for the past 12 years. In addition to raising my 3 amazing children and striving each day to be a better wife and mother, I love to learn new things – a trait I hope to pass on to my students! In my spare time I like to do home improvement projects, spend family time camping and riding ATVs, and am usually up for just about anything fun! I love to sing, dance, and laugh – life is full of so many wonderful opportunities, and I am truly grateful to learn, share, and grow with your children at Wonder Years Academy.
Wonder Years Academy Preschool
Preschool Lehi, Utah